Expertise
COURTS & PUBLIC SAFETY
We create innovative solutions for Courts and Public Safety. Let Enqbator find a solution for you.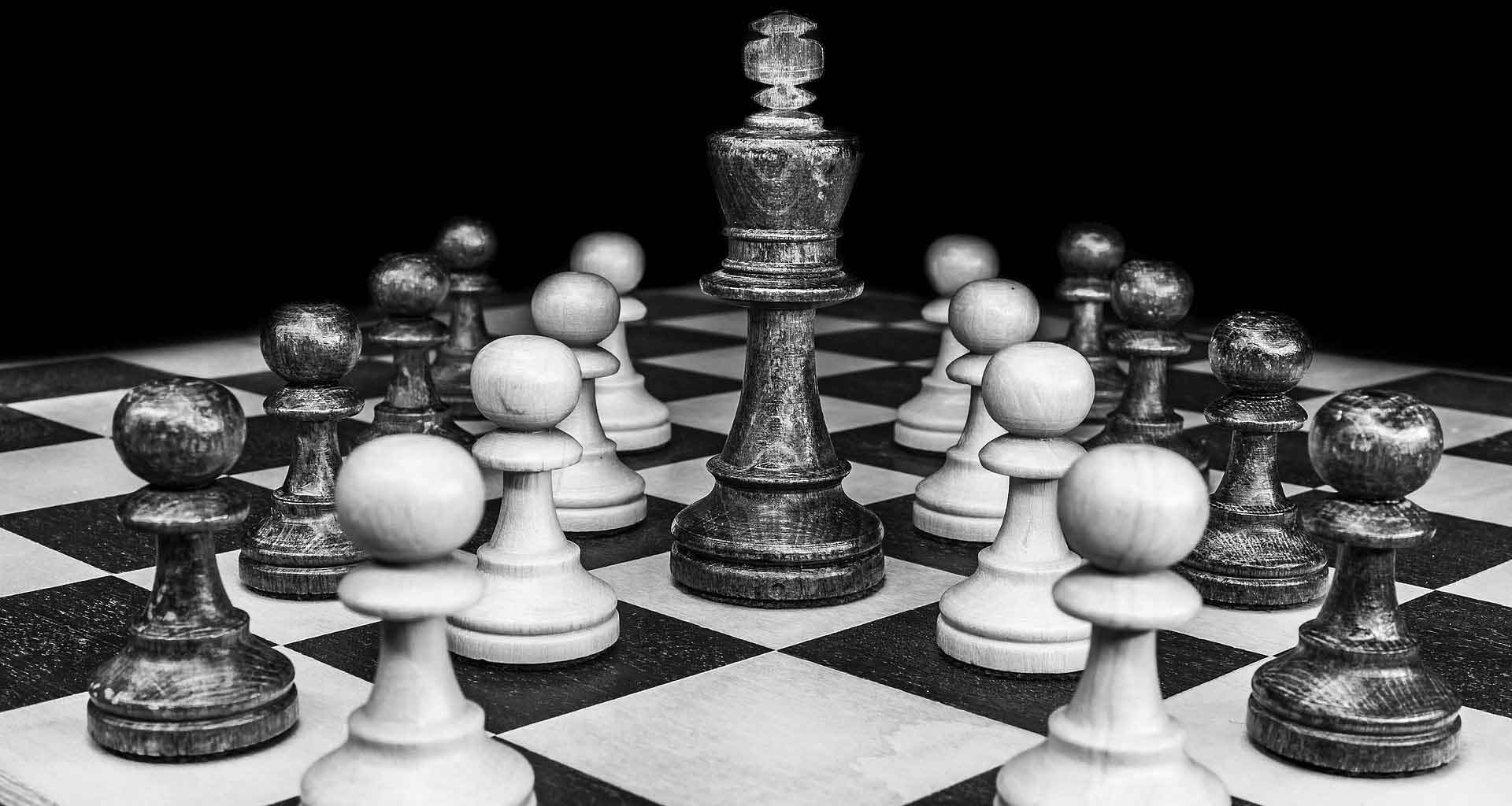 Overview
Innovation & Expertise for the Courts & Public Safety Market
For Courts & Public Safety offices, order and efficiency are the key to success. We bring these things to all we do for you, from our mobile apps to web-based solutions, we'll find the right solution for you.
As we all know, the world is becoming more digital and courts are increasingly depending on software to keep people informed and to make court logistics as smooth as possible.
We've worked and talked with Court Administrators, County Directors and others in the Judicial field and we understand your needs. We know what it takes to make your job easier.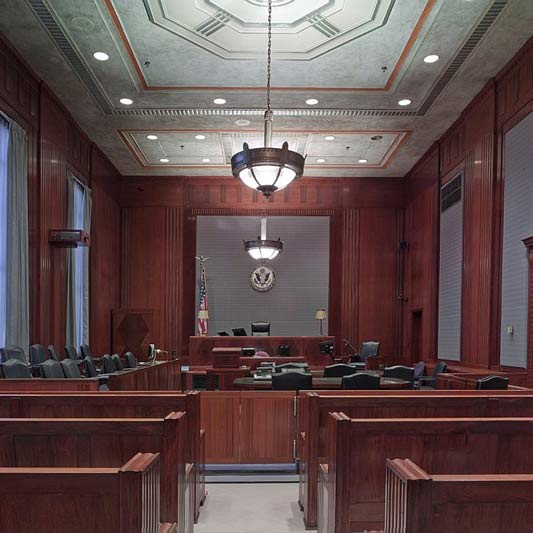 Courts & Public Safety Capabilities

Enqbator has the knowledge and motivation to help make things easier for you.

Experts at some of the Internet's most trusted hosting platforms including Amazon AWS, Microsoft Azure and Google Cloud Services.

Proven experience in building highly successful Software solutions, from Leading edge Voice apps to high security GDPR solutions and Web Strategy consulting.

Enqbator has the knowledge and experience to solve all your challenges.

Our dedicated and enthusiastic team will not stop until you're happy.
We're here for you!
The Judicial world is ready for change and Enqbator is ready for you. Let us work with you to make everything you do more efficient. We're always on top of the latest trends in technology. Let us innovate a solution for you.