Sign Up
Enqbator Newsletter
Receive valuable insights right to your inbox! Join our Quarterly Newsletter to get access to case studies, webinars, tips, project updates, award news, and more.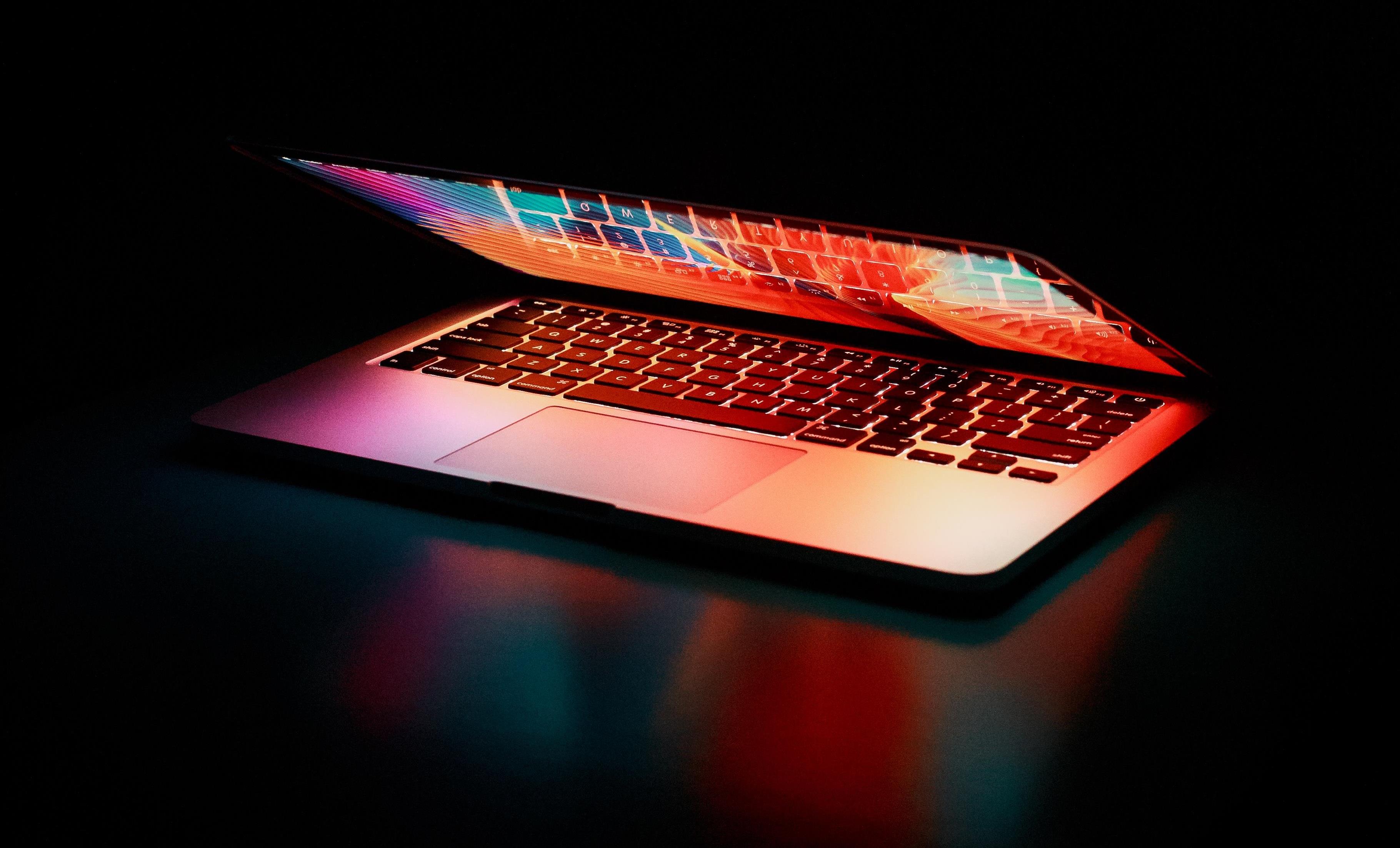 Newsletter
Subscribe to Our Newsletter
dfasdfadf
Newsletter
What We Do
Enqbator creates innovative and progressive digital solutions, with integrity, skill and value, while using our commitment to customer service to exceed expectations.
We're here for you!
Enqbator is passionate about your project. Let us work with you to make everything you do more efficient. We're always on top of the latest trends in technology. Let us innovate a solution for your non profit, museum or other institution. We can find the best solution for you.