EXPERTISE
HEALTHCARE
Digital Healthcare solutions designed just for you, your customers and your brand.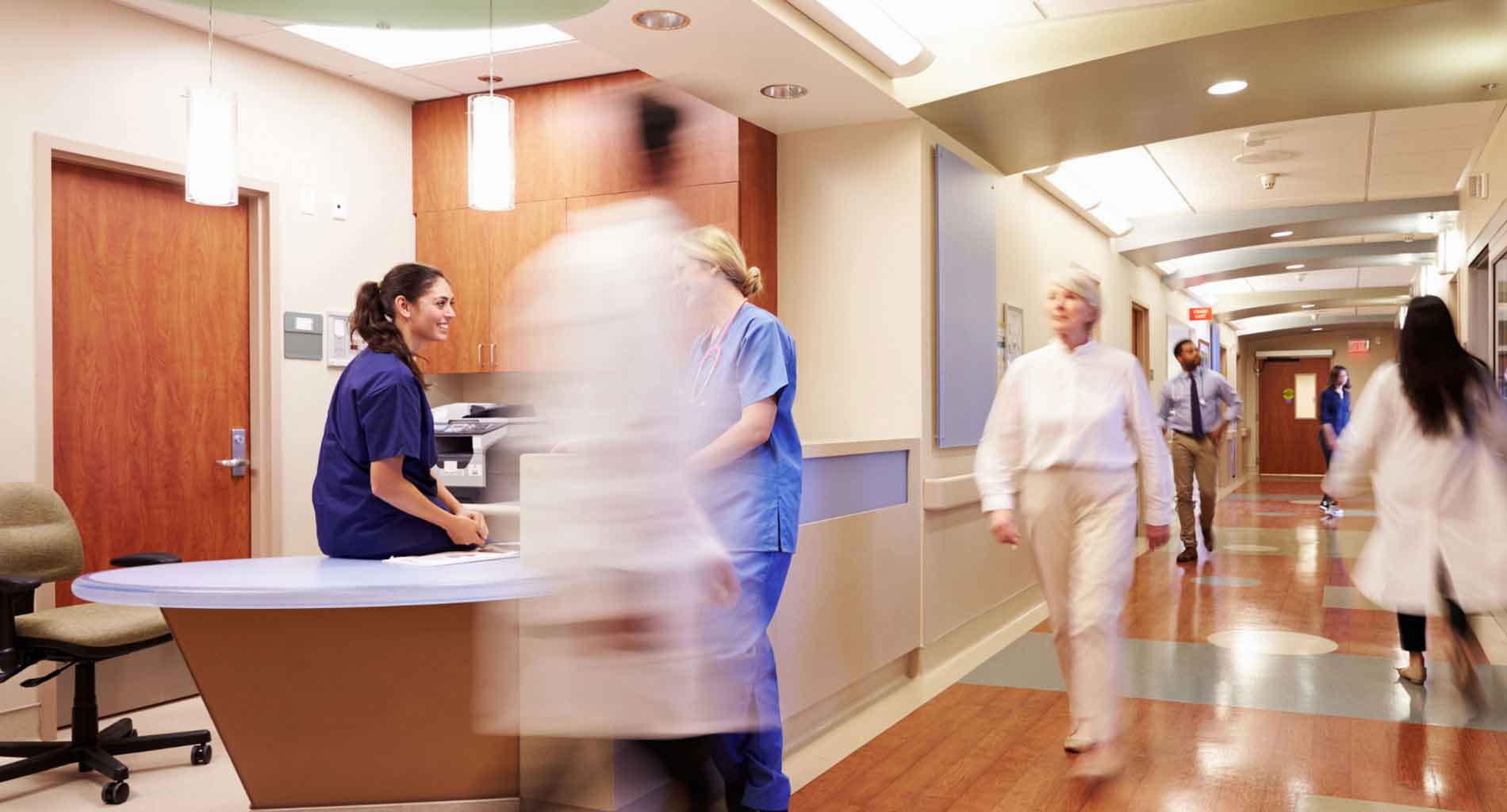 OVERVIEW
Healthcare Innovation
Based in Michigan, we've been creating quality, proven and award-winning digital solutions for the Healthcare market since 2011. Enqbator has been at the forefront of creating innovative healthcare digital solutions. Our leadership team has 25 years experience in the field and we were one of the first to implement Headless CMS solutions for our healthcare clients. Today, through our partnership with Progress Sitefinity and our proven experience in all things web, mobile and the cloud, we'll find the best solution for you and your needs. Once your project is completed, we're always there for you with a fast, responsive and enthusiastic approach to make sure everything stays working as smoothly as it should.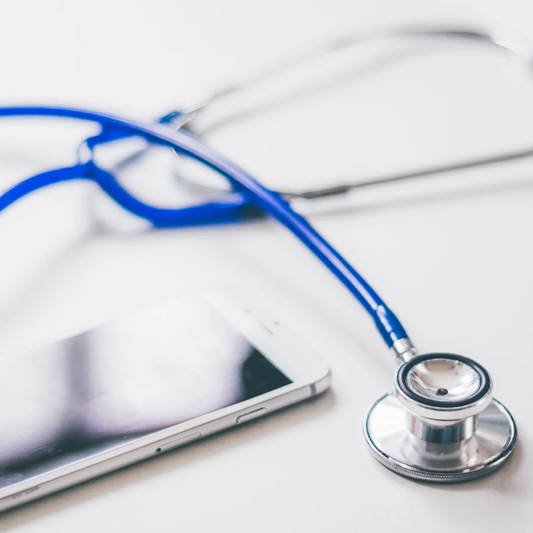 Enqbator Capabilities
Armed with knowledge, enthusiasm and innovative minds, our passionate team will find a solution for you.
Experts at some of the Internet's most trusted hosting platforms including Amazon AWS, Microsoft Azure and Google Cloud Services.
Proven experience in building highly successful Software solutions, from Leading edge Voice apps to high security GDPR solutions and Web Strategy consulting.
Enqbator has the knowledge and experience to solve all your challenges.
Our dedicated and enthusiastic team will not stop until your happy.
Ethical. Reliable. Professional.
We have been at the forefront of some of the digital healthcare world's most exciting technological advances. Our goal is to make your job easier and to help you make your customers comfortable. Once your project is completed, we offer support that never ends. We are responsive and enthusiastic and will do everything we can to make sure your hospital and brand are reflected in the most positive light there is. We're looking forward to working with you.