We are a full service web agency creating innovative digital solutions ...
We are CMS experts with many years of experience on multiple platforms. Whatever your industry, Enqbator will find the best solution, uniquely created just for you.
Enqbator and Sitefinity. A Winning Partnership.
Award winning & industry recognized
Multiple Enqbator designs have received awards. Plus Sitefinity was named to the 2022 Gartner Magic Quadrant for Digital Experience Platforms.
Enqbator - Sitefinity Partnership gives you the advantage
Enqbator's partnership with Progress Sitefinity means you get the best of the web's most useful and proven DX platform.
Cost effective & Efficient
Enqbator's expert team will get the most out of Sitefinity, just for you. Sitefinity has over 2,700 customers delivering a cost-effective WCM solution at 3X efficiency.
Thousands of Sitefinity clients
Over 10,000 websites use Sitefinity to deliver rich, relevant customer experiences.
Our Story
Hello, we are Enqbator. Based in Michigan, we've been creating quality, proven and award-winning digital solutions for the Healthcare, Judicial and Non Profit markets since 2011.
Enqbator has been at the forefront of creating innovative digital solutions for multiple industries. Our leadership team has 25 years experience in the field and we were one of the first to implement Headless CMS solutions for our healthcare clients. Today, through our partnership with Progress Sitefinity and our proven experience in all things web, mobile and the cloud, we'll find the best solution for you and your needs.
Learn more
Our Culture
Reliable. Ethical. Professional. We take this to another level, by tirelessly working toward the best possible solution for your situation. Enqbator's strengths lie in our passion for being innovators and doing what it takes to make you look good.
Learn more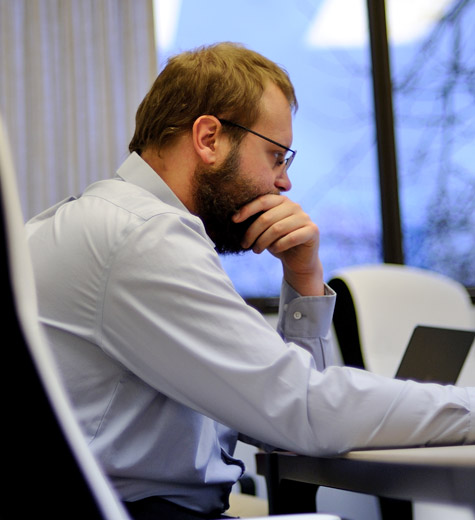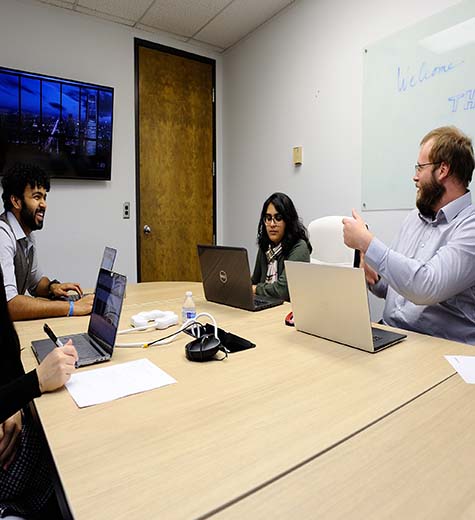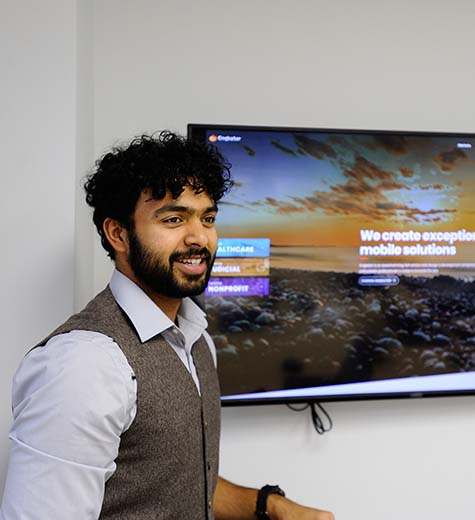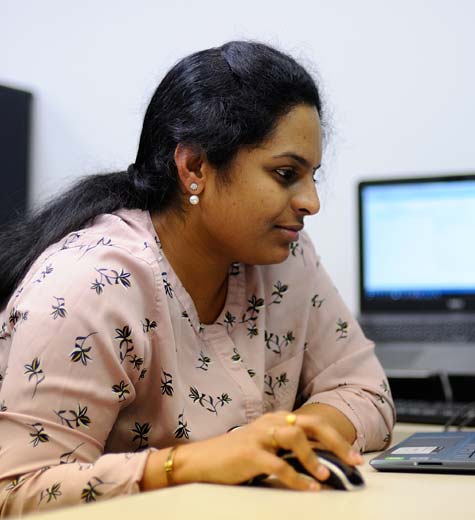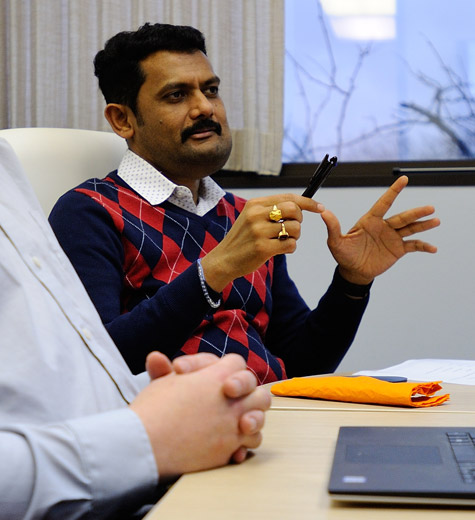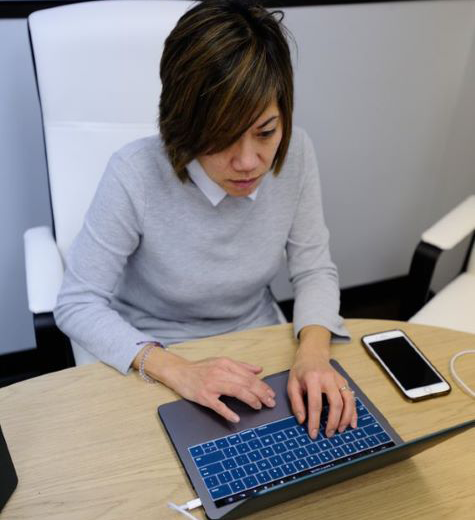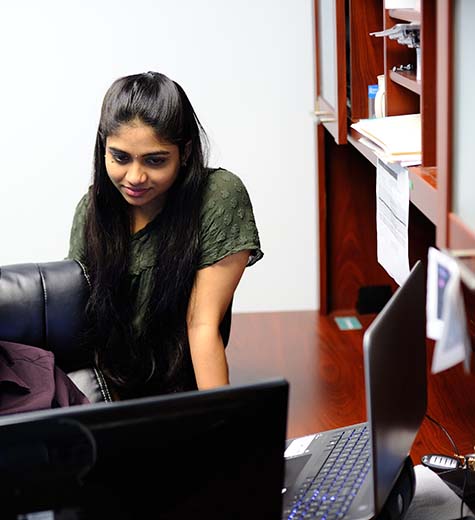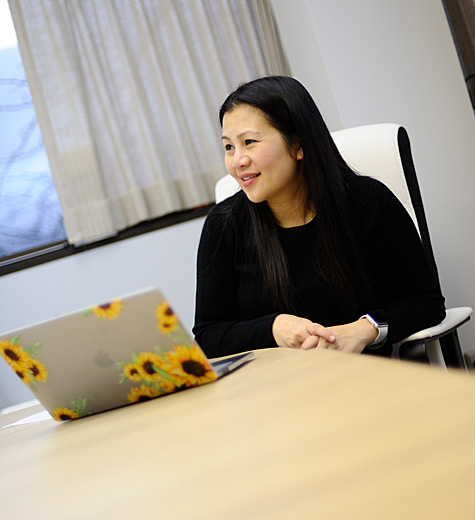 They Chose Enqbator
So thankful for all our clients.