ENQBATOR: YOUR AWARD-WINNING SITEFINITY AGENCY
Enqbator is your agency of choice for Sitefinity DXP and a certified Progress Sitefinity Premium Partner.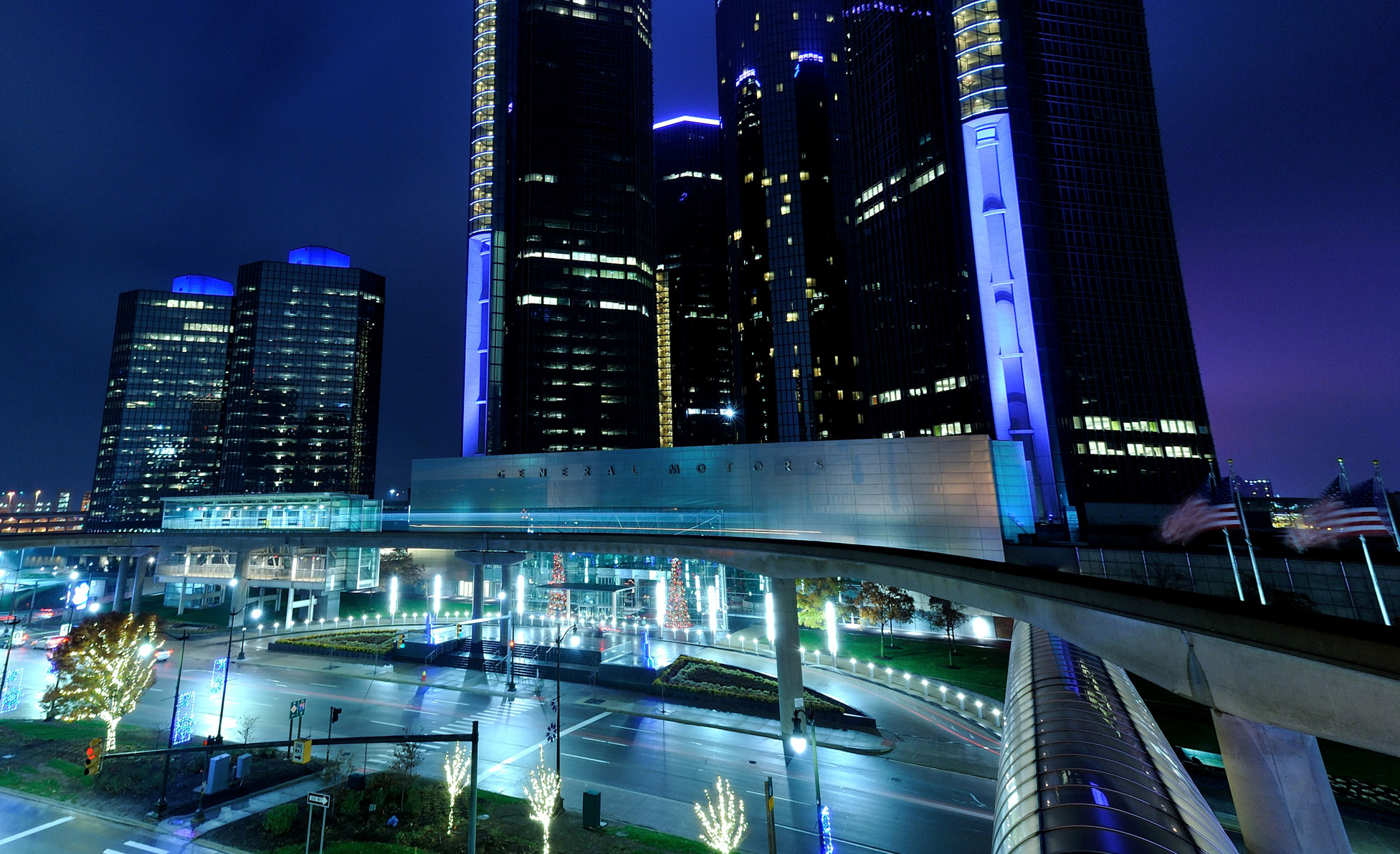 OVERVIEW
Sitefinity Experts for all your digital needs
Enqbator is a certified Progress Sitefinity Premium Partner. Our agency of Sitefinity DX experts looks for the best solution to meet your needs. We have been at the forefront of some of the digital world's most exciting technological advances, and Sitefinity is a major part of our success. Our goal is to make your job easier and to help you make your customers comfortable. Sitefinity's strengths allow us to help provide you with the best possible content management tools for your situation. Our agency knows how to get the most out of Sitefinity and deliver it to you, helping you along in your digital journey.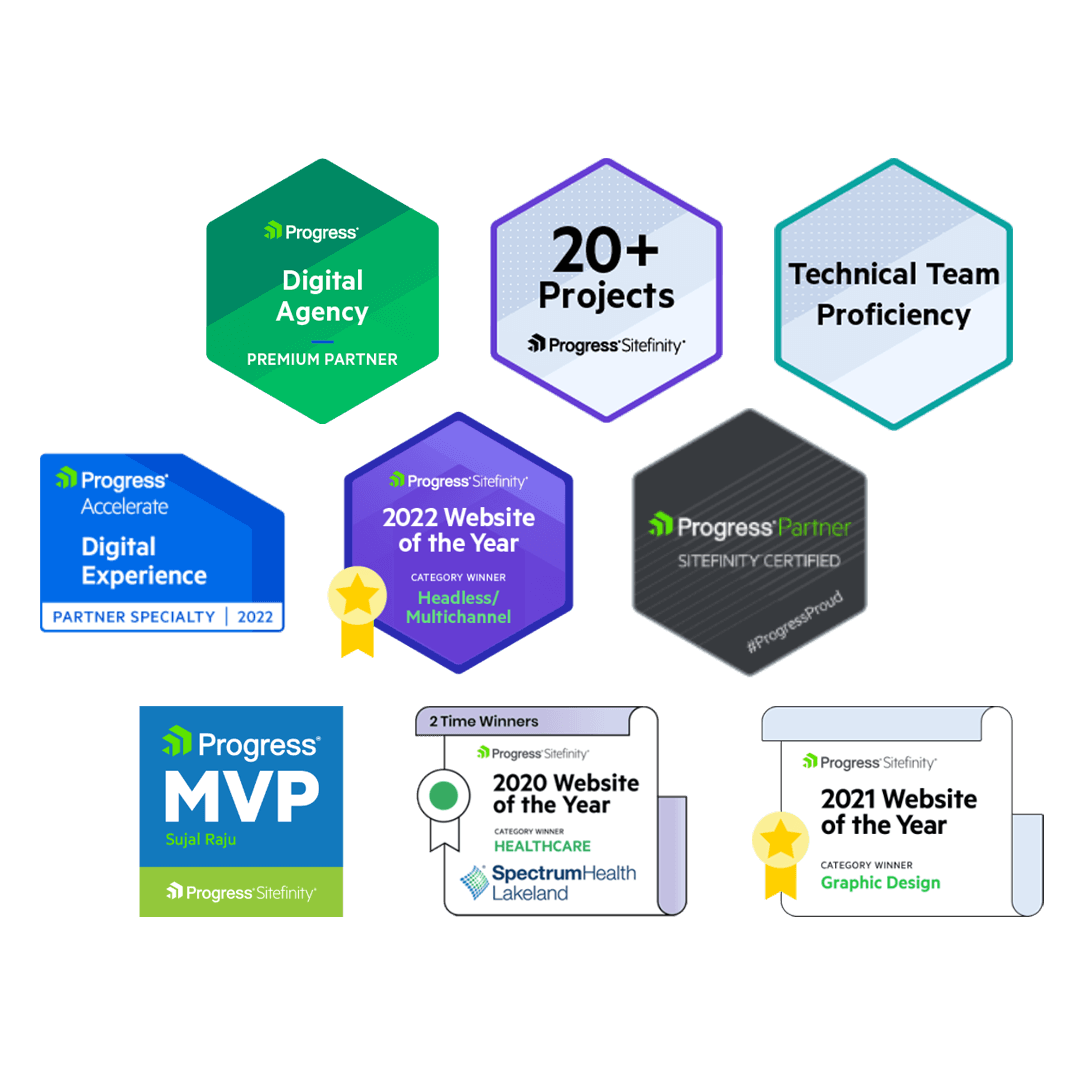 Sitefinity DXP is the number one
choice for your digital journey.
Data-Driven Marketing
Create campaigns (or "experiences") that are informed by interaction history via comprehensive touchpoint attribution modeling, ultimately driving more conversions and ROI.
Seamless Multichannel Experience Management
Since Sitefinity DX comprises a headless content-as-a-service API framework, this allows marketers to seamlessly execute consistent, personalized experiences across their audiences' key touchpoints – including any frontend device, social, email, chat, and more. Additionally, Progress developed its own AI-driven chatbot platform, NativeChat, that allows organizations to offer quick and positive outcomes for website visitors.
Intelligent Marketing Tools
Collect insights on customer profiles, improve marketing programs, and address specific customer needs with tailored content. Build 1-1 digital relationships with high value prospects that exceed their expectations — and yours. Differentiate the customer journey while accelerating time to market and driving marketing ROI.
Simplified System Integration with Low Code
Sitefinity 14.0 DX offers expanded connectivity between the systems and processes necessary to deliver a well-orchestrated omnichannel experience. The outcome for marketers is reduced cost of implementation to automate marketing operations. This feature simplifies workflows, service hooks, and offers low-code integration with components of the organization's existing tech stack.
Scalable Global Content and Campaign Delivery
Allows individual editors to deliver content quickly and efficiently across channels with enhanced content synchronization capabilities. The feature offers comprehensive multisite user group management, allowing organizations to improve content governance for multisite experiences across several business departments, units, locations, and brands.
Smooth Page Experience
This final feature ensures a pleasant visitor experience and optimized SEO rankings, higher user engagement, and conversion rates. The platform provides out-of-the-box support and resources pertaining to the newest Google Page Experience requirements that emerged in May 2021, like WebP image formats and adaptive image sizing, for instance.
Sitefinity Q & A
What makes Sitefinity better than other CMS platforms?
Sitefinity is simple, yet powerful, easy to use and highly customizable. Its robust capabilities are matched only by its renowned ease of use. Sitefinity equips developers for productivity and marketers for agility.
Can Sitefinity pull in my external data?
Yes and with ease. Sitefinity is superbly equipped for enterprise-grade performance, scalability and growth. A rich, contemporary toolset to build, automate and extend. A flexible, API-driven platform built for speed and productivity.
How easy is it to migrate to Sitefinity?
Sitefinity's powerful set of features makes it easy to move any site from their previous content management system to Sitefinity's extremely adaptive Digital Experience Platform. Whatever your past CMS experiences are, you'll find the move to Sitefinity to be a smooth, user-friendly process.
Is Sitefinity easy to use?
Absolutely! Consistently praised for its outstanding ease of use, Sitefinity puts the right tools in the right hands. Whether you're writing content or code, it's a platform that fosters collaboration and creativity. With an intuitive and feature-rich user interface, Sitefinity empowers marketing teams to independently create and manage content that delivers engaging digital experiences.
Why should I choose Enqbator as my digital agency?
Enqbator is a proven Progress Sitefinity Premium Partner. That means that our developers and designers have the experience and training to make any Sitefinity project a success. Enqbator has also earned a Digital Experience Partner Specialty from Progress Sitefinity - a designation awarded for our expertise, experience, and proven successes for our clients. Enqbator gets the most out of every aspect of Sitefinity's many features, in order to find the best possible solution for each client's needs.
Case Studies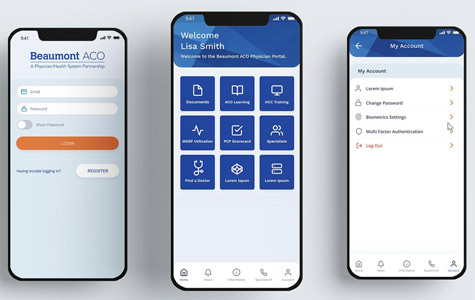 Beaumont Accountable Care Organization Utilizes New Mobile App
Enqbator uses Sitefinity to help Beaumont ACO, an organization providing services for Beaumont Health, Michigan's largest health care system, to create a new mobile app for physicians.
Read Case Study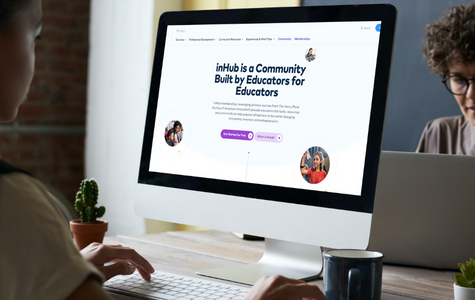 Enqbator brings life to inHub, The Henry Ford's revolutionary educational platform
A brand new website built from scratch, multiple complex integrations, a portal, and an integrated LMS - all just pieces of what resulted in an award-winning project.
Read Case Study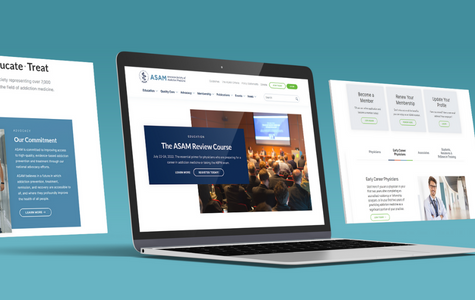 The American Society of Addiction Medicine's Reimagined Online Presence
A fully new website for ASAM, whose website was already filled with great content but needed a complete restructure and redesign along with a list of major new features.
Read Case Study
Enqbator & Sitefinity DX Insights
Enqbator and Sitefinity: A Winning Partnership.
Award winning & industry recognized
Multiple Enqbator designs have received awards. Plus Sitefinity was named to the 2022 Gartner Magic Quadrant for Digital Experience Platforms.
Enqbator - Sitefinity Partnership gives you the advantage
Enqbator's Premium partnership with Progress Sitefinity means you get the best of the web's most useful and proven DX platform.
Cost effective & Efficient
Enqbator's expert team will get the most out of Sitefinity, just for you. Sitefinity has over 2,700 customers delivering a cost-effective WCM solution at 3X efficiency.
Thousands of Sitefinity clients
Over 10,000 websites use Sitefinity to deliver rich, relevant customer experiences. And all of Enqbator's clients are 100% referable.
Enqbator's Sitefinity Showcase
Join our successful and respected client list and become one of Sitefinity's 2000 plus corporate clients. All Enqbator clients use Sitefinity. Here are just a few of our clients who use Sitefinity. Our overall Sitefinity client list includes the Healthcare, Judicial and Nonprofit markets.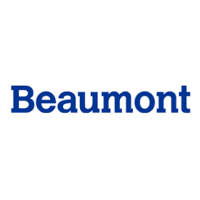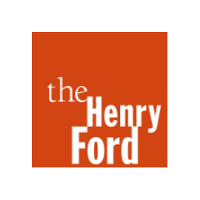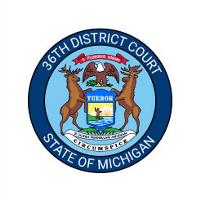 Connect with us
Interested in our newsletter?
Sign Up