EXPERTISE
MUSEUMS
Effective & innovative solutions helping to preserve and present history.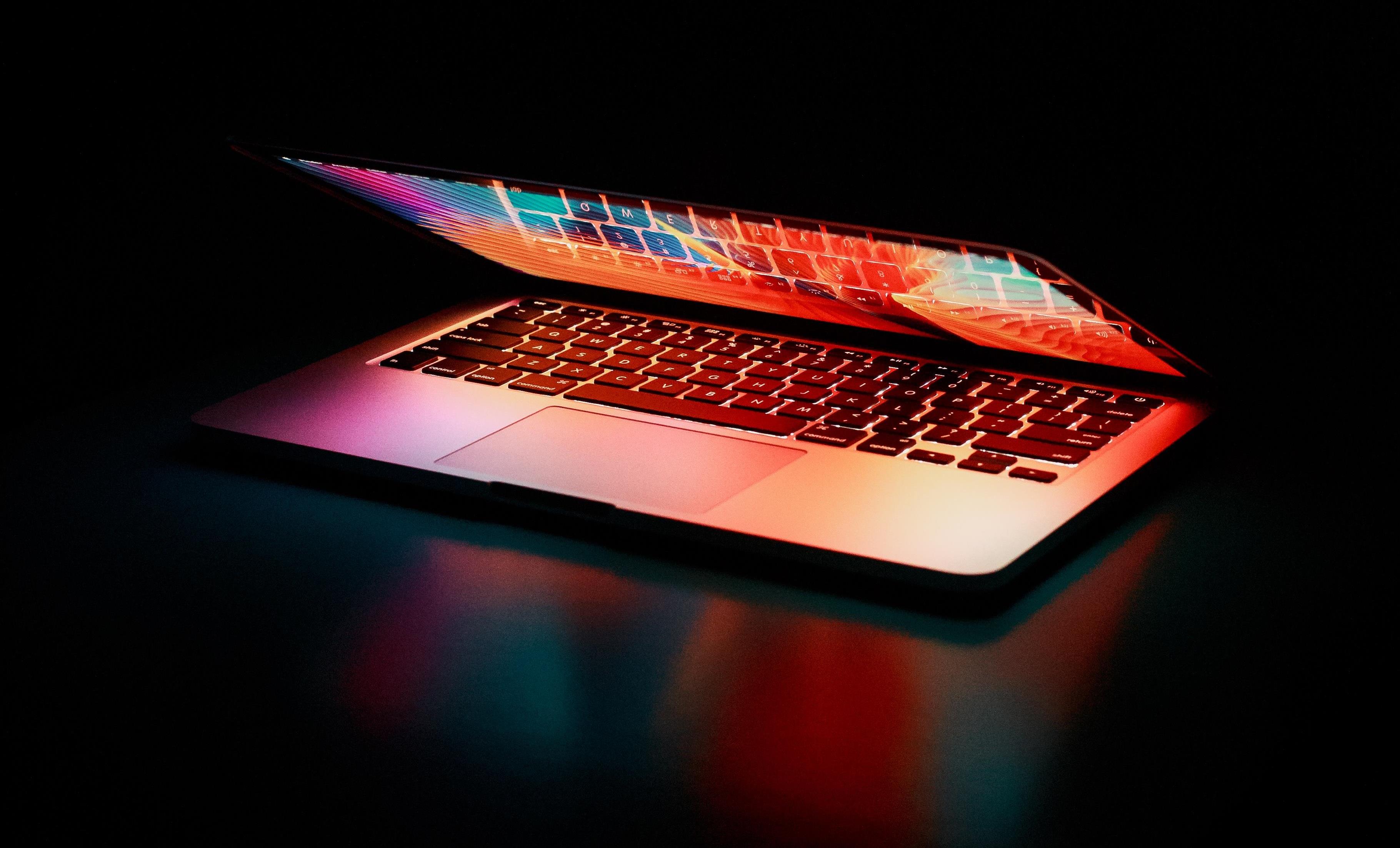 Overview
Museum Solutions
Enqbator is honored to work with The Henry Ford in Dearborn, Michigan. This great American institution utilizes Progress Sitefinity to help manage its web presence. Our passionate, dedicated team was there for The Henry Ford and we're looking forward to working with you too. Enqbator has worked closely with The Henry Ford's digital marketing team on multiple projects. These projects all involved creative, UX designs, expert development work, and ongoing, personalized and extremely responsive support.
The Henry Ford and Enqbator partnership has produced many successful outcomes, including custom integrations needed for "InHub", The Henry Ford's exciting educational platform and a massive project project to help archive thousands of digital artifacts. The Henry Ford is a world-renowned institution and Enqbator is excited about our partnership and being able to lend our passion and expertise.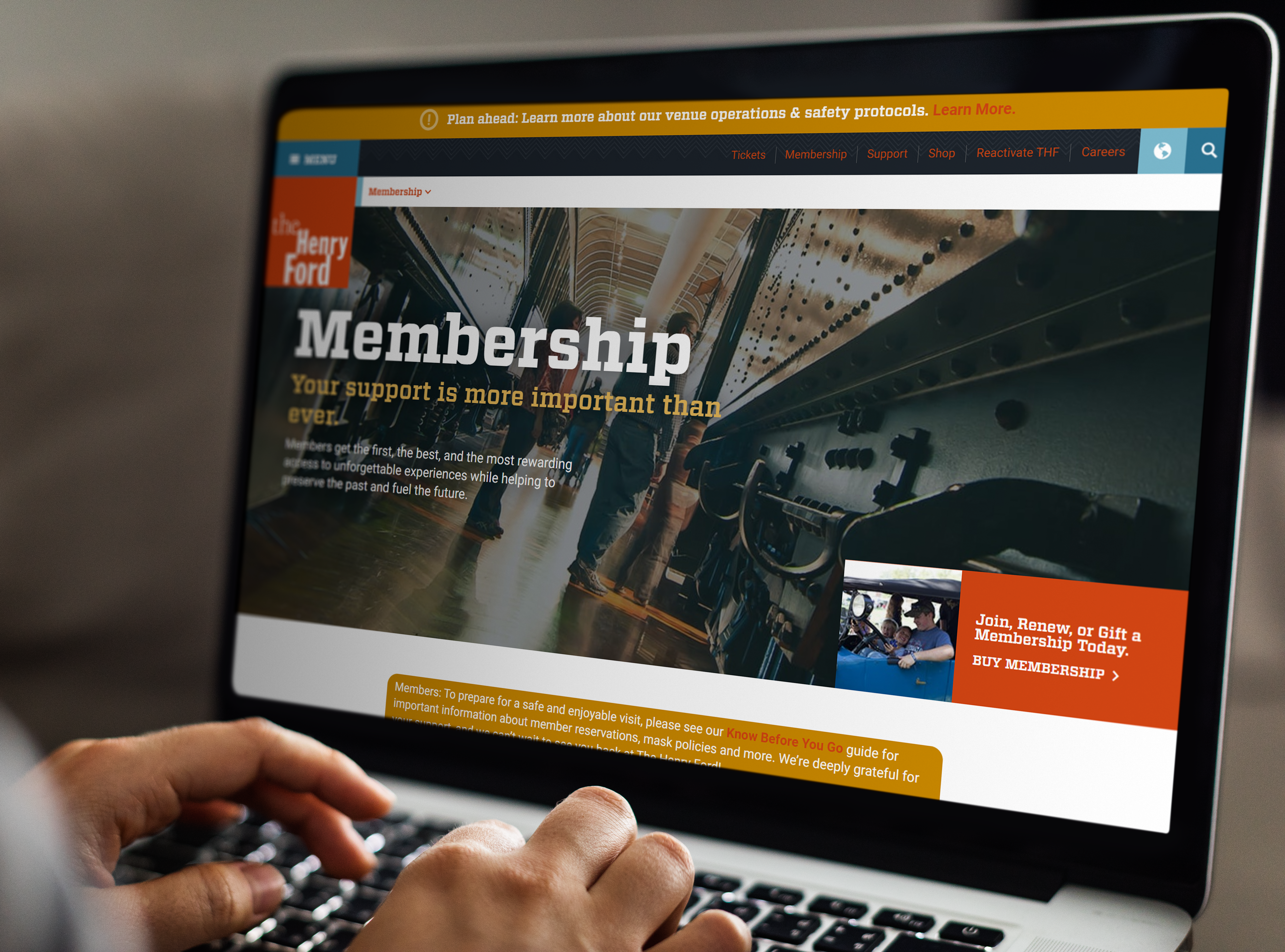 Enqbator and Sitefinity. A Winning Partnership.
Award winning & industry recognized
Multiple Enqbator designs have received awards. Plus Sitefinity was named an October, 2019 Gartner Peer Insights Customers' Choice for Web Content Management.
Enqbator - Sitefinity Partnership gives you the advantage
Enqbator's partnership with Progress Sitefinity means you get the best of the web's most useful and proven DX platform.
Cost effective & Efficient
Enqbator's expert team will get the most out of Sitefinity, just for you. Sitefinity has over 2,700 customers delivering a cost-effective WCM solution at 3X efficiency.
Thousands of Sitefinity clients
Over 10,000 websites use Sitefinity to deliver rich, relevant customer experiences.
Technical Capabilities
Let us put our expertise to work for you.
Experts at some of the Internet's most trusted hosting platforms including Amazon AWS, Microsoft Azure and Google Cloud Services.
Proven experience in building highly successful Software solutions, from Leading edge Voice apps to high security GDPR solutions and Web Strategy consulting.
Enqbator has the knowledge and experience to solve all your challenges.
Our dedicated and enthusiastic team will not stop until your happy.
We're here for you!
Enqbator is passionate about your project. Let us work with you to make everything you do more efficient. We're always on top of the latest trends in technology. Let us innovate a solution for your non profit, museum or other institution. We can find the best solution for you.