INSIGHTS AND INFORMATION
CASE STUDY
The Henry Ford. Dearborn, Michigan.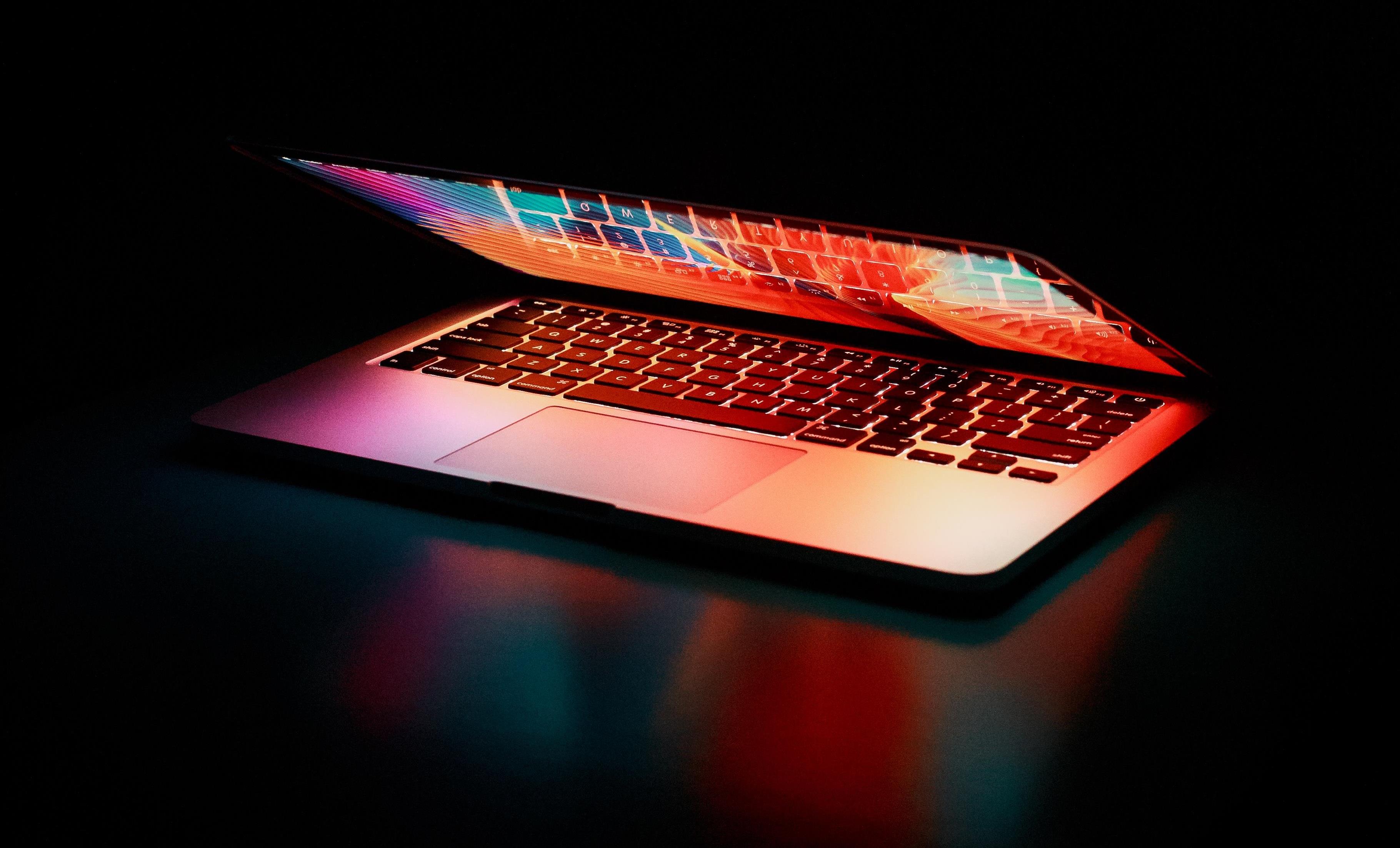 SUCCESS STORY
Research, Analysis and Action: How Enqbator helped bring stability to The Henry Ford's digital presence.
When The Henry Ford, an internationally recognized cultural destination and national historic landmark with an unparalleled collection of artifacts from 300 years of American history, needed help with its web presence, they reached out to Enqbator for assistance and a new partnership was born. Enqbator was honored by the trust that The Henry Ford showed toward them and was excited to collaborate with such a highly respected institution. Through thorough research, detailed analysis, and a complete architecture assessment, the team at Enqbator was able to make numerous technical enhancements.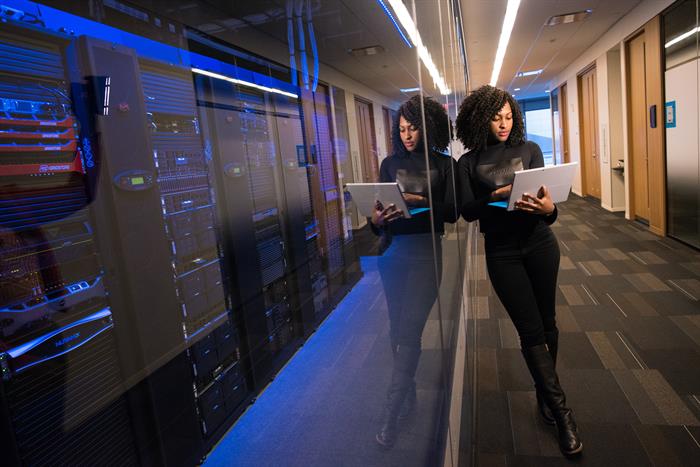 The digital operations team at The Henry Ford faced some serious challenges with their online digital presence. From their website going down frequently to the challenges from an improper server architecture, the team managing the public's online entry into this historic institution was struggling to manage it. Out-of-sync content and an unstable hosting environment were making every day upkeep and site management a major effort.
Enqbator worked closely with The Henry Ford team to understand the issues and collect information. Digging deep and using all means available, Enqbator did a thorough website audit that included log file process discovery and cross referencing, complete site research reports to find the root causes. The Henry Ford's challenge became Enqbator's challenge and Enqbator didn't stop until everything preventing the site's success was found.
In addition to coming together with The Henry Ford team for thorough discovery, Enqbator launched a full-scale site architectural assessment on The Henry Ford's website, CMS and hosting environment. A full analysis was done, looking at all potential threats and roadblocks, while recommending necessary improvements and fixes. All the hard work in the discovery process, led to many successful solutions being implemented.
Replaced unused or outdated servers.
Implemented state-of-the-art load balancing systems.
Created an efficient, cost-saving solution using Sitefinity's SiteSync process.
The Henry Ford's websites were moved to the AWS (Amazon Web Services) environment, allowing for implementation of new development, testing, staging and production websites. For content management, new, more efficient tools were added, allowing admins to refresh the Server App pools on staging, testing and development sites with a click of a button on their dashboard.
Implemented new hosting solution through Amazon AWS.
Performed complete site analysis and discovery.
Helped retool The Henry Ford's "Harvest Process."
Positive results were immediate and incredibly effective. Transforming and refurbishing the inner workings of The Henry Ford's website and hosting situation was a major undertaking, requiring deep analysis and many hours of detailed discovery.
Major improvements included the move of the sites to a new hosting environment and the implementation of a new load balanced, site synched and incredibly stable system. With the creation of new development, staging, testing and production sites, The Henry Ford was able to effectively and more efficiently manage its content.
Through this hard work, collaboration and creative analysis, the Enqbator team was able to work together with The Henry Ford and implement the correct solutions needed for The Henry Ford's specific and unique challenges.
Measurable Impact
With their website going down 3-4 times daily, The Henry Ford's ROI was at risk. The potential of alienating trusted customers and losing brand respectability were both serious possibilities. Success came in many, impactful ways, including:
100%
Server uptime post-launch
3-4
Times site went down pre-upgrade
3
Proven 3-step approach to success
"From Day 1, The Enqbator team seamlessly integrated themselves as an extension of our team. They proactively solve issues, they take the time to understand our long-term plans and their expertise is beyond debate."

Matt Majeski
Managing Director & Chief Marketing/Digital Officer
The Henry Ford
Exploring the American experience of innovation, ingenuity and resourcefulness.

Technologies & Solutions Implemented
Through hard work, creative analysis and teamwork, with The Henry Ford, Enqbator was able to and implement the solutions needed for their specific and unique challenges. From a reimagined hosting approach and a complete streamlined data-saving process, Enqbator helped create a more streamlined, better experience for both admins and website visitors.
Enqbator did a thorough, detailed investigation that included log file process discovery and cross referencing, complete site research reports and more. A full analysis was done, looking at all potential threats and roadblocks, while recommending necessary improvements and fixes.
Enqbator helped move The Henry Ford's web presence to AWS by migrating the servers to a more stable environment, updating their scheduled jobs and harvest process, and by overhauling the entire website. The frequency of site downtime has been reduced considerably. Previously, the website was down at least 3-4 times a week, and now, it's only down briefly for well-planned, off hour production pushes.
The Henry Ford has an artifacts catalogue process where all digital artifacts are stored and managed. This process was not as efficient as it could be and not only wasted time, but also caused unneeded stress and space on the servers. Enqbator helped to develop a process to save web admins both time and manual effort. This new streamlined process included creating one single and intuitive batch job, creating new digital artifact derivatives only if needed and creating status and notification updates for important server events.
A new streamlined process was put into place, decreasing the processing time and load on the servers.
Activated Site Synchronization to keep environments such as development, staging and production in perfect sync by automating the secure provisioning of content, code, templates and digital assets between them.
OVERVIEW
Ethical. Reliable. Professional.
We have been at the forefront of some of the digital healthcare world's most exciting technological advances. Our goal is to make your job easier and to help you make your customers comfortable. Once your project is completed, we offer support that never ends. We are responsive and enthusiastic and will do everything we can to make sure your hospital and brand are reflected in the most positive light there is. We're looking forward to working with you.