Careers
Reliable. Ethical. Professional.
Enqbator is made up of hard-working, experienced, fun and dedicated professionals who always put the client first. Our strengths lie in our passion for being innovators and leaders, and we are always looking for ways to grow.
Interested in joining our team?
View Job Postings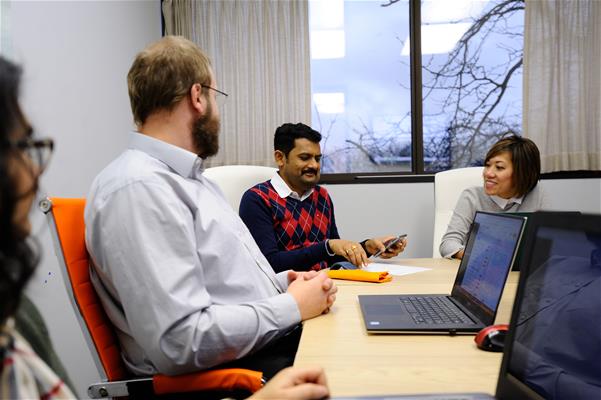 Great opportunities await
Job Postings
**Interested applicants should Apply and upload a resume.
Resume must specifically identify all education relevant to job offered.
Connect with us
Interested in our newsletter?
Sign Up