Services & Solutions designed for your market, for your needs

Enqbator uses its partnership with some of technology's top resources. But, we are extremely knowledgeable and creative in order to build the solutions specific to your industry and for your needs. For information on all of the Services & Solutions Enqbator offers for your specific market, please follow the links below.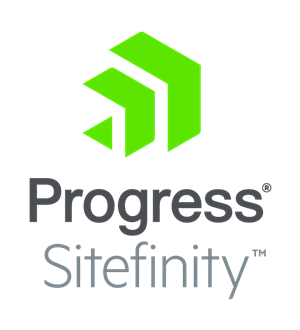 We are CMS experts and a proud Sitefinity Partner

Part of our success is because we understand the importance of a good CMS. Our favorite, Progress Sitefinity, has brought us much success over the years. Sitefinity will give your developers the tools they need to stay on top of the IT world's changes.
Thanks to its emphasis on ease-of-use and customization, Sitefinity puts the customer first. No wonder it has become a leading CMS. To make it better for you, we are Sitefinity CMS experts.
Sitefinity's strengths allow us to help provide you with the best possible management tools for your situation.
Some of Sitefinity's highlights include:
CONTENT MANAGEMENT
PERSONALIZATION
MULTI-CHANNEL MANAGEMENT
DIGITAL COMMERCE
IN-LINE EDITING
DRAG AND DROP LAYOUTS
DIGITAL ASSET MANAGEMENT
What clients are saying
Words of appreciation from those we appreciate.