Overview
Services & Products
Enqbator uses whatever tool possible to best fit your needs. We have proven solutions and expertise in the Healthcare, Judicial and Non Profit Markets. However, with our expertise in Progress Sitefinity, one of the best content management systems available, we are flexible and create enough to tackle any challenge.
Our team members all have decades of experience designing web products for hospitals and the court system. Apps, search functions, and full-blown websites for both internet and intranet are just a few of our services. We design with both smartphone and desktop users in mind, so your websites and apps get the most possible traffic.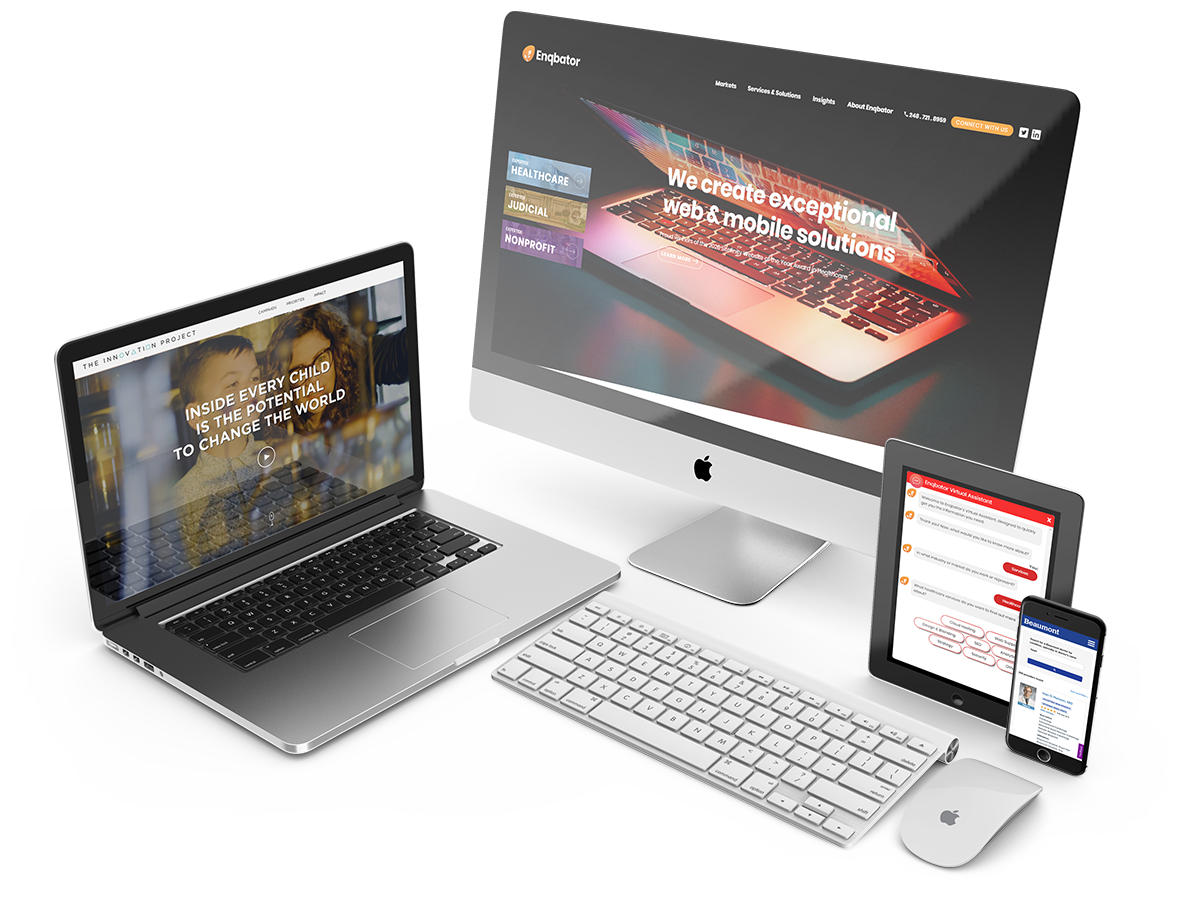 Services & Solutions designed for your market, for your needs

Enqbator uses its partnership with some of technology's top resources. But, we are extremely knowledgeable and creative in order to build the solutions specific to your industry and for your needs. For information on all of the Services & Solutions Enqbator offers for your specific market, please follow the links below.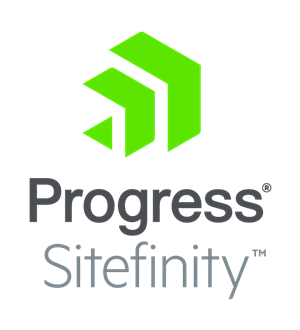 We are CMS experts and a proud Sitefinity Partner

Part of our success is because we understand the importance of a good CMS. Our favorite, Progress Sitefinity, has brought us much success over the years. Sitefinity will give your developers the tools they need to stay on top of the IT world's changes.
Thanks to its emphasis on ease-of-use and customization, Sitefinity puts the customer first. No wonder it has become a leading CMS. To make it better for you, we are Sitefinity CMS experts.
Sitefinity's strengths allow us to help provide you with the best possible management tools for your situation.
Some of Sitefinity's highlights include:
CONTENT MANAGEMENT
PERSONALIZATION
MULTI-CHANNEL MANAGEMENT
DIGITAL COMMERCE
IN-LINE EDITING
DRAG AND DROP LAYOUTS
DIGITAL ASSET MANAGEMENT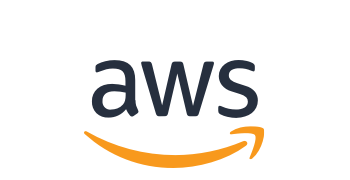 We provide best-in-class hosting solutions using AWS, Microsoft Azure and Google Cloud

Amazon Web Services offer cloud web hosting solutions that provide businesses, non-profits, and governmental organizations with low-cost ways to deliver their websites and web applications.
Whether you're looking for a marketing, rich-media, or ecommerce website, AWS, Azure & Google Cloud offer a wide-range of website options. And we'll help you select the one that is right for you.
Amazon AWS features include:
BROAD PLATFORM SUPPORT
DATA CENTERS WORLDWIDE
SCALEABLE FROM DAY ONE
FLEXIBLE PRICING MODELS
Microsoft Azure features include:
AZURE SQL DATABASE
WEB APPS
CONTENT DELIVERY NETWORK
VIRTUAL NETWORK
LOAD BALANCING
Google Cloud Services features include:
LAYERED INFRASTRUCTURE
INTELLIGENT MONITORING AND CONTROL
PRODUCTIVITY AND WORK TRANSFORMATION
Let Enqbator's hosting experts find the right AWS solution that works for you. One size doesn't always fit all. We'll tailor the solutions specific to your needs.
What clients are saying
Words of appreciation from those we appreciate.