INSIGHTS AND INFORMATION
CASE STUDY
The Henry Ford. Dearborn, Michigan.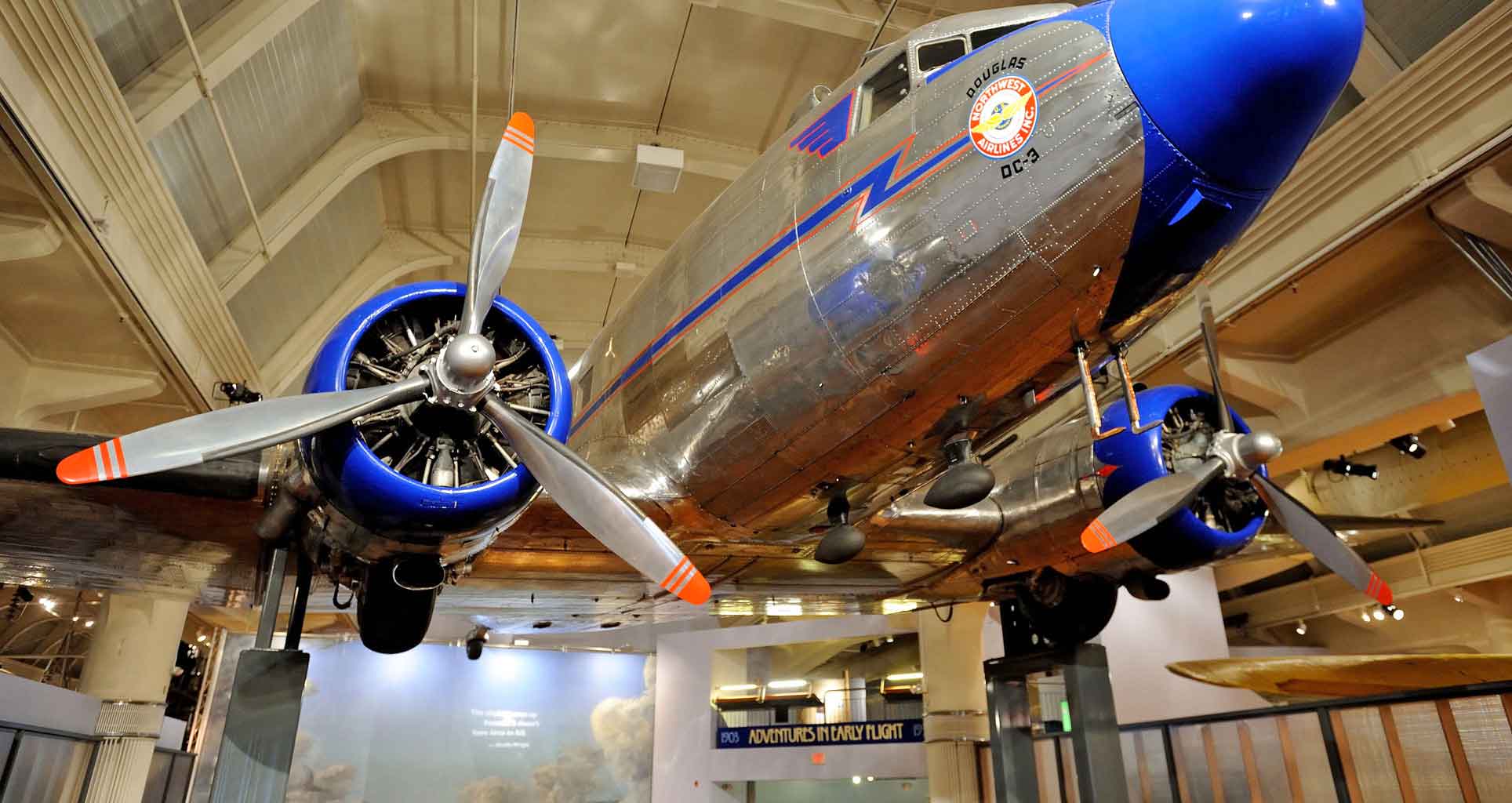 SUCCESS STORY
Integrations and Ingenuity: Enqbator helps bring life to inHub, The Henry Ford's revolutionary new educational platform.
The Henry Ford is America's primary resource for innovation, invention and entrepreneurship-related objects, documents, experiences, and stories. InHUB, created by The Henry Ford as "The learning platform, built by educators for educators," bills itself as a global resource for innovation, invention, and entrepreneurship. inHub supports this work by creating an online global community that offers its members a digital asset library, curriculum and learning resources, professional development and certification, and virtual field trips and experiences – all in one place. inHub will be accessible through a separate membership that opens the door to a community of like-minded individuals seeking to integrate innovation learning practices into their classrooms. This resource also includes experiences like The Henry Ford's invention education program, Invention Convention Worldwide (ICW) — a project-based learning experience where students put their learning into practice applying STEM to real-world problems.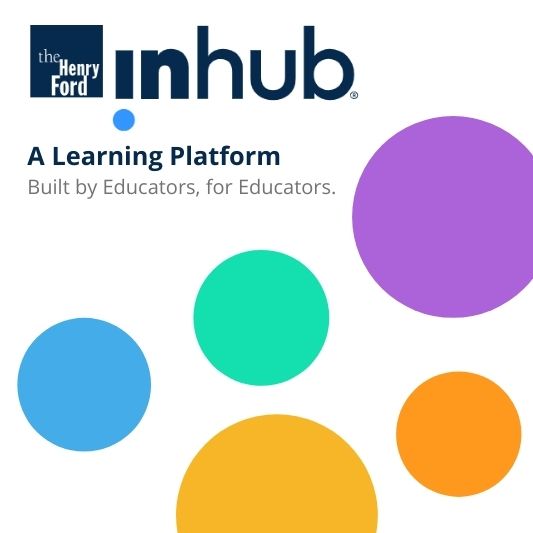 Providing easy access to important historical data is key to The Henry Ford's mission and purpose. If the login process isn't simple and the data is not being delivered in a fast and reliable method, then inHUB's goals would not be reached, and valuable knowledge will miss its intended audience. Without a successful, seamless transition, future great minds could be without some of the best resources available. A serious need existed for users to be able to login, access, and be delivered all the educational history and data The Henry Ford's inHUB users needed.
With the recent acquisition of the substantial amounts of educational content within the ICW platform, The Henry Ford needed a portal within their new inHUB platform to give users the ability to securely register, sign on, and access all the latest content and facilitated courses. This portal needed a very important secure method of access and needed to act as a learning management platform. A deeply detailed, creative, and highly technical solution was needed. Enqbator, having worked closely with The Henry Ford through the years and over multiple projects, was excited for the chance to help bring it all together.
Using their experience with Progress Sitefinity (The Henry Ford's content management system) and creative integration methods, the team at Enqbator worked closely with The Henry Ford to produce a creative and unique solution. Enqbator integrated the existing learning management system (LMS) with Sitefinity in a way that allowed users to seamlessly view and register for classes. Registered courses were made available for the users under their "Profile" information where they could access their course or choose to unregister if desired. And as an added layer of security, Enqbator developed a roles and permissions-based login process, assuring that users could only see or register for courses for which they were approved. This solution allowed users to access a "Single Sign On" (SSO) based portal, passing them through and delivering important data, such as online course content and key digital assets offered through the inHUB platform. And in addition to the new website front end work, Sitefinity's CMS platform was utilized for new design templates, making content administrators' jobs much easier.
Positive results were immediate, as users of the inHUB platform now had a much easier way to login and securely access precisely what they were permitted to. The custom integration work performed by Enqbator provided a solution that was beneficial for everyone involved, with the number of user registrations increasing, number of overall site visits up, and an easier process in place for site administrators.
Technologies & Solutions Implemented
Technical creativity provides innovative solutions. Enqbator works in partnership with you to find the exact solution you'll need.
From the ground up, helping deliver a custom, tailored solution.
Secure and SSO portal to deliver personalized content and access
Custom, creative, and seamless integrations to bring everything together
Seamless delivery of all necessary content to multiple end points, using Progress Sitefinity.
OVERVIEW
Ethical. Reliable. Professional.
We have been at the forefront of some of the digital healthcare world's most exciting technological advances. Our goal is to make your job easier and to help you make your customers comfortable. Once your project is completed, we offer support that never ends. We are responsive and enthusiastic and will do everything we can to make sure your hospital and brand are reflected in the most positive light there is. We're looking forward to working with you.
What clients are saying
Words of appreciation from those we appreciate.