INSIGHTS AND INFORMATION
CASE STUDY
The Henry Ford. Dearborn, Michigan.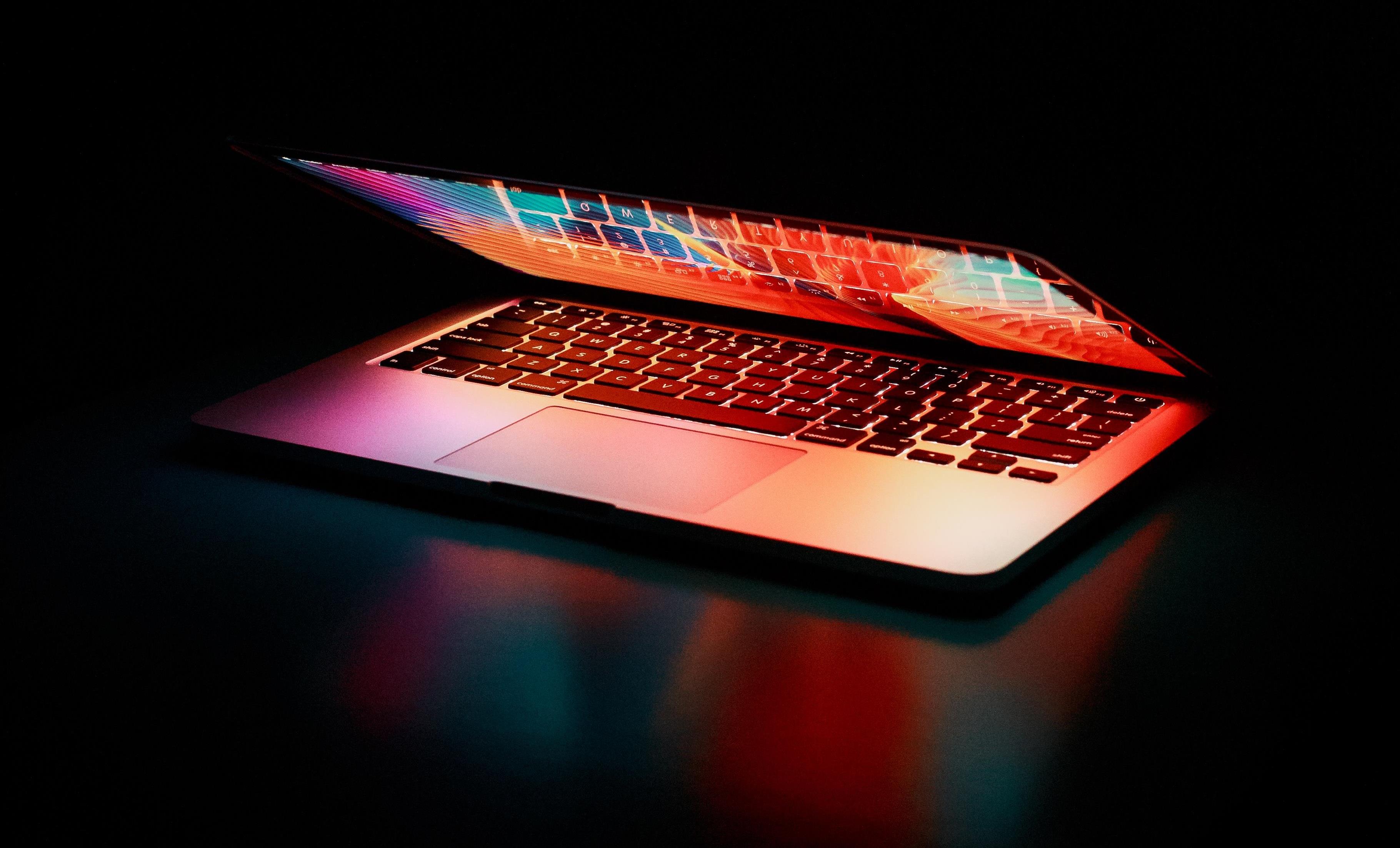 SUCCESS STORY
Enqbator creates new online portal, providing easier and faster access for The Henry Ford's corporate membership guests
The Henry Ford is a leader in preserving America's great history and providing the public with an unprecedented view into our country's rich and storied past. Considered a national historic landmark, The Henry Ford attracts close to two million visitors per year to its four main venues: Henry Ford Museum of American Innovation, Greenfield Village, Ford Rouge Factory Tour and the Benson Ford Research Center. Popular attractions include the Rosa Parks Bus, Thomas Edison's Menlo Park Laboratory and the President Abraham Lincoln chair from Ford's Theatre.
Adjusting to the Covid-19 pandemic was a major struggle for all Americans. The situation created unique challenges, especially for institutions like The Henry Ford. The previously simple task of reserving and picking up physical corporate membership cards in person was one that suddenly became difficult and outdated. With social distancing restrictions in place, older methods that may have worked before, had to be reimagined quickly. Enqbator, having worked with The Henry Ford on many other web and mobile related projects, was excited to be asked to step in and help find a creative, digital, and cost-effective solution.
The Henry Ford management needed a fast, easy-to-use digital solution to make sure outside corporations and their employees did not lose out on this terrific opportunity. Enqbator's challenge was to find a technically creative way to leverage existing functionality to supply a brand new, convenient, and effective digital solution to replace a manual, in-person only process.
And, with some corporations contemplating opting out of the membership program, the speed at which this solution needed to be put in place, was incredibly important. Corporations taking part in the membership program were struggling to justify their participation if the process could not be managed in an easier, digital way. Therefore, Enqbator needed to move fast, working with a tight budget, and an accelerated timeline.
Working closely with the corporate relations staff at The Henry Ford, Enqbator reviewed several options to help solve this challenge. But, due to time and cost limitations, and the potential involvement of multiple vendors, which would increase the complexity of the project, we recommended a straightforward solution leveraging an existing API, and their content management system, Sitefinity.
The solution consisted of three main components: A completely new Administrative Portal, Custom Integrations, and a unique E-mail notification method, containing the corporate membership card and all necessary data.
1. Admin Portal: An easy to access online portal was created to allow a corporation's human resources staff to login, choose available dates and then add their employees to the system, giving them access to visit The Henry Ford, and helping them select which dates and times worked best. Administrators were able to use a newly developed administrative screen to create membership entries and membership types. This new portal was developed on the easy-to-use Sitefinity CMS platform. Since The Henry Ford was already using Sitefinity, it made this new process smooth and efficient.
Important restrictions-based tools were added to the human resource portal, so that only the allowed number of passes per day could be accessed, ensuring that accurate membership information was maintained. More features were developed and incorporated into the portal to let admins edit entries, resend emails, remove, and add new entries for a selected date. The new portal created an inventory and reservation like system, making it much easier to monitor and control available access.
2. Integrations: Another major aspect of this solution was the integration work to tie things all together and connect important data. An existing API had already been developed in collaboration with a seprate vendor for The Henry Ford website's Connect application. However, the older system didn't know exactly what types of memberships corporations had access to. Enqbator then developed new key integrations, pivotal to bringing the systems and needed data together. Two of the original three APIs were leveraged for this new project:
LOGIN – This was an interactive piece that was developed in conjunction with Siriusware, The Henry Ford's ticketing partner. This enabled the system to authorize users as they logged in.
RESET PASSWORD – This gave corporate membership users the ability to reset their own passwords. Also, Enqbator created a backend screen where admins can enter the corporate member's email and add other information, such as membership type and number of cards allowed per day.
3. Notifications: A final and key piece to the puzzle involved creating an effective notification method to provide members with all necessary information needed to take advantage of the program. Each time a company's human resource administrator adds an employee to the portal for a future visit, that employee will receive an automated email that includes their name, date of entry and a membership bar code. This unique bar code then serves as the member's digital ticket for that visit and includes key information to help verify the identity, access dates and specific times available for their visit. These features help the admins at The Henry Ford know who to allow in and at what times.
The quick turnaround and creative development work by Enqbator resulted in a solution that was useful and effective. The digital portal solution created replaced an older, manual and in-person only system that did not work within the current environment. The portal enabled corporate membership users to access the new system through effective, online only methods, helping to improve the experience. With the new system in place, corporations were now more comfortable knowing that access to The Henry Ford could be managed safely and efficiently for their staff and their company's employees.
"We have had two corporate members renew based on this digital solution, which is great considering we just launched it today! Thank you! You have made this part of my job 1000% easier!"

Monique Reister
Account Executive, Corporate Relations
The Henry Ford
Technologies & Solutions Implemented
Technical creativity provides innovative solutions. Enqbator works in partnership with you to find the exact solution you'll need.
For creating the front-end portal and the back-end module to attach users and membership types.
Used to tie in membership data and to let individual membership users login and reset their password.
Portal based solution to provide secure access for managing corporate membership options.
Custom, tailored email messaging helped direct essential information to corporate membership users and helped The Henry Ford staff confirm appropriate access credentials.
OVERVIEW
Ethical. Reliable. Professional.
We have been at the forefront of some of the digital healthcare world's most exciting technological advances. Our goal is to make your job easier and to help you make your customers comfortable. Once your project is completed, we offer support that never ends. We are responsive and enthusiastic and will do everything we can to make sure your hospital and brand are reflected in the most positive light there is. We're looking forward to working with you.