EXPERTISE
NONPROFIT
Effective & innovative Nonprofit solutions & support for museums & more.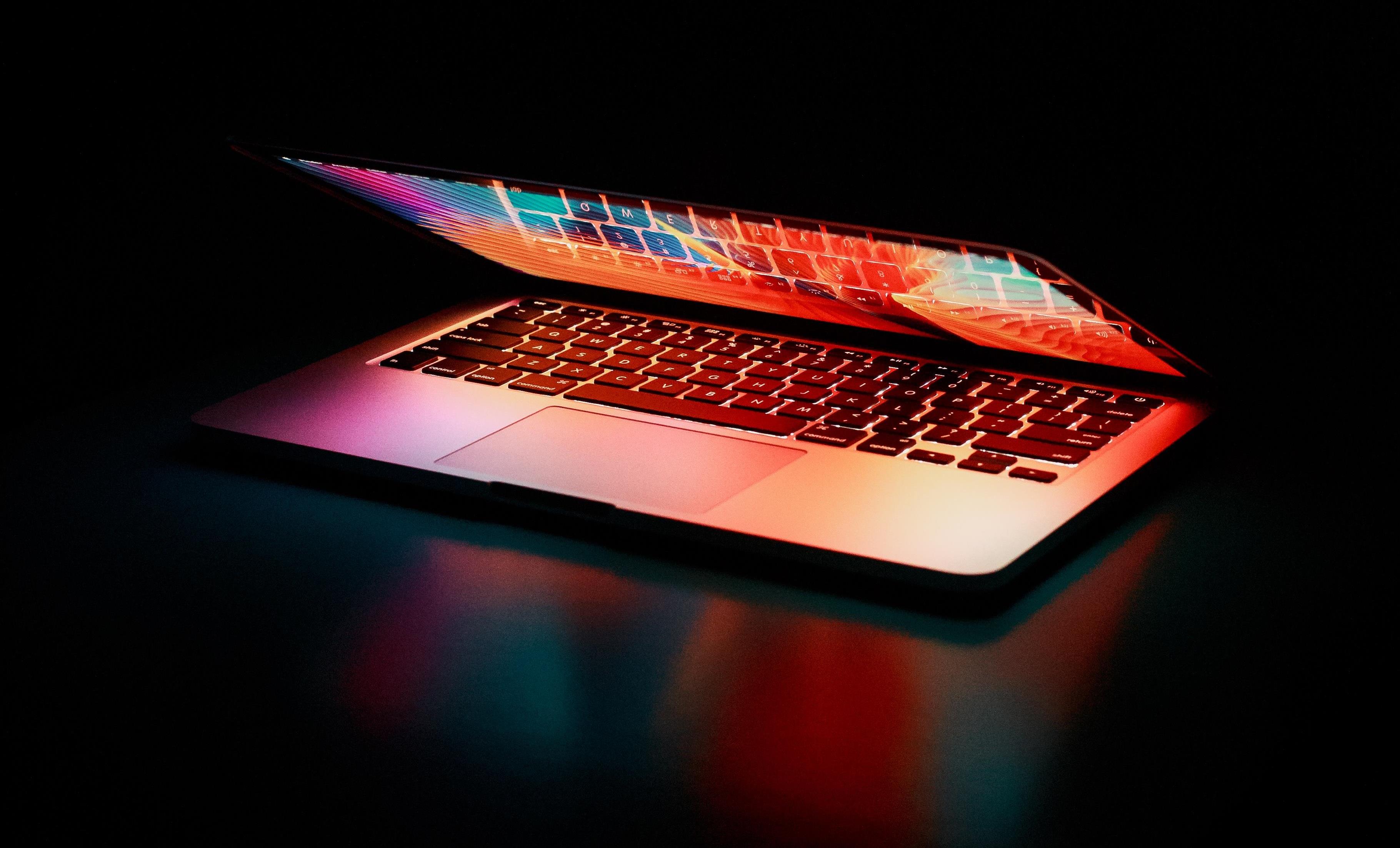 Overview
Nonprofit Innovation
Enqbator is passionate about your project. Our goal is to use our experience and expertise to find the right solution for your specific situation. Let us work with you to make everything you do more efficient. We're always on top of the latest trends in technology. Let us innovate a solution for your non profit, museum or other institution.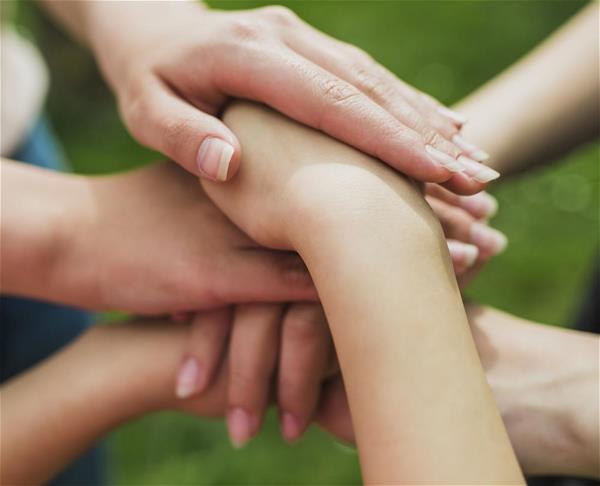 Sitefinity Content Management System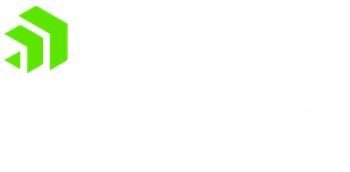 Part of our success is because we understand the importance of a good CMS. Our favorite is Progress Sitefinity. Let our Sitefinity experts bring this powerful tool to life for all your web and mobile needs.
Join our successful and respected client list and become one of Sitefinity's 2000 plus corporate clients. You'll be blown away with just what we can do for you. Give us a call today!
Exceptional Enqbator Services we can provide ...
Voice Search
Site Schema
SEO Automation
Website strategy consultation
GDPR/Cookie and HIPAA/PHI/PII Compliance consultation
Customized IT Integration Solutions
Content Channeling/Taxonomy
Best in Class Hosting to accommodate every budget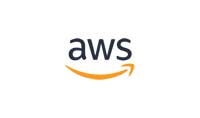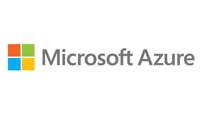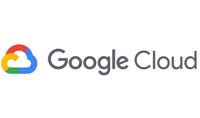 AWS
Enqbator uses the power of Amazon Web Services. AWS offers cloud web hosting solutions that provide businesses, non-profits, and governmental organizations with low-cost ways to deliver their websites and web applications. Whether you're looking for a marketing, rich-media, or ecommerce website, AWS offers a wide-range of website hosting options, and we'll help you select the one that is right for you.
MICROSOFT AZURE
Get a consistent, unified experience across your entire SQL portfolio and a full range of deployment options from edge to cloud. Intelligent and secure Azure SQL database services make it easy to do things like migrating your SQL workloads, modernizing your existing applications with Azure SQL Managed Instance and more.
GOOGLE CLOUD SERVICES
Google Cloud Platform, offered by Google, is a suite of cloud computing services that runs on the same infrastructure that Google uses internally for its end-user products, such as Google Search, Gmail and YouTube.
Customized, Creative Solutions
We'll use the power of Sitefinity to showcase your content and brand.
Learning Management System
Video Library
Dynamic Locations Directory
E-Commerce
CRM Integration
Marketing Campaign Tracking
E-greetings
Learning Management
Visitor/Location Checkin
Express Pass (Enqbator flagship proprietary product)