Expertise
COURTS & PUBLIC SAFETY
We create innovative solutions for Courts and Public Safety. Let Enqbator find a solution for you.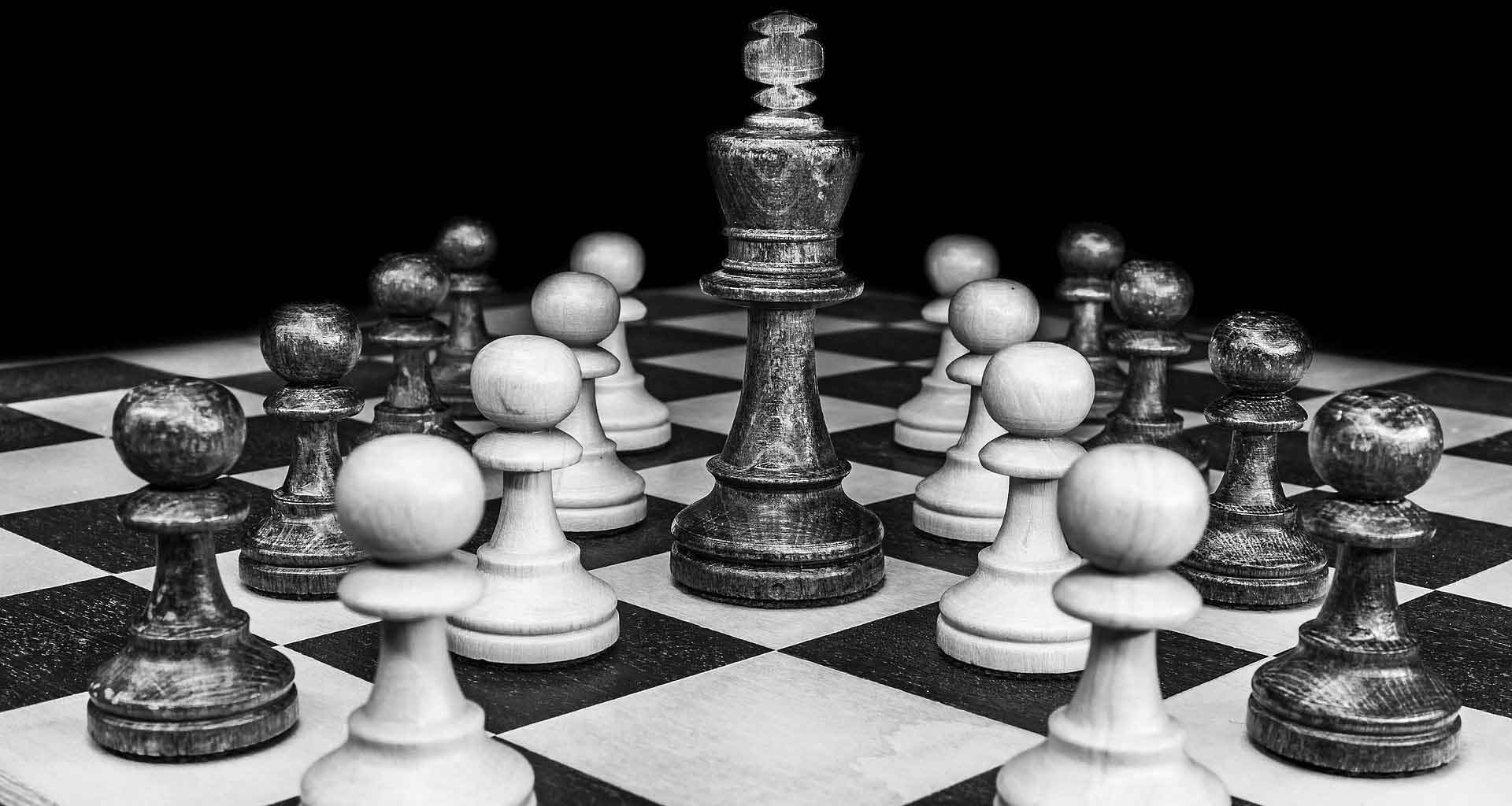 Overview
Courts & Public Safety Showcase
At Enqbator, we're proud to have worked with some of the Judicial world's best institutions. Every court or judicial system is a technological challenge. We embrace each challenge and are excited to have had the chance to create some effective and efficient solutions for our clients.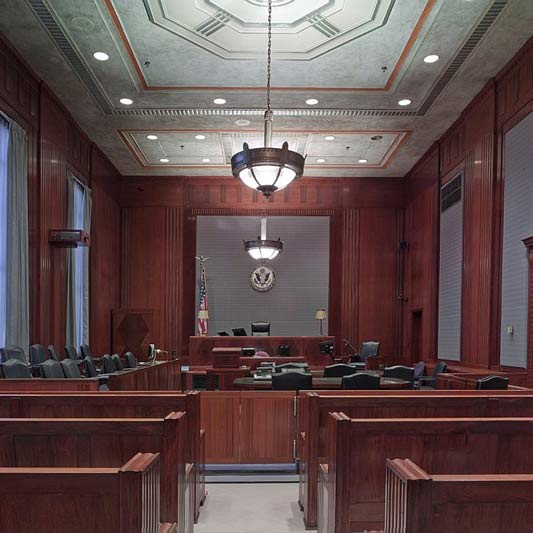 Showcases