Expertise
JUDICIAL
We bring order & efficiency to Judicial technology. Let Enqbator find a solution for you.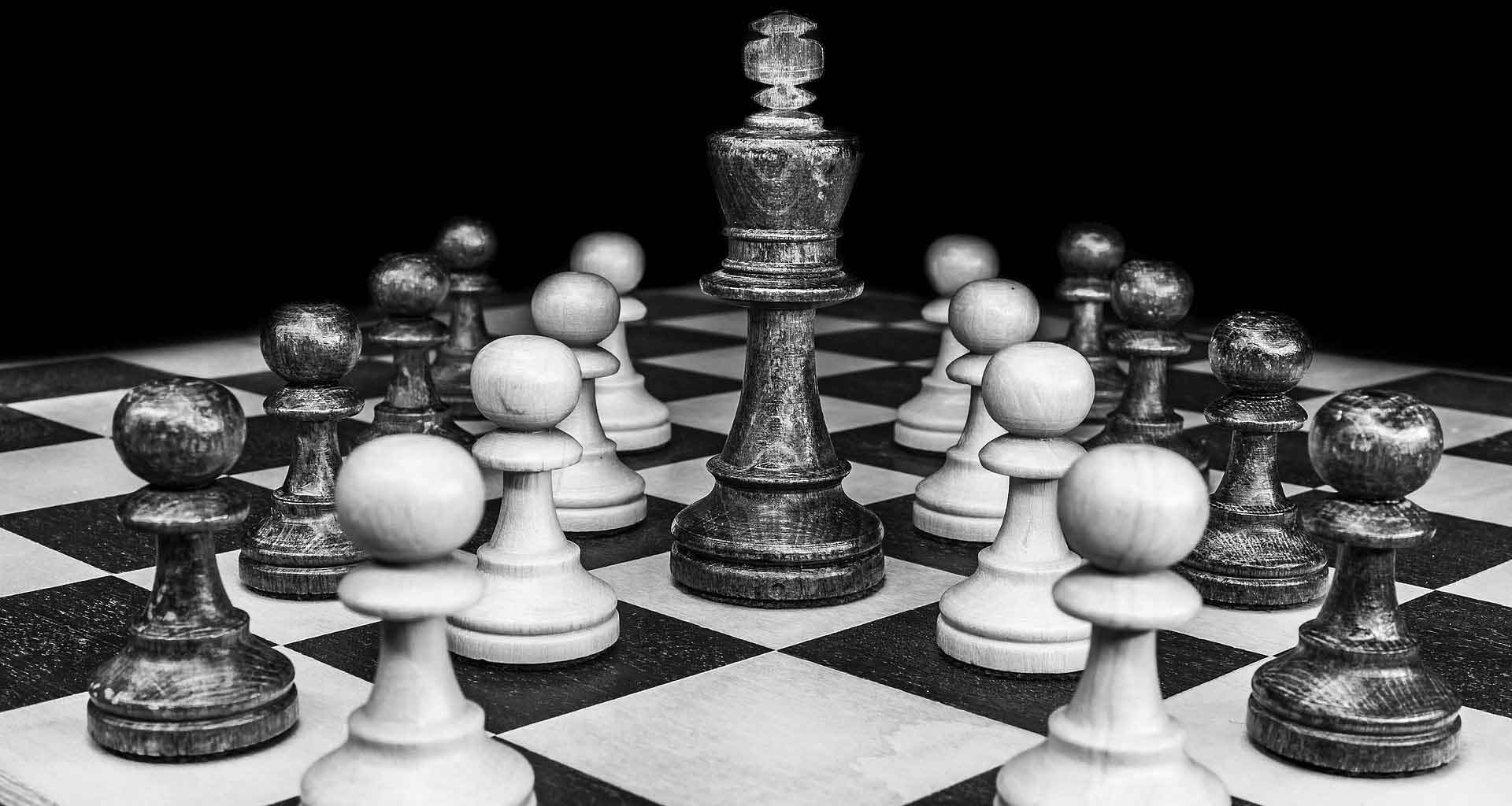 Overview
Innovation & Expertise for the Judicial Market
As we all know, the world is becoming more digital. In the Judicial world, efficiency is the key to success. More and more, courts are depending on software to keep people informed and make court logistics as smooth as possible. Our mobile app solutions will take care of all your most tedious and inefficient processes. We've worked and talked with Court Administrators and we understand your needs. We know what it takes to make your job easier. Learn more below about all the judicial-specific solutions Enqbator can provide, including Courtroom Check-In, E-File Integration and many more.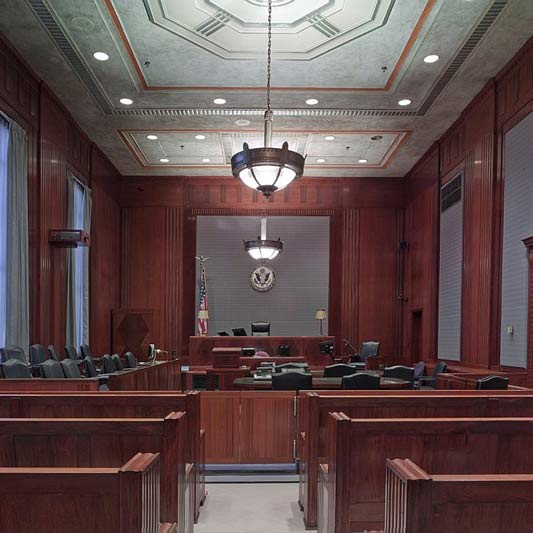 OVERVIEW
Sitefinity Content Management System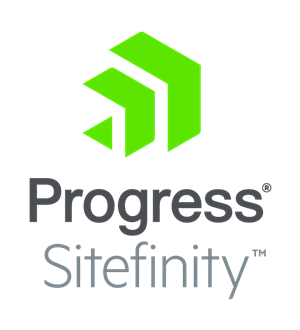 Part of our success is because we understand the importance of a good CMS. Our favorite is Progress Sitefinity. Let our Sitefinity experts bring this powerful tool to life for all your web and mobile needs.
Join our successful and respected client list and become one of Sitefinity's 2000 plus corporate clients. You'll be blown away with just what we can do for you. Give us a call today!
Exceptional Enqbator Services we can provide ...
Voice Search
Site Schema
SEO automation
Website strategy consultation
GDPR/Cookie and HIPAA/PHI/PII Compliance consultation
Customized IT Integration Solutions
Content Channeling/Taxonomy
Best in Class Hosting to accommodate every budget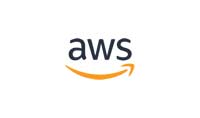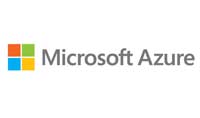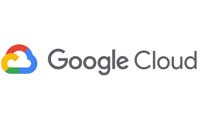 Customized, Creative Solutions
We'll use the power of Sitefinity to showcase your content and brand.
Learning Management System
Video Library
Dynamic Locations Directory
E-Commerce
CRM Integration
Mediation application
E-File
Attorney payment system
Attorney case assignment system
Courtoom Checkin
Express Pass (Enqbator flagship proprietary product)
What clients are saying
Words of appreciation from those we appreciate.