Expertise
COURTS & PUBLIC SAFETY
We create innovative solutions for Courts and Public Safety. Let Enqbator find a solution for you.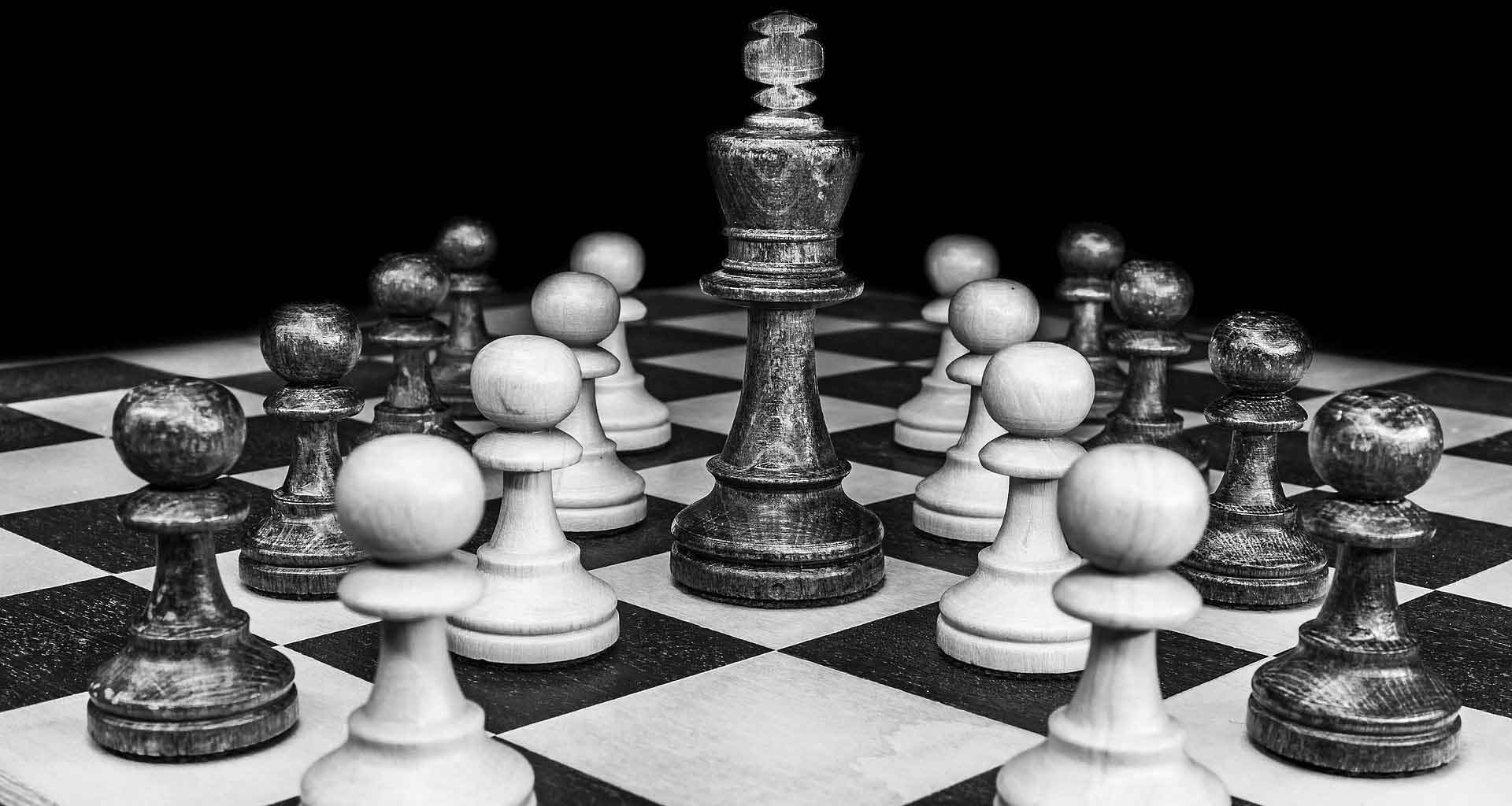 Connect with us
We'd love to hear from you.
Enqbator treats both clients and employees like family. Your success is as important to us as our own. That's why we're dedicated to delivering solutions that will make your web and mobile experiences as smooth as possible. We'd love to hear from you! Just fill out the form below. We'll get in touch as quickly as we can.


Click here to connect with Us