INSIGHTS AND INFORMATION
CASE STUDY
Washtenaw County Trial Court. Ann Arbor, Michigan.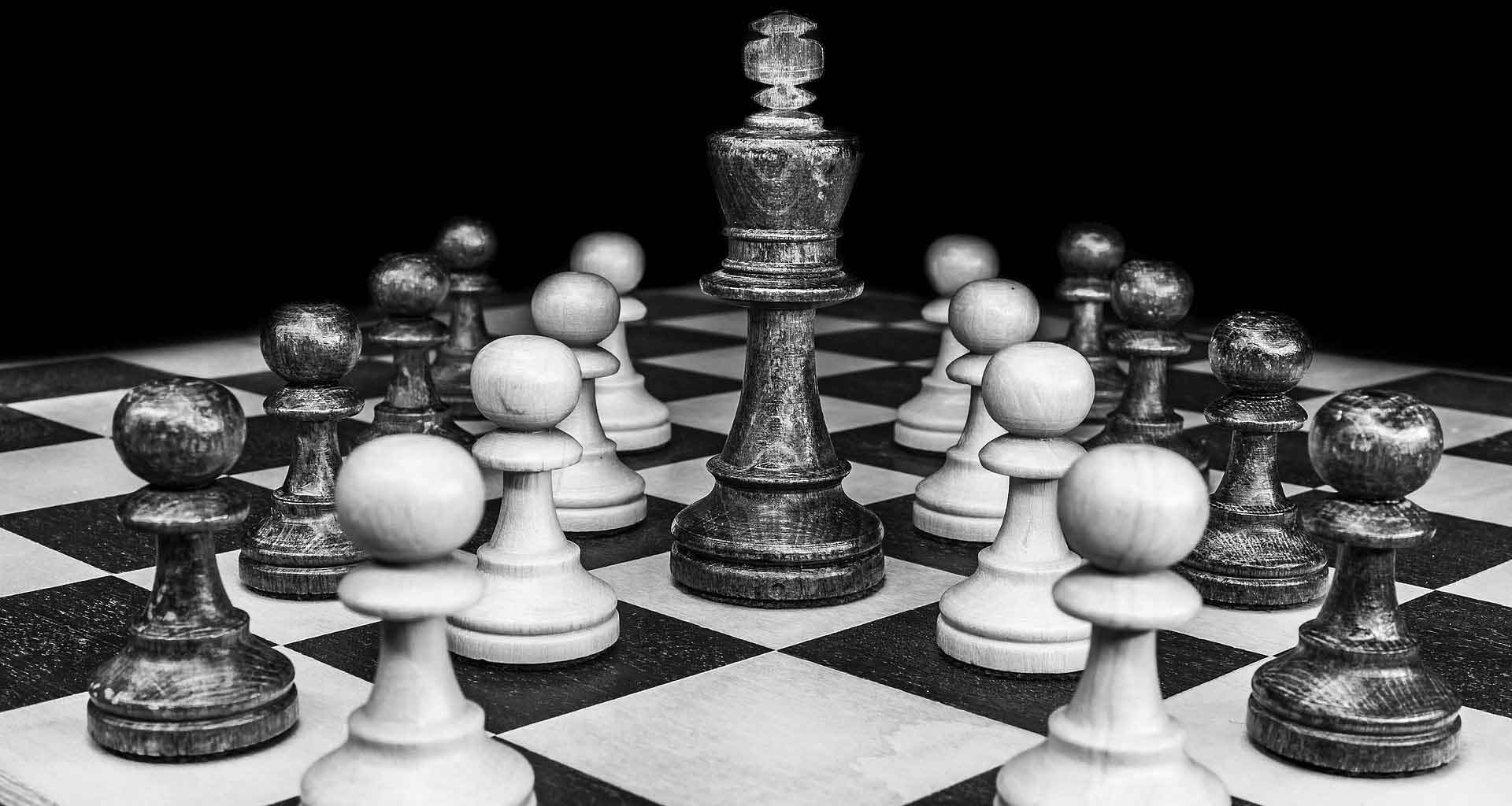 SUCCESS STORY
Bridging the Technical Gap: A key integration solution for Michigan Courts' MiFILE initiative
MiFILE is a statewide electronic filing (e-Filing) initiative sponsored by Michigan's State Court Administrative Office (SCAO). It was created to provide the ability for everyone involved in a court case to electronically file documents in any Michigan court -- at any time of the day, and without the need to travel to a courthouse and wait in line. It also lets all parties in a case electronically serve one another documents, and electronically receive notifications from the courts. MiFILE's goal is have this new functionality available in all Michigan courts for every eligible case type. It also provides an optional cloud-based Document Management System to the courts to allow the storage, retrieval, and workflow routing of electronic documents. E-Filing at courts across Michigan is to become mandatory quickly. The Washtenaw County Trial Court was selected as only one of three new model systems to implement this technology, along with the 37th District Court in Warren and Michigan's Ottawa County Probate Court.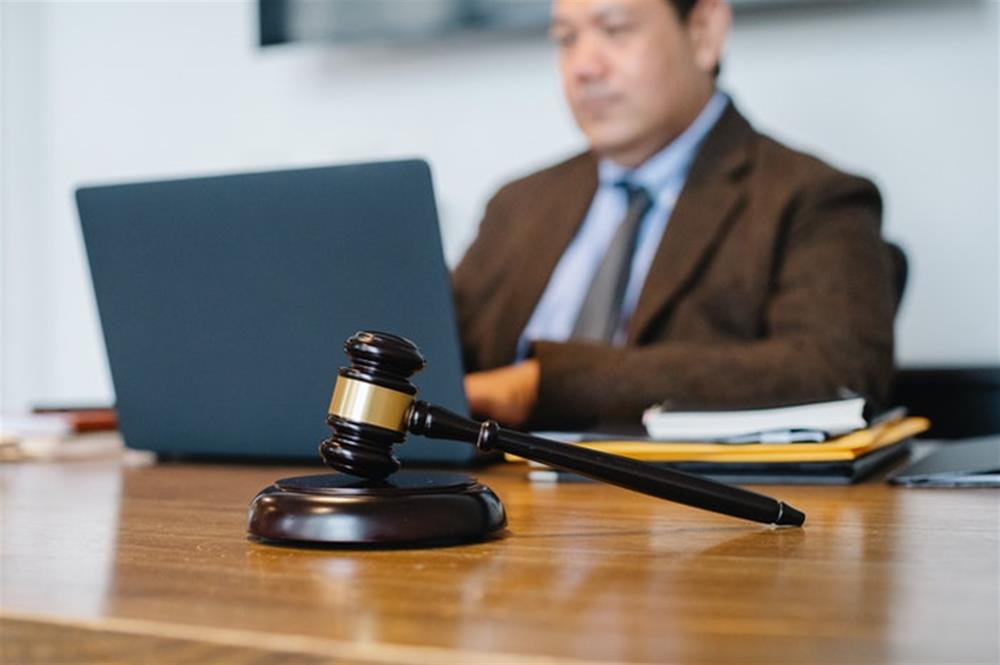 A major challenge existed, involving not only a need for technical expertise, but also the ability to work in tandem with other vendors and software systems. One of the most crucial steps in the rollout of the MiFILE initiative in Michigan is the interface process. The SCAO office recognized how challenging both the interface discovery and integrations implementation aspect were. However, the administrators at Washtenaw and at SCAO knew that Enqbator had the knowledge to help. Enqbator was tasked to bridge the technical gap between two major software systems -- Tyler's Odyssey Case Management System and the court's electronic Documents Management System, managed by ImageSoft -- in order to deliver the final, successful e-filing process for the client. The main challenge of this project was that the two systems were working independently of each other.
And, for the entire new process to work, information needed to be shared between the systems. This was a huge undertaking that required strategy, patience, and teamwork. The teams at Enqbator, ImageSoft, and Tyler were happy to team up and work together toward a solution. The need was urgent because each day without a solution in place meant more manual work for the staff and a less efficient process. The initiative launched by the State of Michigan was vitally important and a total solution was need quickly. Enqbator, having already implemented a similar solution for the 3rd Circuit Court in Wayne County, Michigan, could contribute both historical and technical knowledge and help the team.
After working together with the client and other vendors involved, the Enqbator team was able to provide a web service solution that would create a bridge, or integration between the courts electronic documents system and its case management software. Enqbator's developers leveraged real-time APIs to process the case information, documents and financial data and then verify the data conformance with business rules, enabling the updating of the Odyssey system in real time. As soon as the information was approved by the court clerk it was able to come through Enqbator's developed system where the data is massaged and then delivered seamlessly into the court's system. Enqbator was able to make the data talk to the court's case management system.
Case filings then end up in the court's system as if someone physically took the hard copy documents directly to that court, or as if that person were present at the court typing in the information. The integration of these systems posed several challenges as huge volumes of data needed to be processed. Working closely together though, Enqbator and the other vendors were able to tackle the unique requirements of the clerks at the court. Aside from just hard work and creativity, the Enqbator team used their subject matter expertise and collaborative approach to accomplish the court's goals.
Efficiency in the world of courts and public safety is one of the most important things that can be achieved. Working closely with all parties involved, the Michigan State Court Administration Office (SCAO), ImageSoft, Tyler, and the Washtenaw Trial Court, Enqbator created the vital piece in the puzzle, enabling the Washtenaw Trial Court's ability to take full advantage of the MiFile System. Each vendor involved played a huge part in this process. Enqbator was excited for the opportunity to work alongside these knowledgeable teams and help solve a major need for the court systems.
By the numbers
The Washtenaw County Trial Court enjoyed instant success and saw major increases in efficiency. This streamlined and more effective process changed an entire court's workflow for the better.
4
Client and vendor groups teaming up for a positive solution
24x7
Expanded availability for document submissions
100%
Customer satisfaction
"Enqbator was awarded a contract on a project that was behind schedule at the time. Enqbator exceeded my expectations. They were effective in communicating clearly to multiple stakeholders and they weren't afraid to operate outside of their box to help the overall project be successful."

Eric Badgley
E-File Project Manager, Michigan Supreme Court
Technologies & Services Implemented
Enqbator prides itself on finding the right solution for every client's needs. Using technical creativity and drawing on its many years of experience in the field, Enqbator worked closely with two other vendors and the SCAO project team, finding the right solution, tying all the systems together and bringing e-file to life at Washtenaw Trial Court.
Bringing it all together involves teamwork and creativity. Creative solutions were found to tie all the data sources together and complete the final product.
Reaching out to other sources can add so much more to your project and give so much more information to your users. Using APIs effectively is a major key to bringing out the best for your project
By working together, so much more can be accomplished. Looking at what is best for the client first and then working closely with all parties involved is what Enqbator strives to do.
Analyzing all data and finding the best solution. Making the best use of your data to solve your customers' needs. These are important factors and ones that require deep knowledge and expertise.
All work done for a project must put the user's best interest first. Without a comfortable experience for the customer, your brand and reputation may suffer. Key analysis was used to make sure the customer's experience was given top priority.
OVERVIEW
Ethical. Reliable. Professional.
We have been at the forefront of some of the digital healthcare world's most exciting technological advances. Our goal is to make your job easier and to help you make your customers comfortable. Once your project is completed, we offer support that never ends. We are responsive and enthusiastic and will do everything we can to make sure your hospital and brand are reflected in the most positive light there is. We're looking forward to working with you.
What clients are saying
Words of appreciation from those we appreciate.