INSIGHTS AND INFORMATION
CASE STUDY
36th District Court. Detroit, Michigan.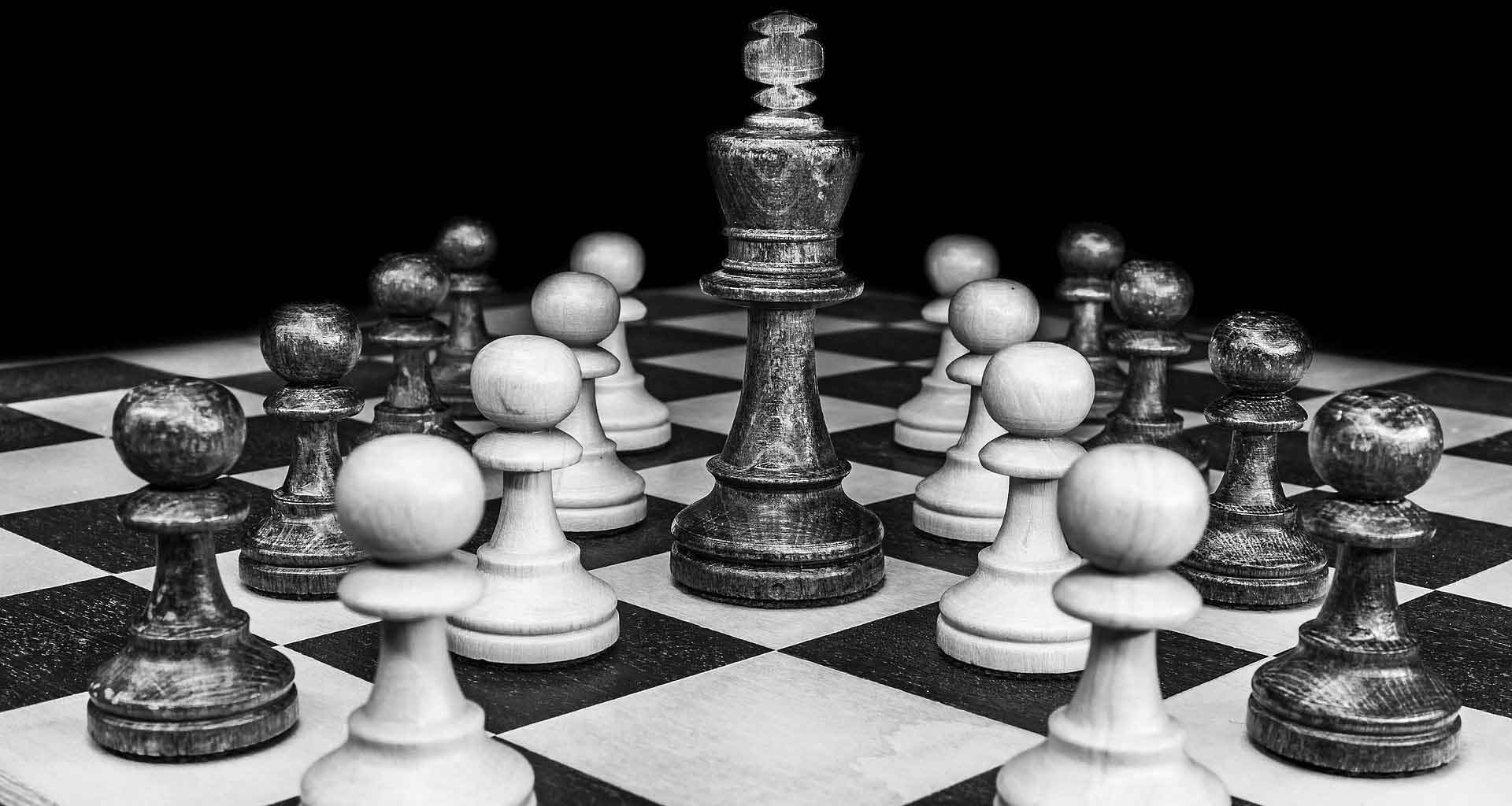 SUCCESS STORY
Enqbator helps Detroit's 36th District Court create life-changing reporting system to improve controversial cash bail system
Michigan's 36th District Court, located in Detroit, was in the middle of an important lawsuit with the ACLU regarding the existing and sometimes controversial process of using cash bail. This lawsuit stemmed from individuals being held in jail for a potentially unnecessary amount of time due to not being able to afford the cash bail amount. A settlement agreement between the court system and the ACLU was put in place to help rectify this situation. The agreement, however, needed to be enforced, but valuable information and reporting data were also needed to ensure that all accurate details were brought to light. The need existed to bring out important data from multiple electronically based sources, to help make sure no major information slipped through the cracks – information that could make a major difference in someone's life. Plus, vital reporting methods were needed to show the effectiveness of the data. This collaboration between Enqbator and the 36th District Court stemmed from that original lawsuit and ultimate settlement. Multiple data elements were required to be shared bi-monthly to help determine proper release rates. The overall goal of the project was to compile all the data from different sources. Multiple reports were needed. Web-based screening questions used by the assigned Judicial Officer were needed during the arraignment process.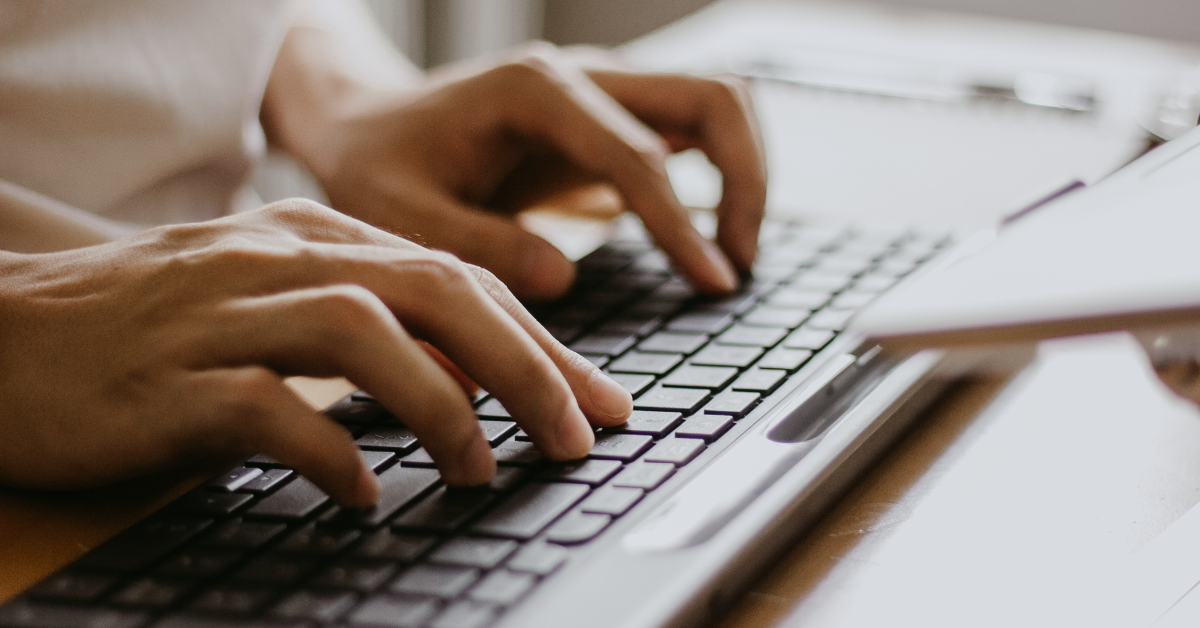 From a technical standpoint, many challenges existed. The team needed to provide prototypes of the data, based on existing and developing requirements. Major requirements changes were put in place. Initial web hearing questions were going to be a simple "data dump." However, as the project moved forward, new, and important dynamic features were identified and became important to the final requirements. All these changes presented major technical challenges for the teams. Before the settlement agreement was finally locked down, requirements were always changing. How that data was eventually to be presented, was also changing.
Therefore, quick, creative, and technically challenging solutions were needed. The Enqbator team not only had to work creatively, but also collaboratively, as different groups were involved in the process, from IT and technical teams to attorneys and administrators. All the way up to the final project being put into place, Enqbator needed to be open to innovative ideas and ready to devise and quickly implement effective new methods and solutions. All aspects of this project were very new. No other court system in the country had developed such a unique solution, so the pressure was on to produce a complete and effective process.
Working closely with the team at the 36th District Court, Enqbator put into place a solution that satisfied all initial requirements and discovered new and creative ways to solve some unforeseen needs. The partnership between Enqbator and the court was a long and trusted one. This enabled all parties to take the time to look beyond only what was first needed and ultimately provide a more complete and better final product. Since this was a solution never used in the industry, it allowed both teams to explore the best ways to get the job done. Enqbator listened to the court's needs and got to work. The main part of the solution was the integration and creation of five important reports.
Data for these reports was pulled from the court's existing case management system. Creative integrations were created to also pull data from the Power BI application, JIS (Judicial Information System), and the newly created web hearing questionnaire. These "web hearing questions" are now a pivotal part of the arraignment process and must be answered for each case by the Judicial Officer. That input from the Judicial Officer was then integrated into the Power BI reports, which were also pulling in information from the JIS. Integrating all of this was extremely necessary to help determine what report a certain case would fall under.
In the end, the solution implemented, and the data provided solved a major challenge facing the court system. The work done by Enqbator and the technical Docket Management team at the 36th District Court proved both effective and transformational. The final data made available through the reports assured all involved that the time spent was necessary. All reports are doing exactly what was intended, helping to improve the ACLU's concerns with existing processes. The current process is stable and working extremely well. As a result of all the challenging work and the partnerships created, the system put into place will help make the courts of Detroit a more equitable and more effective system for all.
"Enqbator was always very flexible and very quick to be able to make changes, based on the fluidity of what we were trying to do."

Michael Navin
Director of Docket Management. 36th District Court, Detroit, Michigan.
Technical collaboration creates nationally recognized, unique solution to help promote judicial equity.

Technologies & Services Implemented
Enqbator prides itself on finding the right solution for every client's needs. Using technical creativity and drawing on its many years of experience in the field, Enqbator worked closely with many different individuals, departments and other vendors, finding the right tool or product to produce a world-class solution for Detroit's 36th District Court.
Expertise and working knowldge combine to let the Enqbator team bring out the best results from this powerful tool.
Custom web-based forms that gave key court personnel the ability to provide important data, feeding the entire custom solution.
Analyzing all data and finding the best solution. Making the best use of your data to solve your customers' needs. These are important factors and ones that require deep knowledge and expertise..
Reaching out to other sources can add so much more to your project and give so much more information to your users. Using APIs effectively is a major key to bringing out the best for your project.
By working together, so much more can be accomplished. Looking at what is best for the client first and then working closely with all parties involved is what Enqbator strives to do.
OVERVIEW
Ethical. Reliable. Professional.
We have been at the forefront of some of the digital healthcare world's most exciting technological advances. Our goal is to make your job easier and to help you make your customers comfortable. Once your project is completed, we offer support that never ends. We are responsive and enthusiastic and will do everything we can to make sure your hospital and brand are reflected in the most positive light there is. We're looking forward to working with you.