INSIGHTS AND INFORMATION
CASE STUDY
3rd Circuit Court. Detroit, Michigan.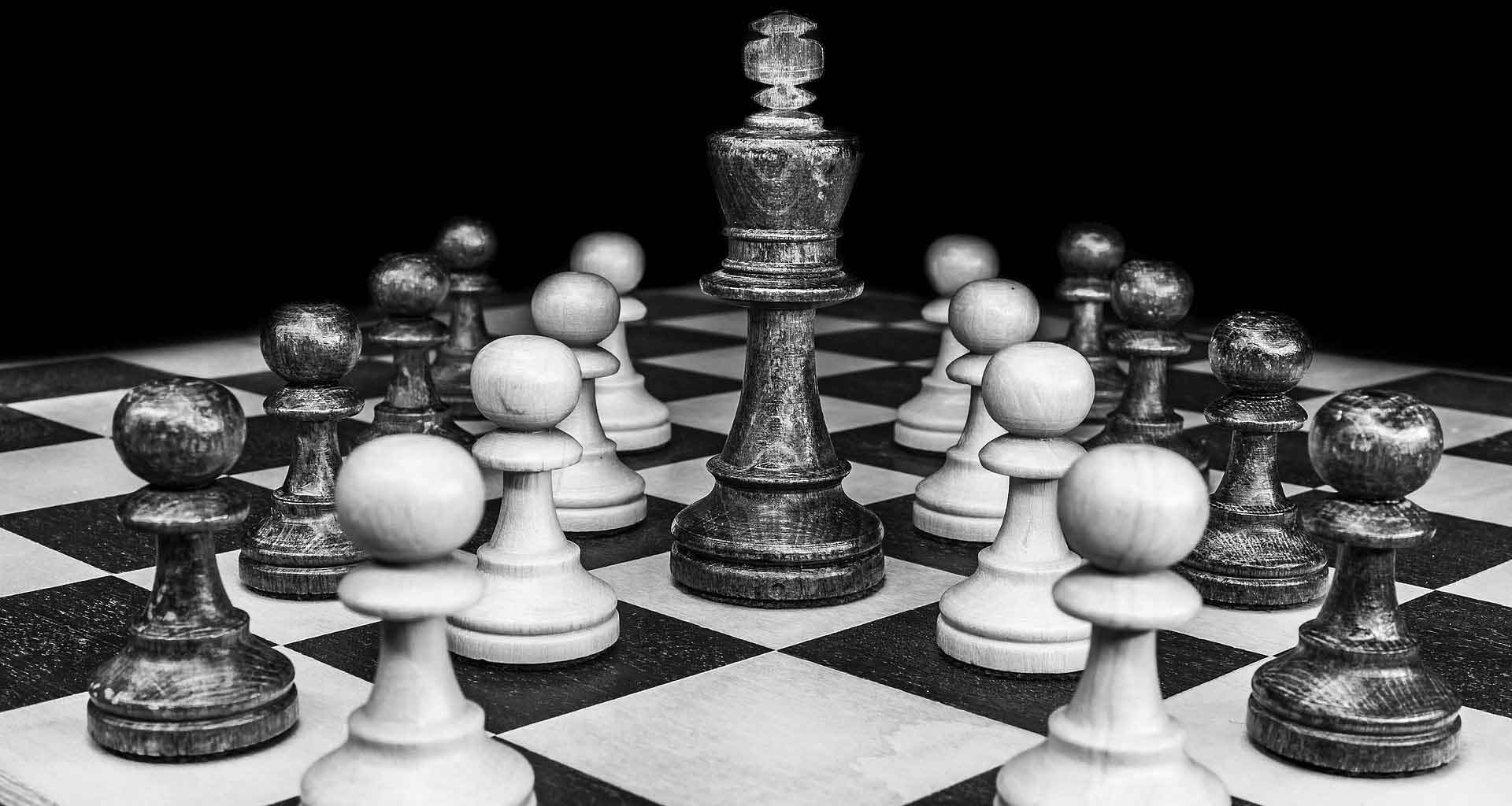 SUCCESS STORY
Enqbator Successful in Streamlining the Case Assignment Process at Michigan's 3rd Circuit Court
In the world of high-stakes legal proceedings, inefficiency can serve as a major roadblock to a court's success and to the goal of justice for all. Detroit's Third Judicial Circuit Court is the largest circuit court in Michigan, with 58 judges and three operating divisions. The Third Circuit Court has jurisdiction over civil, criminal, and family matters arising in the County of Wayne. The Third Circuit Court has been one of the model urban courts in the United States for case-flow management and the timely disposition of the court's docket. However, inefficiency challenges remained, but the team at Enqbator was prepared for implementing new ways to reduce cost and effort for the court's attorneys and their processes.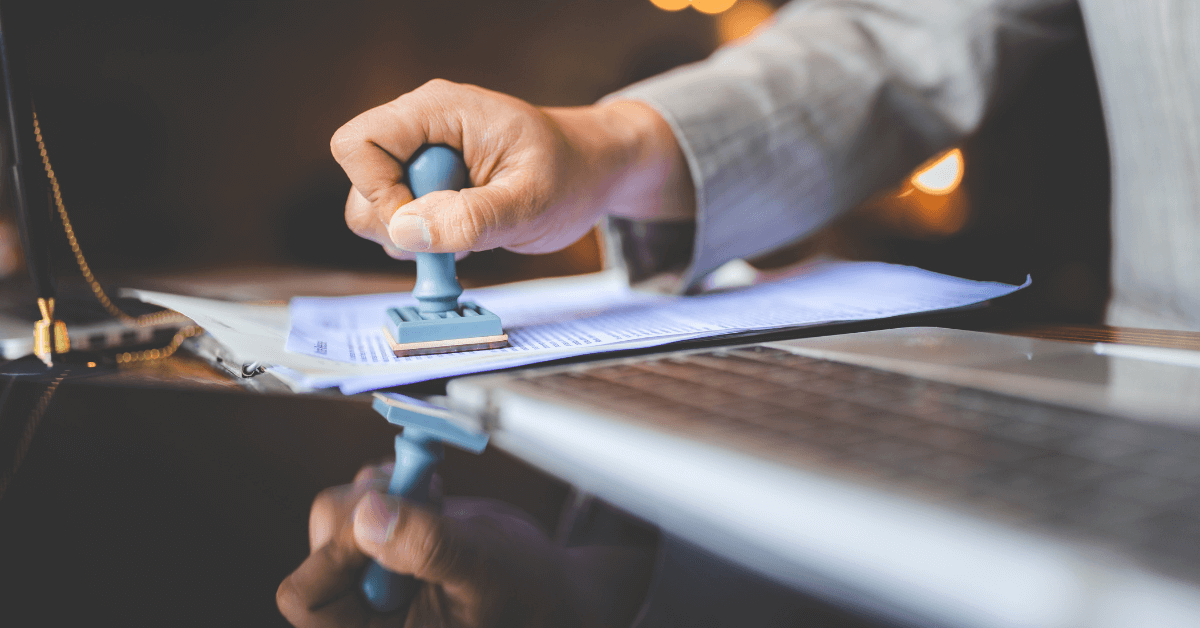 Existing processes at Detroit's Third Circuit Court were quickly becoming outdated. Old-fashioned manual and time-consuming procedures were limiting effectiveness and promoting inefficiency. Attorneys wishing to practice at the court were required to submit physical applications, along with proof of eligibility and other additional documentation. The court board then manually reviewed each application and conducted voting for attorneys based on different severity categories. The cumbersome process continued as the Assigned Counsel Services department manually maintained a "Live Roster" to determine which attorney on the list would be next in line to get the assignment.
This entire process was prone to errors, and often resulted in major delays in case assignments. Also, controversies arose, and there were many queries from attorneys as to why someone else got more assignments than they did.
Specific major challenges included:
Enabling attorneys to apply online and provide proof of eligibility and necessary attachments.
Facilitating individual review of attorney applications by the court board and allowing them to vote for attorneys in different severity categories.
Automating the tallying of votes and generation of rosters containing eligible attorneys in each severity category.
Enabling district court representatives to request attorneys for their cases online.
Automating the case assignment process based on the severity of charges, ensuring efficient allocation of attorneys.
Notifying attorneys via email and SMS with case details, allowing them to accept or reject assignments promptly.
Enqbator's collaborative, solutions-based approach helped identify the key development work that was needed to satisfy all the court's needs and challenges. The system was developed as a web-based application, leveraging modern technologies, and following best practices for security and usability. Enqbator's solution was based on and involved a well thought out and successful five-step approach.
Requirement Gathering: Detailed discussions were held with key stakeholders, including court board members, district court representatives, and attorneys, to understand their needs, pain points, and expectations from the system.


Design and Development: Based on the gathered requirements, the system architecture and user interface were designed. The development team followed an agile methodology, building the system incrementally and incorporating feedback from stakeholders throughout the process.


Testing and Quality Assurance: Rigorous testing was conducted to ensure the system's functionality, usability, and security. Both manual and automated tests were performed to identify and rectify any issues or bugs.


Deployment and Training: After successful testing, the system was deployed to a secure server environment. Training sessions were conducted for court board members, district court representatives, and attorneys to familiarize them with the system's features and functionality.


Rollout and User Adoption: The system was gradually introduced to the Circuit Courts, starting with a pilot implementation in a select number of courts. Feedback from users was continuously collected and incorporated to improve user experience and address any usability concerns.
Enqbator's solutions led to instant and immediately effective results. The implemented system offered several key features and benefits, including:
Online Attorney Application: Attorneys could easily apply online, provide proof of eligibility, and attach necessary documents, eliminating the need for physical submissions.


Streamlined Court Board Voting: Court board members could individually review attorney applications and vote for attorneys in different severity categories directly within the system. The system automatically tallied the votes, simplifying the decision-making process.


Roster Generation: The newly implemented process generated rosters of eligible attorneys in each severity category based on the court board's votes, allowing for efficient attorney assignments for upcoming cases.


Online Case Assignment: District court representatives are now able to request attorneys for their cases online. The severity of charges automatically determined the assignment of the next attorney from the roster.


Prompt Notifications: Attorneys were instantly notified via email and SMS with case details upon assignment. Attorneys could then accept or reject assignments directly within the new system, ensuring timely responses and efficient case management. If an Attorney rejects an assignment, it will automatically mark the system and then send the request to the next Attorney.


Time, Resource, and Cost Savings: By automating previously manual processes, the system significantly reduced the time and effort required for attorney application review, voting, roster generation, and case assignment.
Empowering the judicial system and creating more efficient processes

Technologies & Services Implemented
Enqbator prides itself on finding the right solution for every client's needs. Using technical creativity and drawing on its many years of experience in the field, Enqbator worked closely with many different individuals, departments and other vendors, finding the right tool or product to produce a world-class solution for Detroit's 3rd Circuit Court.
Unique solution designed to provide important and timely SMS notifications to all parties involved.
Custom implementation to help streamline task scheduling.
Detailed and custom-designed integration solution helping to connect different software platforms.
Designed specifically for the 3rd Circuit Court in order to create more efficiency in overall communications.
OVERVIEW
Ethical. Reliable. Professional.
We have been at the forefront of some of the digital healthcare world's most exciting technological advances. Our goal is to make your job easier and to help you make your customers comfortable. Once your project is completed, we offer support that never ends. We are responsive and enthusiastic and will do everything we can to make sure your hospital and brand are reflected in the most positive light there is. We're looking forward to working with you.