EXPERTISE
HEALTHCARE
Digital Healthcare solutions designed just for you, your customers and your brand.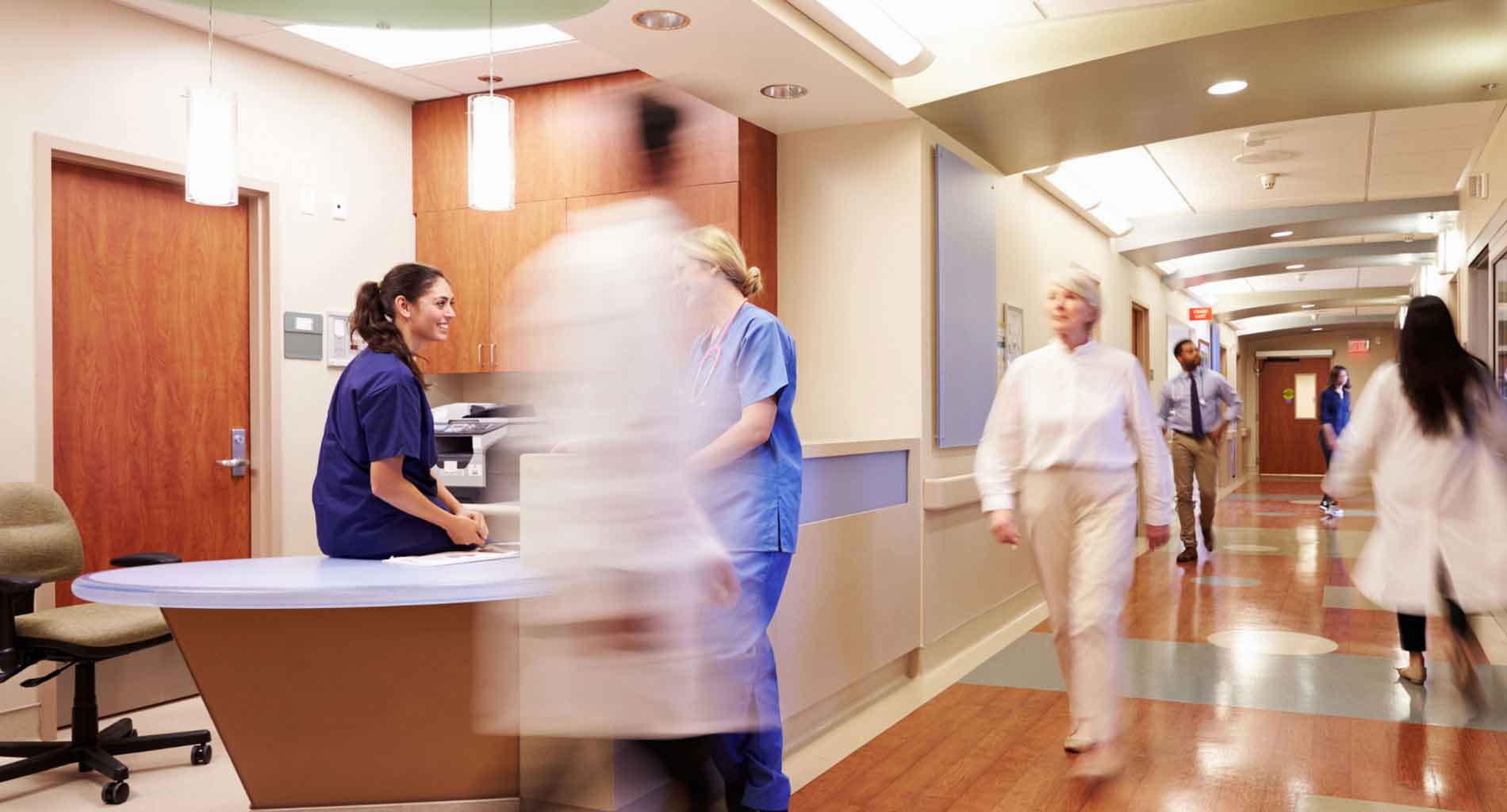 OVERVIEW
Finding the right solution for your healthcare needs
Enqbator has been fortunate enough to have worked with some of the country's top hospitals and healthcare systems. We pride ourselves in not just any solution but the exact solution that works for you, your customers and your brand. Using the power of Sitefinity, our team of experts look for the best solution to meet your needs. We have been at the forefront of some of the digital healthcare world's most exciting technological advances. Our goal is to make your job easier and to help you make your customers comfortable. Once your project is completed, we offer support that never ends. We are responsive and enthusiastic and will do everything we can to make sure your hospital and brand are reflected in the most positive light there is.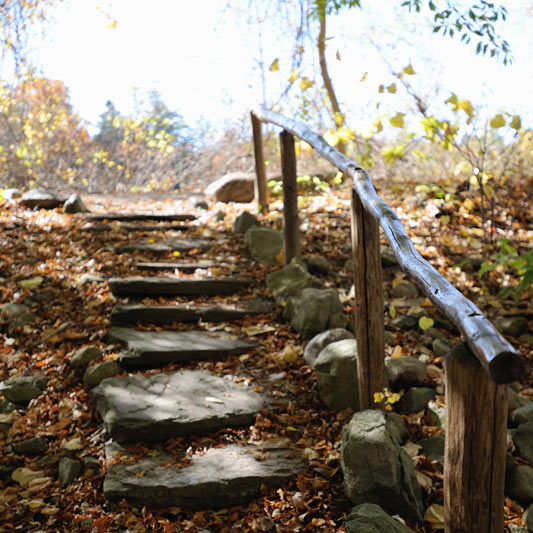 OVERVIEW
Sitefinity Content Management System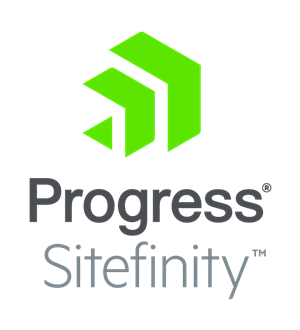 Part of our success is because we understand the importance of a good CMS. Our favorite is Progress Sitefinity. Let our Sitefinity experts bring this powerful tool to life for all your web and mobile needs.
Join our successful and respected client list and become one of Sitefinity's 2000 plus corporate clients. You'll be blown away with just what we can do for you. Give us a call today!
Exceptional Enqbator Services we can provide ...
Voice Search
Site Schema
SEO Automation
Website strategy consultation
GDPR/Cookie and HIPAA/PHI/PII Compliance consultation
Customized IT Integration Solutions
Content Channeling/Taxonomy
Best in Class Hosting to accommodate every budget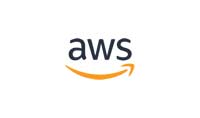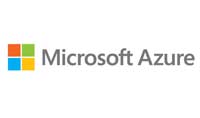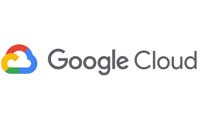 Customized, Creative Solutions
We'll use the power of Sitefinity to showcase your content and brand.
Learning Management System
Marketing Campaign Tracking
Video Library
Egreetings
Lab Directory
Dynamic Locations Directory
E-Commerce
CRM Integration
EMS App
Learning Management
Patient/Location Checkin
Physician Referral
Express Pass (Enqbator flagship proprietary product)
What clients are saying
Words of appreciation from those we appreciate.