EXPERTISE
HEALTHCARE
Digital Healthcare solutions designed just for you, your customers and your brand.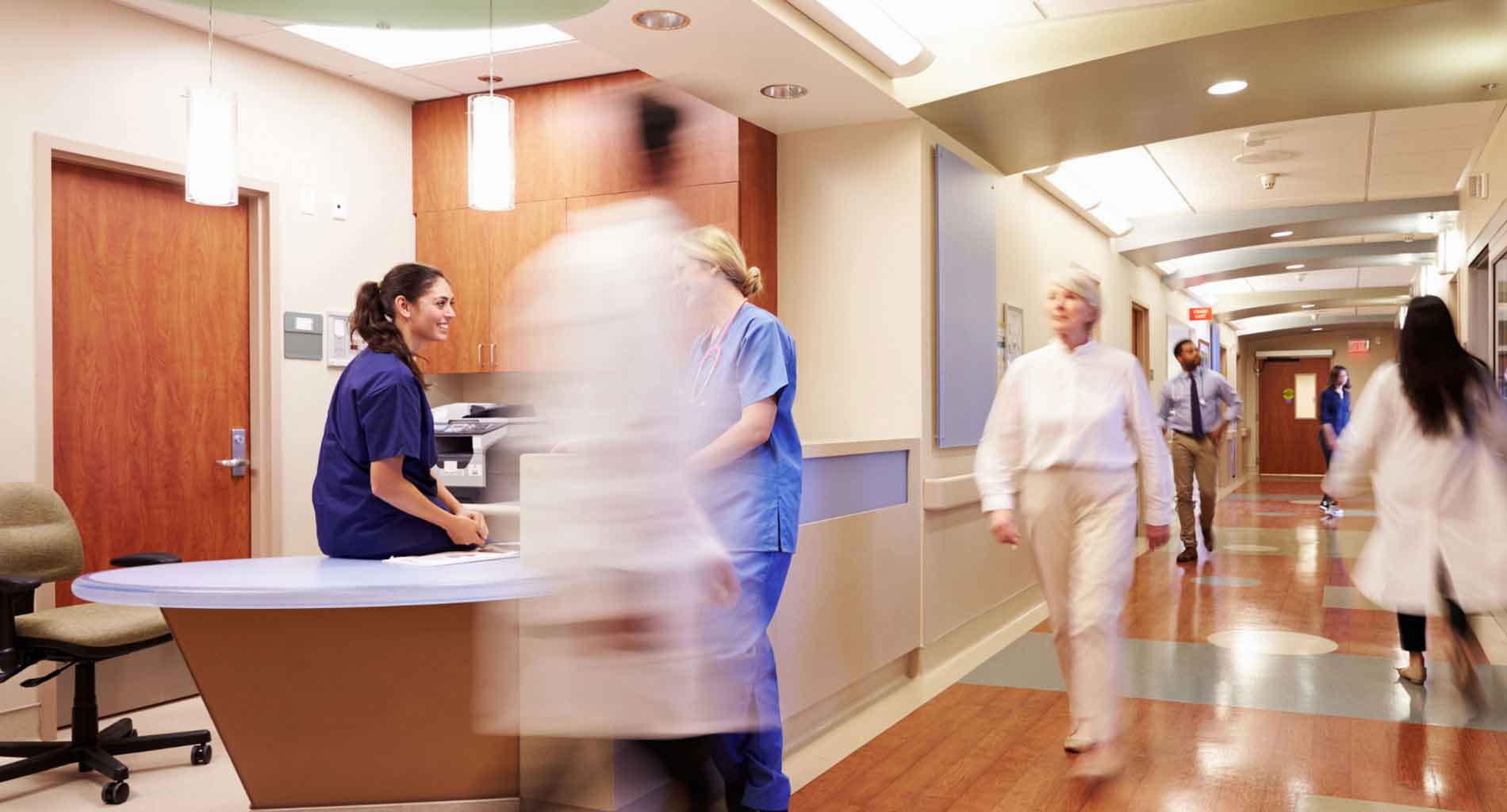 OVERVIEW
Finding the right solution for your healthcare needs
Enqbator has been fortunate enough to have worked with some of the country's top hospitals and healthcare systems. We pride ourselves in not just any solution but the exact solution that works for you, your customers and your brand. Using the power of Sitefinity, our team of experts look for the best solution to meet your needs. We have been at the forefront of some of the digital healthcare world's most exciting technological advances. Our goal is to make your job easier and to help you make your customers comfortable. Once your project is completed, we offer support that never ends. We are responsive and enthusiastic and will do everything we can to make sure your hospital and brand are reflected in the most positive light there is.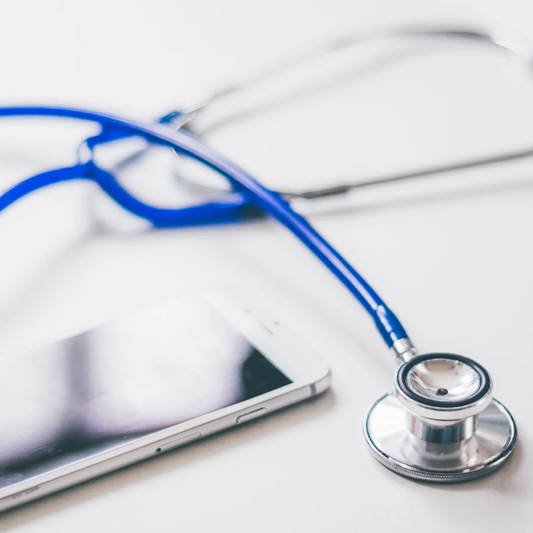 OVERVIEW
Sitefinity Content Management System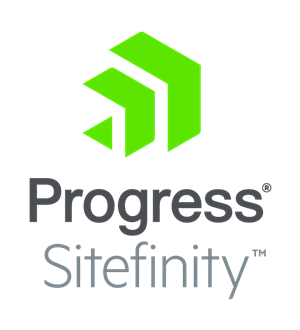 Part of our success is because we understand the importance of a good CMS. Our favorite is Progress Sitefinity. Let our Sitefinity experts bring this powerful tool to life for all your web and mobile needs.
Join our successful and respected client list and become one of Sitefinity's 2000 plus corporate clients. You'll be blown away with just what we can do for you. Give us a call today!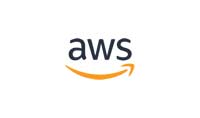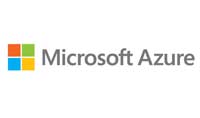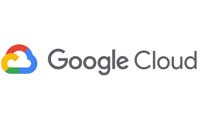 AWS
Enqbator uses the power of Amazon Web Services. AWS offers cloud web hosting solutions that provide businesses, non-profits, and governmental organizations with low-cost ways to deliver their websites and web applications. Whether you're looking for a marketing, rich-media, or ecommerce website, AWS offers a wide-range of website hosting options, and we'll help you select the one that is right for you.
Microsoft Azure
Get a consistent, unified experience across your entire SQL portfolio and a full range of deployment options from edge to cloud. Intelligent and secure Azure SQL database services make it easy to do things like migrating your SQL workloads, modernizing your existing applications with Azure SQL Managed Instance and more.
Google Cloud Services
Google Cloud Platform, offered by Google, is a suite of cloud computing services that runs on the same infrastructure that Google uses internally for its end-user products, such as Google Search, Gmail and YouTube.
Customized, Creative Solutions
We'll use the power of Sitefinity to showcase your content and brand.
Please find additional information regarding products and services below.
Mobile Apps
Enqbator has designed custom mobile app solutions for our healthcare clients. Using the power of Sitefinity CMS and its headless capabilities, you can create and edit content and deliver that content directly to your mobile app. We will work with you to analyze your needs and create a custom mobile app just for you.
Intranets
Security and information go hand-in-hand. Your internal corporate content needs to be managed in a way that will deliver your information to your employees in a safe and secure manner. Enqbator has worked with some of the country's top healthcare systems to implement safe and secure intranets and employee portals.
Find a Doc
Enqbator's developers are experts in creating proven and effective physician searches for any sized hospital system. We have worked with some of the largest system in the U.S. and are able to tie in to any physician credentialing or database system.
Locations Search
Enqbator's experience in the healthcare market has allowed us to perfect the web-based ability for hospital visitors to find what they are looking for. Easy, updated searching features will let the user easily find all the information they will need about any hospital or health system's locations.
Video Library
If you've got a website, you've probably spent more time than you wanted on linking videos. You don't have to, though. Enqbator's custom-made Video Library lets you automatically move videos from a database to your pages on Sitefinity. Best of all? Its drag n' drop module, designed for maximum convenience.
Here's the beauty of it. If an admin has assigned a video any categories, Video Library automatically places that video onto your page. Which means you don't have to go to each page and place the videos by yourself. Video Library does that for you in an easy drag n' drop fashion.
For example, do you want your hospital's inauguration video on eight different pages? You don't have to do that manually anymore.
You also get to pick which categories of videos you want on your pages. The whole system is easy to access and modify. Our module can pull your videos from YouTube, StayWell, or any other library with an API. In brief, an API is what lets components of a software communicate with one another.
Learning Management Systems
Regardless of who you're training, we make it easy for them to access material and exams. Thanks to our login system, you can even save and retrieve tests, or retake exams with a single tap. Since everything's available online, employees can receive training by their own schedule. Administrators also have plenty of options. They can choose between multiple-choice or fill-in-the-blank questions, which are easy to create and randomize. Plus, your course content is easy to create, edit or delete, and you can add photos or videos if you wish. What matters here are options and this application gives them all. A wide variety of flexible strategies is important for employee training, and our app offers them.
Web Support
From start to finish, we'll never stop supporting your company, your brand and your needs. We provide personal and responsive attention to everything you need to keep your website running well and looking great! Our support teams will be ready to not only solve any problem, but we'll be creatively ready to look forward and do anything we possibly can to make your web presence even better.
Design and Branding
Our award-winning design team has come up with designs for some of the top and most respected brands in the country from the health care market to one of America's most loved museums. Our designers are not only finding every way to make you look good, but they are experts in web visitor behavior and all aspects of usability. We will make your brand shine and we'll do it specifically for you and for what is best for you and your users.
What clients are saying
Words of appreciation from those we appreciate.