EXPERTISE
HEALTHCARE
Digital Healthcare solutions designed just for you, your customers and your brand.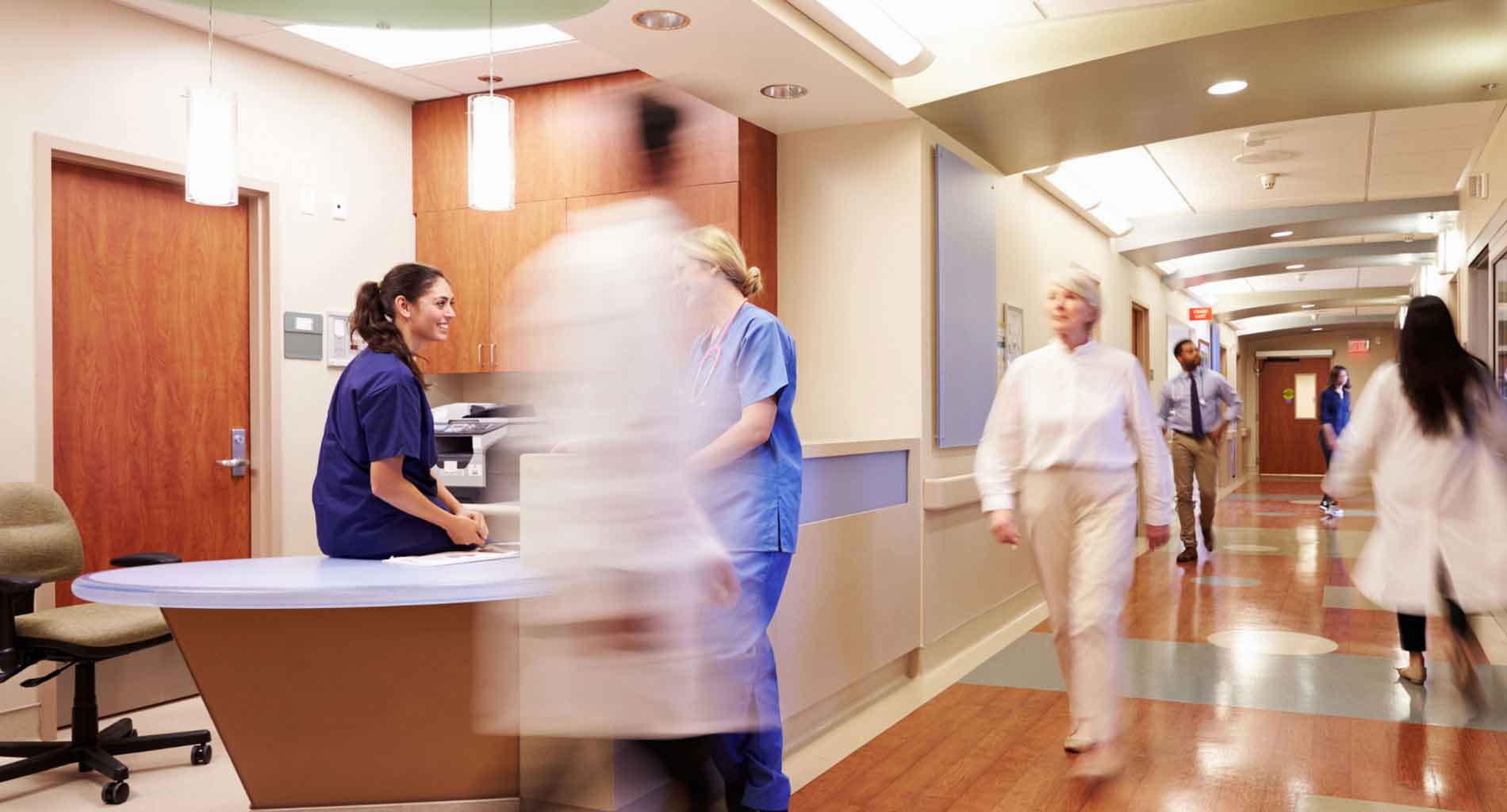 OVERVIEW
Healthcare innovation the Enqbator way
Who We Are - Based in Michigan, we've been creating quality, proven and award-winning digital solutions for the Healthcare market since 2011. Enqbator has been at the forefront of creating innovative healthcare digital solutions and our leadership team has 25 years experience in the field. We strive to be leaders and innovators and were one of the first to implement Headless CMS solutions for our clients.
Expertise - Through our expert knowledge of and partnership with Progress Sitefinity and our proven experience in all things web, mobile and the cloud, we'll find the best solution for you and your needs.
Culture - Enqbator is made up of hard-working, experienced, fun and dedicated professionals who always put the client first. Our goal is to find the solutions that will work best for you and your situation.
Support - Once your project is completed, we're always there for you with a fast, responsive and enthusiastic approach to make sure everything stays working as smoothly as it should. We're constantly on top of all the latest technology and we're always looking to the future. If we can find a way to make your brand look better, we will.