Enqbator Products
E-File Integration
Enqbator's new electronic filing system integration solutions have been put in place as part of the broader MiFILE initiative, a state-wide system sponsored by the State of Michigan Court Administration Office. MiFILE's goal is to bring electronic filing to all of the Michigan Trial Courts. It also provides an optional cloud-based Document Management System to the courts to allow the storage, retrieval and workflow routing of electronic documents.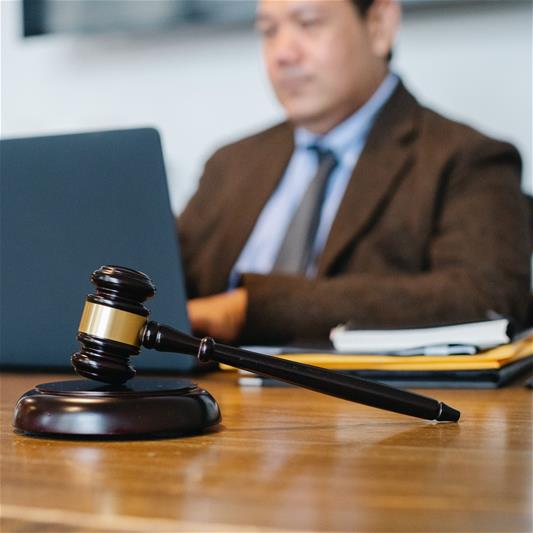 Bringing e-filing solutions to you
Features
Parties involved in a case can electronically serve one another with documents
Parties can receive notifications from the courts.
Complete online solution for secure document filing
Use our knowledge and experience to get your e-filing system implemented
Success Story: Washtenaw County, Michigan
Washtenaw County's court system chose Enqbator's team of experienced web developers to find a way to bridge the gap between all parties involved.
The Washtenaw implementation is one of three new model systems, which included the 37th District Court in Warren and Michigan's Ottawa County Probate Court. E-Filing at the Washtenaw County Court became mandatory for all attorneys starting on January 13, 2020. Remaining Michigan courts will be brought onto MiFILE in waves, over the course of several years.
Read the case study
Connect with us
Interested in our newsletter?
Sign Up