EXPERTISE
HEALTHCARE
Digital Healthcare solutions designed just for you, your customers and your brand.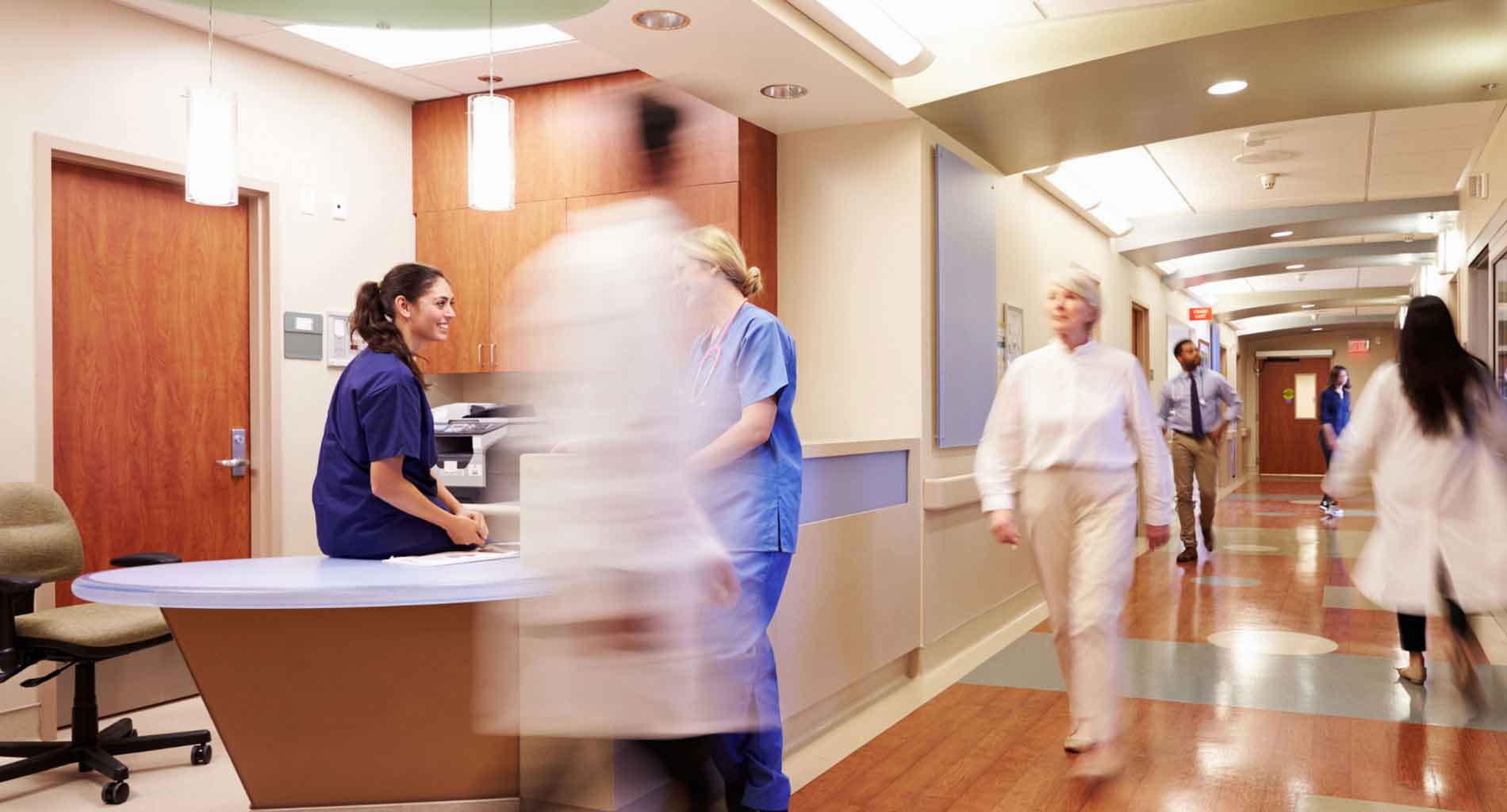 SOLUTIONS
Free COVID-19 related online tools and services
Through a combined and creative effort from their full team, we are hoping to do our part to help in this current healthcare crisis and offering free tools to help healthcare providers manage communication to the community.
We are here to help. To get in touch with us, you can call (248) 721-8959, email us at info@enqbator.com or visit our website contact form at this link.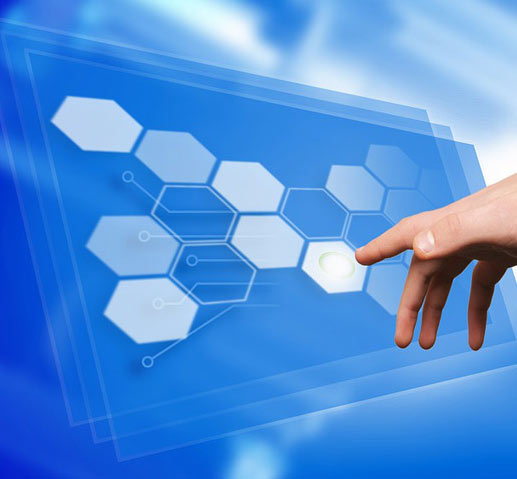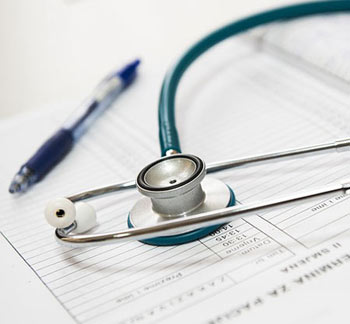 COVID-19 Self-Assessment ChatBot
Key features and how it can help...
Asks a series of questions to assess whether symptoms require immediate attention
May decrease the number of phone calls to already busy call centers
Helps to reduce incoming traffic at your hospital locations
Helps to reduce stress for patients and healthcare workers
Allows hospital staff to focus on most critical cases
Can be quickly deployed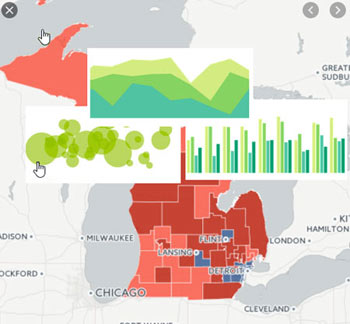 Dynamic Infographic Tool
Key features and how it can help...
Shows key numbers in real time using a graphic that is easy to display
Easily and quickly embedded on any website page
Helps patients see which hospital locations are busy and which have availability
Helps hospital staff redirect patients based on need and availability
Quickly and easily updated by hospital staff
Can be tied into ER wait time applications or tools
What clients are saying
Words of appreciation from those we appreciate.