INSIGHTS AND INFORMATION
CASE STUDY
Sturgis Bank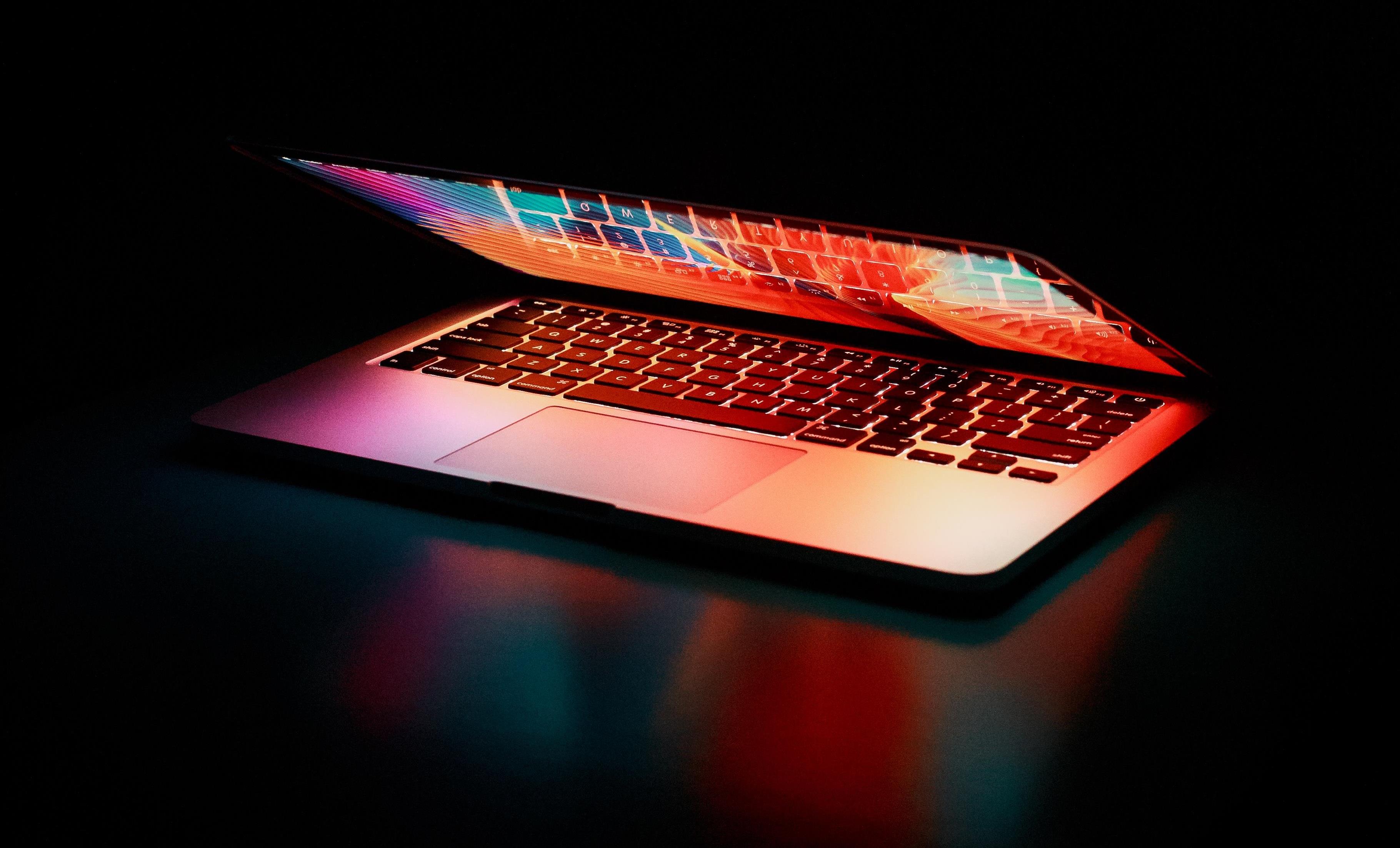 SUCCESS STORY
Enqbator Helps Popular Michigan Community Bank Improve its Intranet for Better Employee Communication
Sturgis Bank and Trust, serving multiple communities in Southwest Michigan, prides itself on its values of honesty, excellence, and teamwork, to make banking easier for everyone in its community through personal and friendly service. To accomplish these goals, the employees of Sturgis needed an efficient way to access internal documents and information and needed an up-to-date intranet to facilitate these efforts.
The existing Sturgis Bank intranet was cluttered and very outdated – both visually and functionally. Employees relied on the intranet for crucial resources but were often frustrated by the difficulty in finding what they were looking for. In addition, there was a large amount of information and documents that were many years old and of no use anymore. This made it hard for employees to tell if certain documents, forms, and other content were still relevant or applicable for their needs.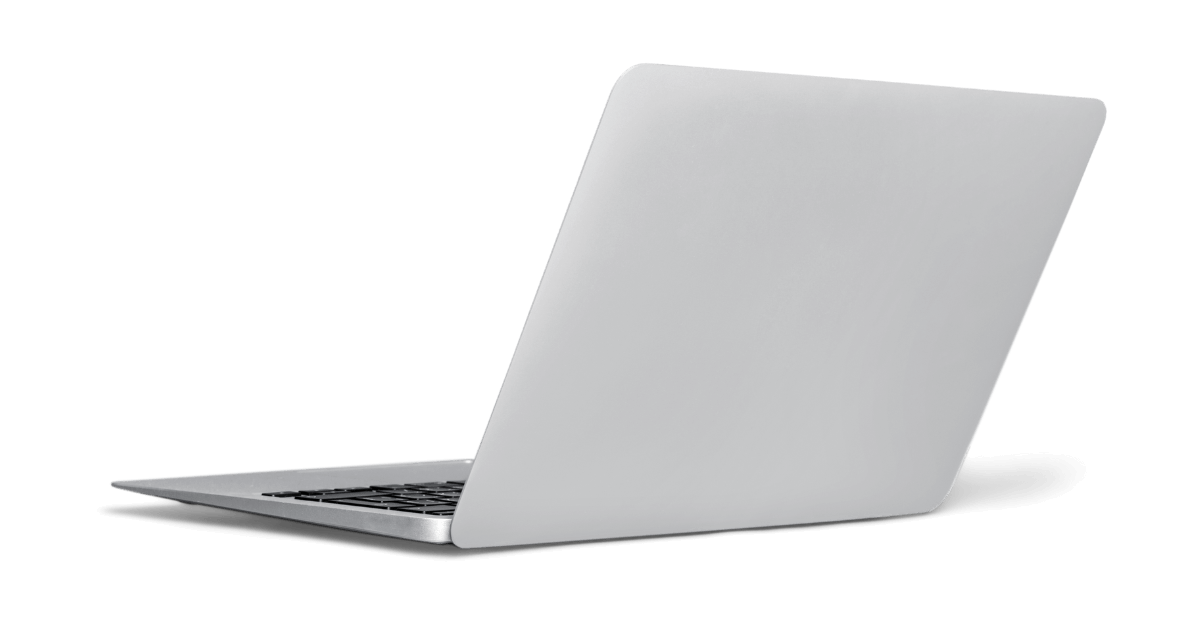 Information on the Sturgis Bank intranet was not always organized effectively by each department but scattered throughout the site. And, with no functioning site search, employees would get frustrated trying to find the valuable information needed to perform their jobs effectively. The entire website and search functionality needed better organization, an improved design, an updated layout, and a more intuitive and easy-to-use navigation structure. Sturgis Banks' main goal was to create a centralized place for all staff members across the company to quickly find the tools, forms, and other information necessary for their job duties. The intranet was also not compatible with all web browsers, so certain documents or pages of the site required employees to reopen these files or pages in a completely different browser to be viewed. Plus, the intranet was also not responsive across all devices.
This meant the intranet could not be accessed correctly on popular devices such as mobile phones or tablets. Sturgis Bank employees faced challenges that required a complete overhaul of their existing intranet.
Difficulties included:
Struggles navigating the website and locating content
Dealing with an outdated and cluttered design; experiencing broken links
Encountering work-reducing system downtime ; browser compatibility issues
Inabilities to correctly organize or name files and documents
Increased time spent searching for information
Not being aware of important updates and buried content.
In order to identify the best possible solution for Sturgis Bank, detailed discussions were held with key stakeholders to solidify the requirements and further explore Sturgis' goal for their Intranet. An extensive discovery process was completed to completely research every aspect of the existing intranet and finalize an effective plan to address these pain points and reach all of Sturgis' goals as well as their user's needs.
Working together with key personnel at Sturgis Bank, Enqbator's discovery team performed a thorough audit of the existing intranet site.
Elements of the discovery process included:
User Survey: Enqbator created a UX survey with the goal of assessing the needs, goals, and pain points of the Sturgis' primary intranet users – its employees.
Audit: A complete website audit was performed to identify all details and needs
Walk Through: Demos of the existing Sturgis Bank intranet were given
Feedback: User feedback from intranet superusers was explored and reviewed
Interviews: Discovery meetings with key web team members were held Preemptive
UX Testing: Created personas for several key user groups to help ensure that all needs were addressed.
Based on all survey results and the gathered requirements, a flexible design was developed to provide Sturgis admin users the structured freedom to customize each page according to their needs. This process included a revised sitemap, a better layout, and new content organization.
Some major features developed include:
Document Library
Policies & Procedures Module: This displays a list of policies and procedures documents and can be pulled into different department pages and filtered by tags to show the related department policies.
Forms Module
Products Module
Quick Links Widget
Cards Widget
Site Search
Additional smaller features were implemented, like the ability to mark content with an "Updated" banner so that users know when important content has been updated. Frequently used documents or information like Bank Rates data was configured in a way to automatically pull in the latest version of the document or data. This helped content managers avoid having to frequently reupload a new document to the website every time the Bank Rates needed to be updated.
All efforts from the Sturgis and Enqbator teams resulted in a completely transformed visual design and greatly improved user experience. The newly installed CMS (Content Management System) now allows ease of content management and allows the intranet to be more easily and more efficiently maintained and updated.
Other improvements included:
Site Search: Users are now able to search and find the information needed faster and more easily.
Content Status: Users will now be able to see when certain content is updated.
Efficient and Clean Design: Refined content and better layout resulting in less clutter.
Department-Specific Content: Each department now has its own landing page with all related departmental forms, documents, policies, and procedures.
Technologies & Solutions Implemented
Technical creativity provides innovative solutions. Enqbator works in partnership with you to find the exact solution you'll need.
From the ground up, helping deliver a custom, tailored solution.
Trusted and secure hosting designed and engineered for each unique solution.
A fully-secure Single Sign On process to allow seamless access for all users.
API and other tie-ins to integrate and display important financial information.
Using the power of Sitefinity CMS for admin user workflows and editing needs.
OVERVIEW
Ethical. Reliable. Professional.
We have been at the forefront of some of the digital healthcare world's most exciting technological advances. Our goal is to make your job easier and to help you make your customers comfortable. Once your project is completed, we offer support that never ends. We are responsive and enthusiastic and will do everything we can to make sure your hospital and brand are reflected in the most positive light there is. We're looking forward to working with you.