INSIGHTS AND INFORMATION
CASE STUDY
Mortgage Center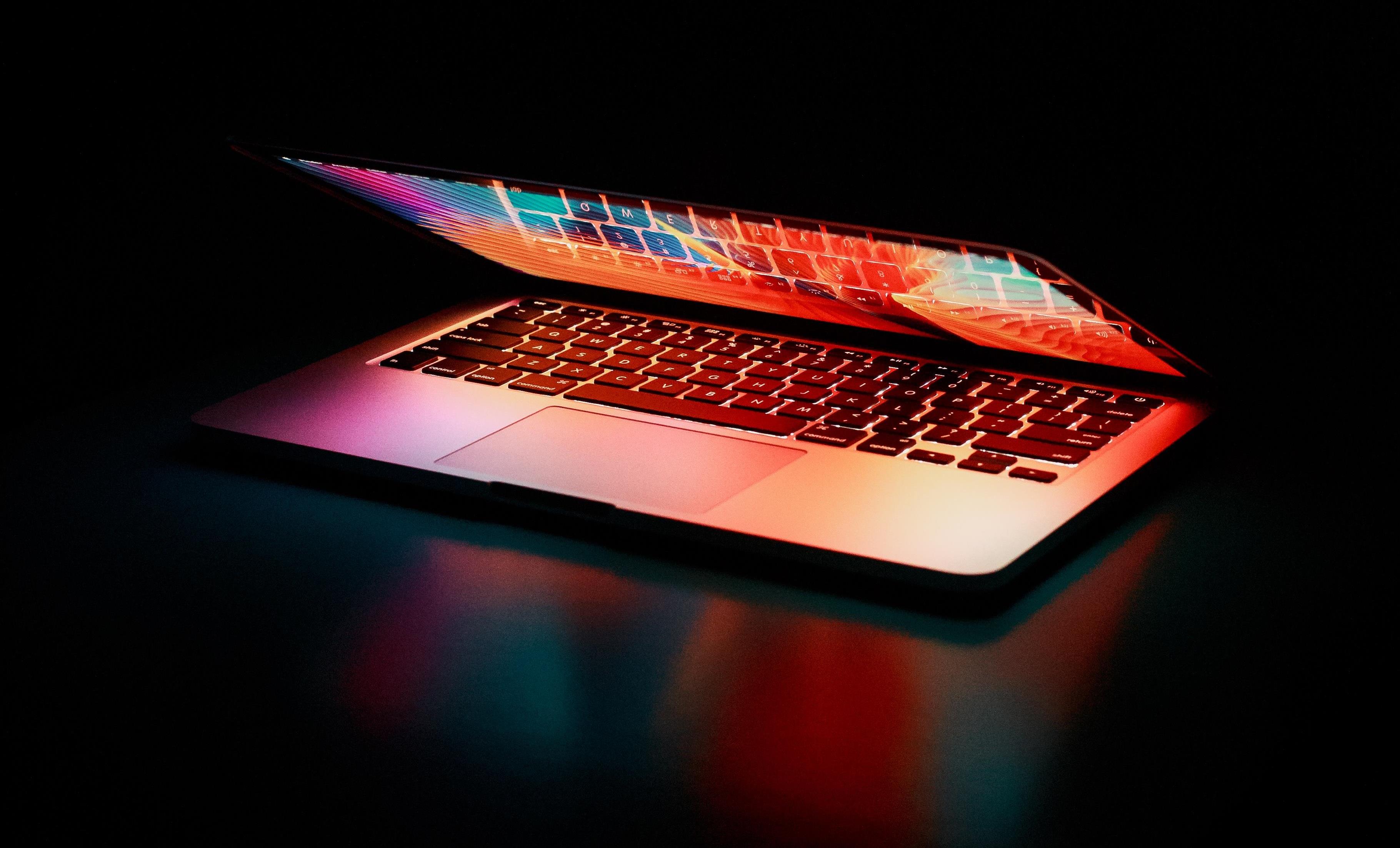 SUCCESS STORY
A new portal to financial freedom: Enqbator connects major lender Mortgage Center with credit unions across the country.
Mortgage Center has been working with credit union members and mortgage borrowers since 1990. Mortgage Center achieves their success by working hard to realize their vision, to work together to grow the credit union community. They have always been at the forefront of the mortgage world, by selectively developing partnerships at every level and every step of the mortgage process – from credit unions, members, vendors and more.
Mortgage Center partners with credit unions across the United States. Since these credit union partners do not have their own mortgage departments, members interested in a mortgage are referred to Mortgage Center. However, the credit union partners needed a better way to stay on top of important mortgage-related referral data.
A new Mortgage Center Partner – Enqbator – was honored to have been given the challenging task of creating just such a portal. Credit union partners would now be able to see all the data they would need, including how many referrals received loans, how many members were making payments or were delinquent and other valuable information.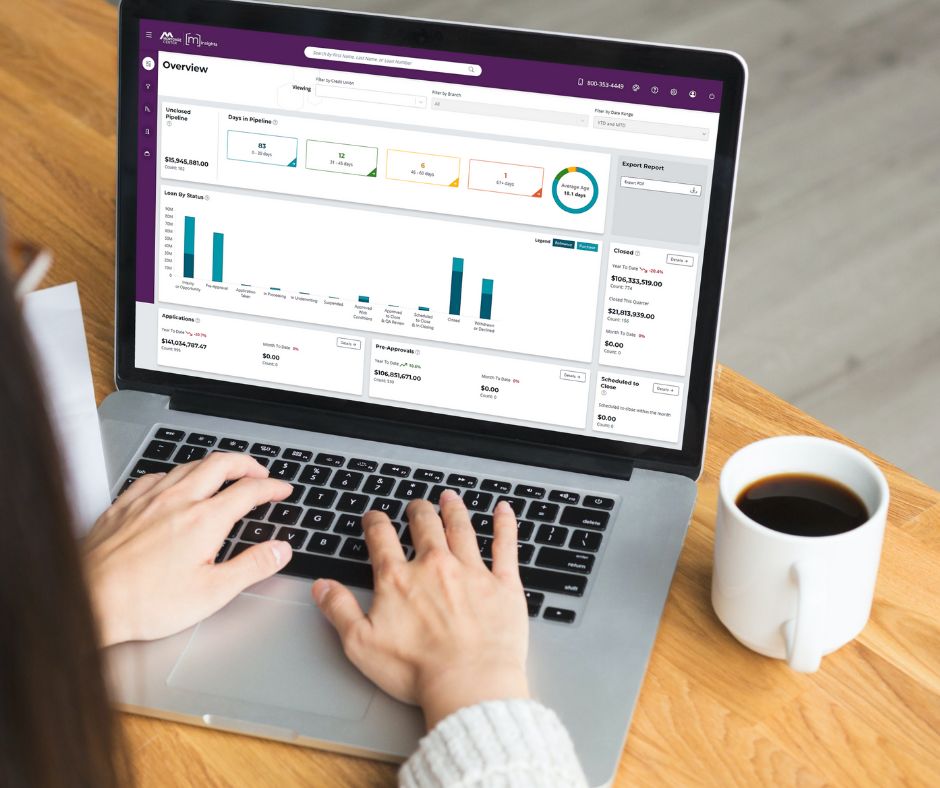 Mortgage Center needed to solve the challenges that faced their important credit union partners. These organizations provided referral information to Mortgage Center, including profiles, leads and vital pre-approval data. This data is housed in separate applications such as "Salesforce." Once an application process begins and until it is closed, this data is stored in the Loan Originating System (LOS). Mortgage Center and its Credit Union partners needed a better way to get more information on their members' loan status. Vital statistical data was needed on all outstanding loan activity. Existing methods involved a large amount of manual work and required interactions with multiple systems.
All reporting and data were housed in a file and folder structured system. Mortgage Center looked to the Enqbator team to design, develop and implement an easier, more user-friendly portal-based interface and process where credit union partners could find all the relevant information needed. Not only was this project intense and involved technically, but the final major challenge also revolved around time. A very tight timeline was needed to complete the entire project. The sooner the system was in place, the sooner the credit union partners could solve these major challenges for their members.
After an extensive discovery and requirements gathering process, the Enqbator team went to work. Creative thinking by Enqbator's development team helped bring Mortgage Center's vision to reality. Highly technical integrations work was developed, implemented, and tested, and the result was an enormous success.
Enqbator used multiple technical solutions and utilized many new and innovative methods to put in place a Portal solution that solved all of Mortgage Center's challenges. Data was now pushed from different sources into the Mulesoft application, which in turn started writing data to the portal database.
Once the data was cleared of any duplicates (normalization process), important relationships were established. The Enqbator team performed multiple strategy sessions in order to design the data visualization process so that the data was all easy to understand and technically organized.
The team then worked with Mortgage Center to figure out the best way to design user-friendly graphs and display the data in the way Mortgage Center's partners needed. Enqbator was able to pull in all relevant information and display it accurately and clearly in the charts within the portal.
Enqbator also worked with Mortgage Center, TOD (Traction on Demand) and Mulesoft, to complete all needed integrations, provide custom and thorough training, and most importantly, make sure the full project's requirements were met within the given timeline. In the end, the Enqbator team was able to complete all the necessary work a week sooner than expected!
Development solutions and integrations work performed by Enqbator included additional important applications and technologies, such as Salesforce, MortgageFlex, Azure DB storage and hosting, and SFTP.
As a result of expert planning, design, and development work, along with the support and collaboration from Mortgage Center, the Enqbator team was able to test and launch the project a week sooner than planned. Mortgage Center was able to deliver a custom portal solution that made both the process at Mortgage Center and the workload of Mortgage Center's credit union partners, much more efficient and cost effective.
Measurable Impact
Success came in many impactful and quantifiable ways. Mortgage Center's vision for this project became reality, and within weeks of the project launch, the portal had over 100 new users! In addition to new users, the portal experienced more interactivity, more subscriptions, more pageviews, and most importantly, more communication, information, and vital statistical data shared.
Technologies & Solutions Implemented
Technical creativity provides innovative solutions. Enqbator works in partnership with you to find the exact solution you'll need.
From the ground up, helping deliver a custom, tailored solution.
Collaborative effort to integrate important Credit Union information.
Integrations and automations expertise to connect it all together.
Seamless delivery of all necessary content to multiple end points with safe, reliable DB storage.
Trusted and secure hosting designed and engineered for each unique solution.
Delivering results with a safe and secure method.
OVERVIEW
Ethical. Reliable. Professional.
We have been at the forefront of some of the digital healthcare world's most exciting technological advances. Our goal is to make your job easier and to help you make your customers comfortable. Once your project is completed, we offer support that never ends. We are responsive and enthusiastic and will do everything we can to make sure your hospital and brand are reflected in the most positive light there is. We're looking forward to working with you.