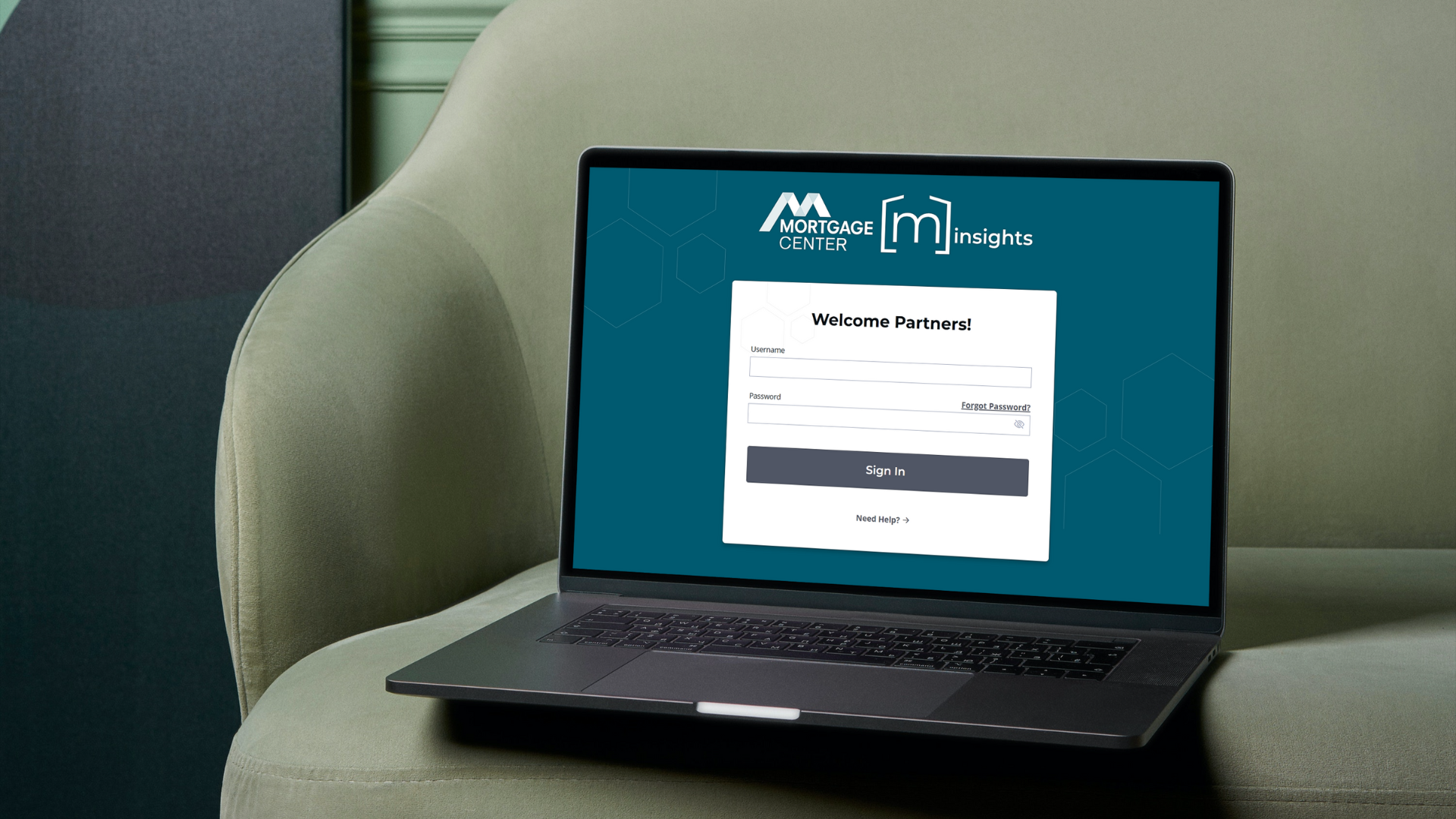 Enqbator designs and develops new partner portal in record time for Mortgage Center and its Credit Union partners
Troy, Michigan –
Enqbator
is thrilled to announce the launch of a revolutionary and secure customer-focused, data-driven "Partner Portal", used by Mortgage Center to relay up-to-date information about its Credit Union partners' accounts, together with a full suite of innovative digital solutions for Southfield, Michigan-based
Mortgage Center
.
Since 1990, Mortgage Center has been working with credit union members and mortgage borrowers to help its communities grow. Mortgage Center emphasizes and values the importance of partnerships, and Enqbator is proud to have partnered with Mortgage Center to help them make things easier for their credit union partners across the US with this innovative portal.
Vital statistical data was needed on all outstanding loan activity. Existing methods involved a large amount of manual work and required interactions with multiple systems. All reporting and data were housed in a file and folder structured system.
Since these credit union partners do not have their own mortgage departments, individual or business members interested in a mortgage are referred to Mortgage Center. However, the credit union partners needed a better way to stay on top of important mortgage-related referral data and details on member's current loan status.
The team at Enqbator, well known for its expertise in creatively designed digital solutions, was able to act fast and meet both the time deadlines and technical challenges that Mortgage Center required.
Enqbator's team helped to design, develop, and implement an easier, more user-friendly portal-based interface and process where credit union partners could find all the relevant information needed.
Not only was this project intense and involved technically, but a very tight timeline was needed to complete the entire project. The sooner the system was in place, the sooner the credit union partners' and the individual credit union loan recipients' struggles would be solved.
With both Mortgage Center and Enqbator teams working quickly and efficiently, the solution came together, and a successful portal and suite of additional reporting tools were launched.
For Enqbator CTO/Founder Sujal Raju, partnering with and solving Mortgage Center's challenges, showed the trust Enqbator has gained throughout the industry, and the expertise its team possesses.
"Mortgage Center prides itself on partnerships and on solving technical problems fast. These values are also part of the Enqbator team and mission. We were excited to take on the challenge that Mortgage Center presented us, and our team worked quickly and with purpose, to implement the technical solutions that were needed," Raju said.
"I'm proud of the creative design and development abilities of our team at Enqbator, and excited that we could help Mortgage Center make things much easier for their credit union customers," Raju added.
For more information on Enqbator and its services, please reach out to us here.
Read the case study
Enqbator is a digital solutions agency based in Troy, Michigan. We provide exceptional customer service, highly technical and creative web, and mobile expertise, and complete, but cost-effective solutions. With a passionate and dedicated team of digital solutions professionals with advanced expertise in the Sitefinity DX platform, Enqbator leads the way in creating world-class enterprise results for top brands across multiple industries. Enqbator not only prides itself on its technical creativity, but also a strong passion for supporting its clients and creating long-lasting and trusted partnerships.
Mortgage Center is dedicated to the success of everyone we serve. Discover how our culture and values encourage success and help our communities thrive.
Since 1990, Mortgage Center has been working with credit union members and mortgage borrowers to help our communities grow. As a member of Mortgage Center, you're backed by a caring team of professionals experienced in mortgage lending and borrowing. Plus, on most mortgages, you will always make your payments to Mortgage Center for the life of the loan.
Our team of over 100 dedicated mortgage experts are excited to welcome you into the Mortgage Center family!
Connect with us
Interested in our newsletter?
Sign Up