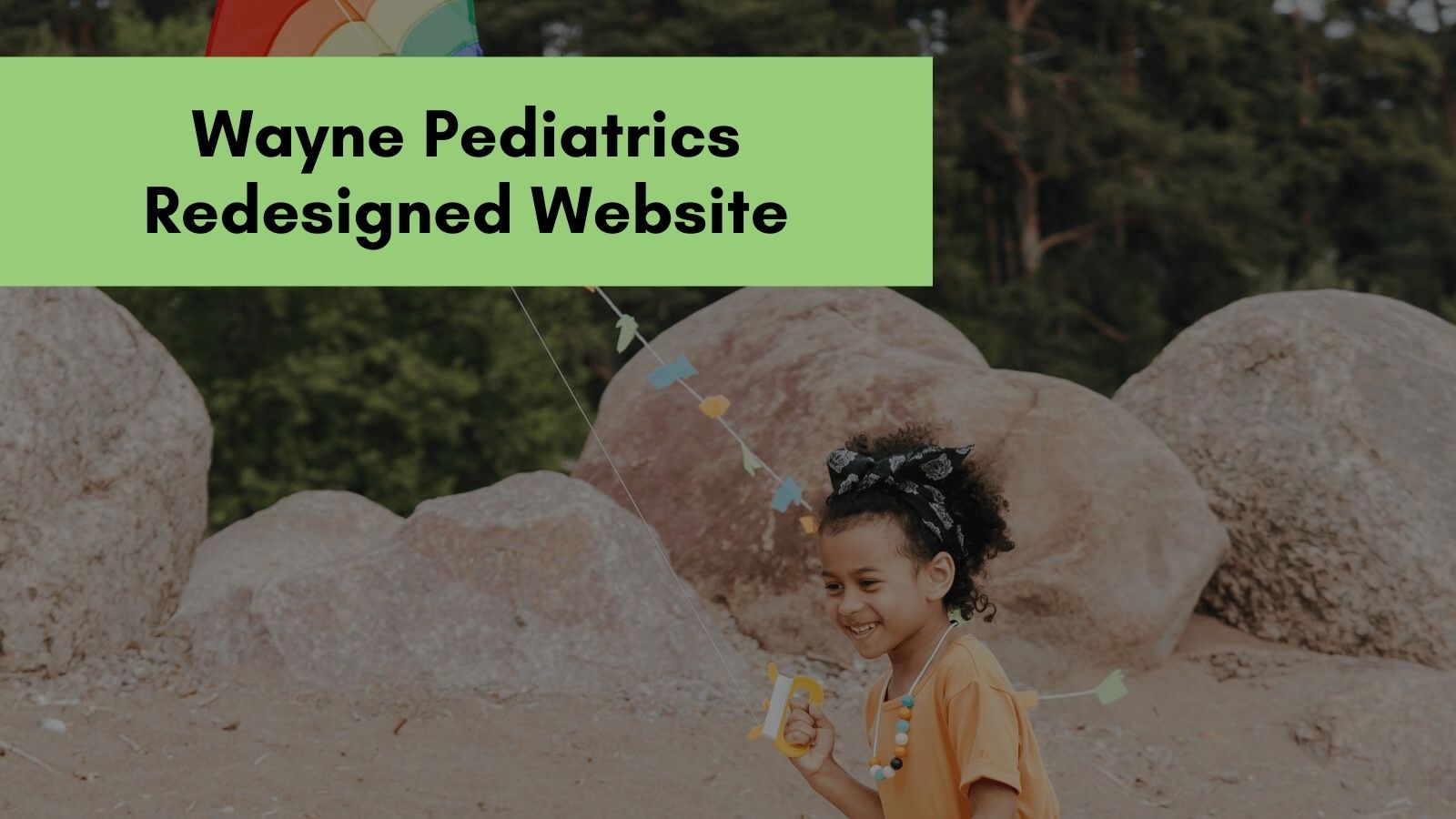 Detroit's Wayne Pediatrics Launches Redesigned Website to Better Serve Community Needs
Wayne Pediatrics, a Detroit-based clinic providing comprehensive pediatric care, and digital solutions agency Enqbator, of Troy, Michigan, are excited to announce the launch of the completely redeveloped and redesigned public website for Wayne Pediatrics at https://www.waynepediatrics.org.

Working in collaboration with Wayne State University and Ascension St. John Children's Hospital in Detroit, Wayne Pediatrics offers community-based primary and specialty pediatric care, medical education and training, and community and population-based research.

Enhanced design features of the new website, intended to better reflect the clinic's purpose and pediatric mission, included more colorful, prominent, and engaging graphics and animations. Updates improved the user experience for staff and physicians, making every aspect of the clinic's online experience easier.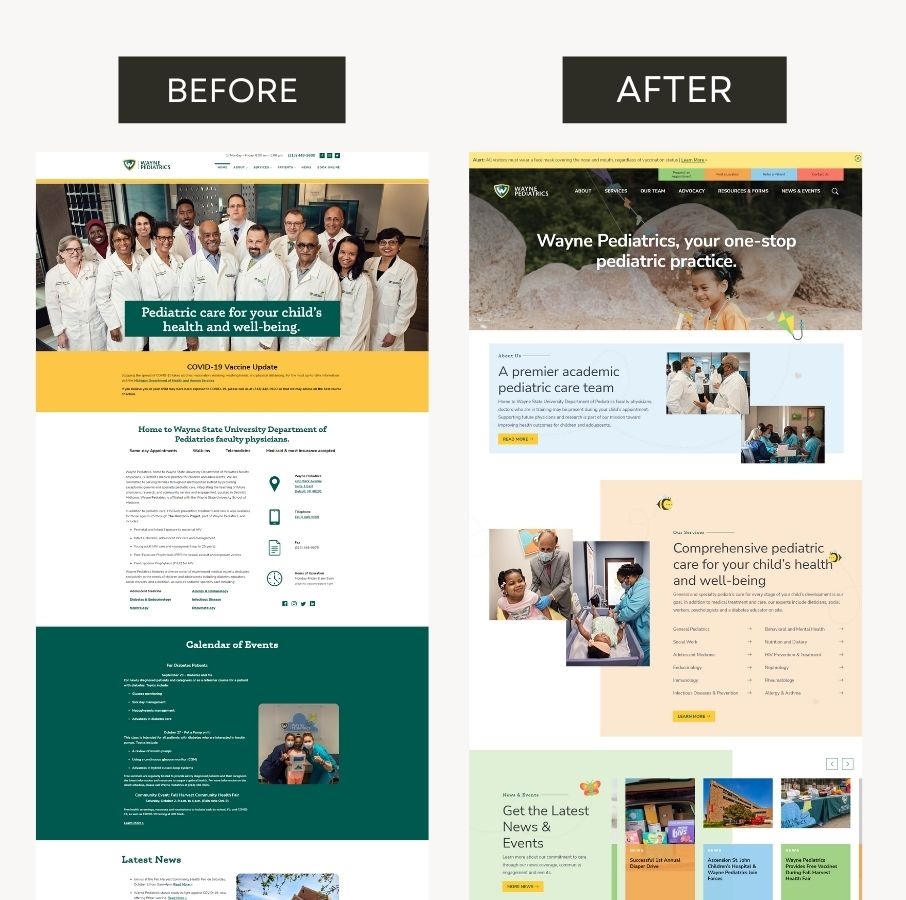 "Enqbator developed a visually appealing interactive website tailored to our needs," said Melissa Thompson, director/clinical administrator, Wayne Pediatrics, Inc. "We are delighted with their meticulousness and customer engagement."
In addition to the design elements of the new website, Enqbator worked with the Wayne Pediatrics team to develop and implement a new content architecture, improve the physician bios, add a comprehensive news and events section, and develop a home page with an alert bar. The website was also completely moved from the WordPress content management system to the Progress Sitefinity CMS. It was then placed on a scalable and stable hosting environment.
The new system, which is very user friendly, gives clinic staff and physicians the ability to easily manage content, create new forms, create new and more visually appealing physician and staff bio pages and much more. The custom alert banner gives clinic staff the ability to update important notices or emergency messaging on the website at any time.
For the leadership of Wayne Pediatrics, the successful website design and implementation helped the clinic achieve all its project goals.
"Our digital footprint has been greatly enhanced to benefit families and physicians," Thompson added.
To find out more about Wayne Pediatrics and to experience their new online presence, please visit
https://www.waynepediatrics.org
.
To learn more about or connect with the staff of Enqbator, please visit their website at
https://www.enqbator.com
or call (248) 721-8959.
About Wayne Pediatrics
Through a collaboration with Ascension St. John Children's Hospital and affiliated with the Wayne State School of Medicine and Department of Pediatrics, Wayne Pediatrics provides comprehensive care for every stage of a child's development, from newborn to 18 years of age. Wayne Pediatrics also provides hospital inpatient care for more serious medical concerns, where patients have increased access to board-certified specialists representing an array of pediatric services. Wayne Pediatrics is located in Detroit, Michigan.
About Enqbator
Enqbator
is a digital solutions firm based in Troy, Michigan that specializes in all aspects of web development, from website design, development, and support to mobile apps, analytics, and online marketing. Their unparalleled expertise and decades of experience in integrating client sites with internal and external data systems provides users with seamless browsing experiences. By striving to work as an extension of each client's own team, Enqbator has forged long-lasting professional relationships.
Connect with us
Interested in our newsletter?
Sign Up