Products
Virtual Hearings
The move to virtual hearings is a very complex and challenging process. Our web developers are knowledgeable about all the SCAO recommendations and requirements and we have already implemented proven solutions for other courts. Enqbator can quickly get you up and running and provide all the training needed for your judges and other court staff.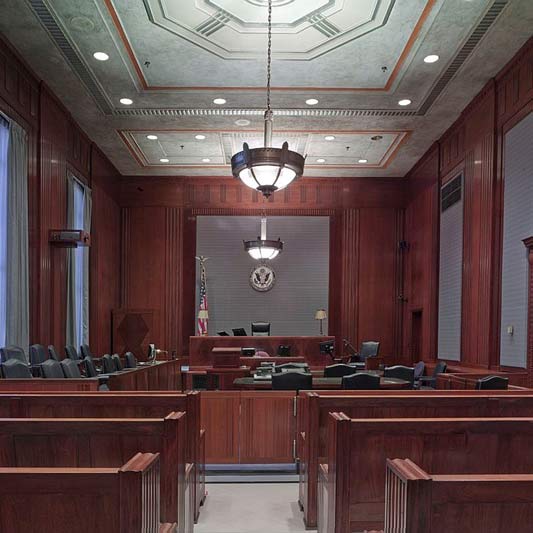 Helping you navigate the world of online hearings
Benefits and Features
Awareness of and familiarity with all current SCAO standards
Knowledge of all recommendations and guidelines on virtual hearings processes.
Knowledge and technical expertise with the complete process for YouTube live streaming
Previous implementations with ZOOM
Cloud hosting for virtual hearing recordings
Full YouTube integration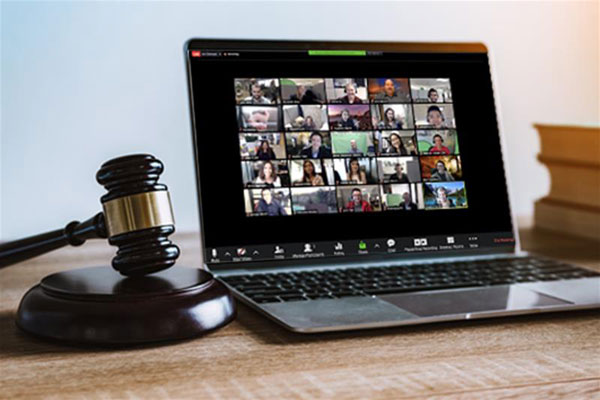 The Enqbator Difference
Complete working knowledge of all current government guidelines
Technical expertise to make any situation a reality
Full knowledge of processes around live video
Hands-on experience with multiple, successful implementations
To find out more about Enqbator's products and services, please reach out to us at anytime. We're looking forward to meeting you.
Connect with us
Interested in our newsletter?
Sign Up