EXPERTISE
HEALTHCARE
Digital Healthcare solutions designed just for you, your customers and your brand.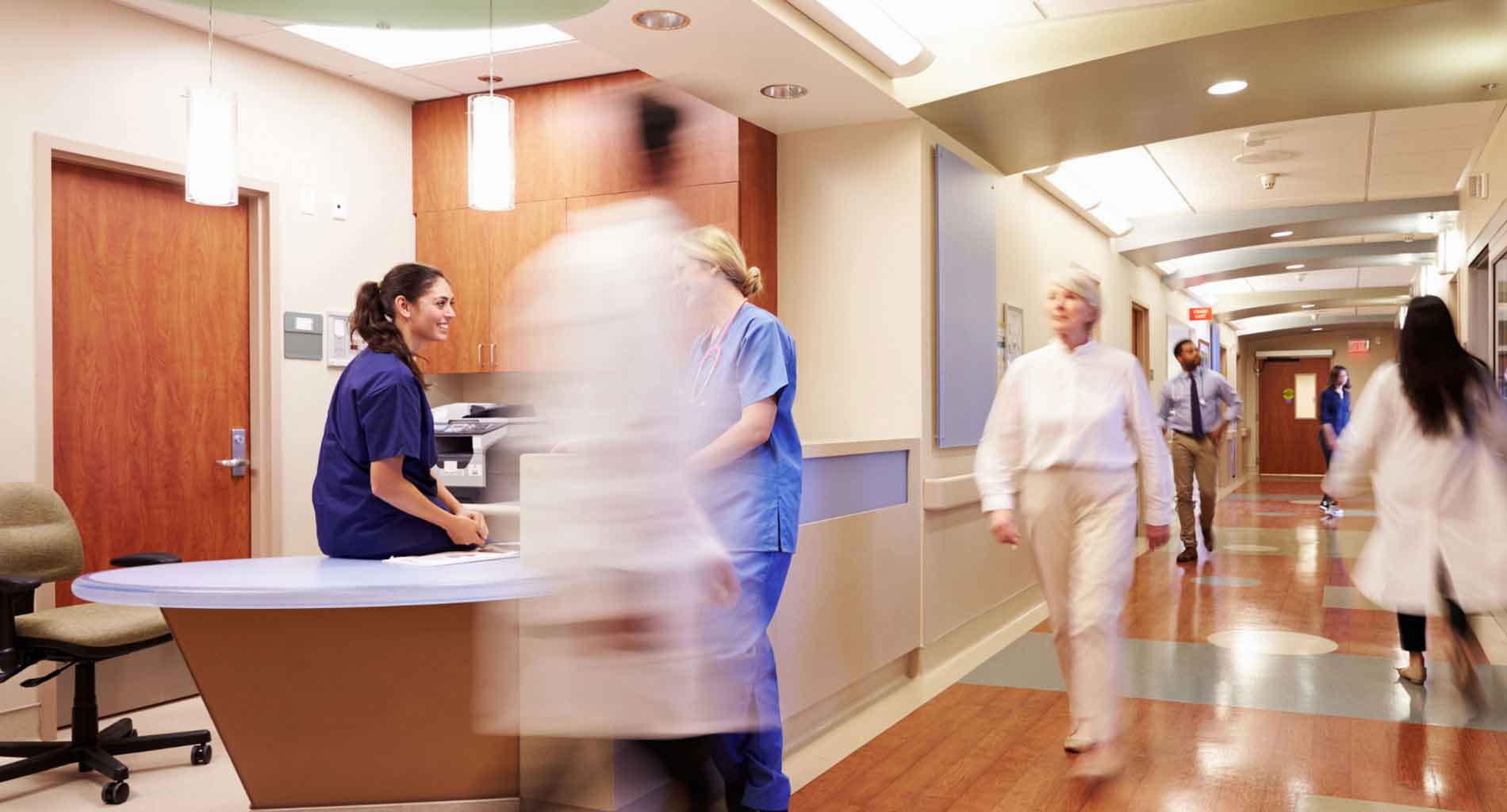 SOLUTIONS
Express Pass - Hospital
Make your smartphone a remote control. Before the hospital visit, at the hospital or still at home, Express Pass will work for you. Think of what your customers can use this for. If they've got regular appointments with a doctor, the app will help them keep their calendars in order. If they need directions to your locations, the app provides not just those, but the hours of operation as well.
If they happen to reach your destination early, it'll point them in toward coffee shops, cafeterias, gift shops or anywhere else in your hospital. They also get a map of your location, which gets them around all questions of where they might need to go.
You'll make it much easier for your users to get to your location, and help them plan their time there as efficiently as possible. Give your customers a convenient experience to keep them coming back! All they have to do is touch the app, and they'll have access to an enormous variety of services.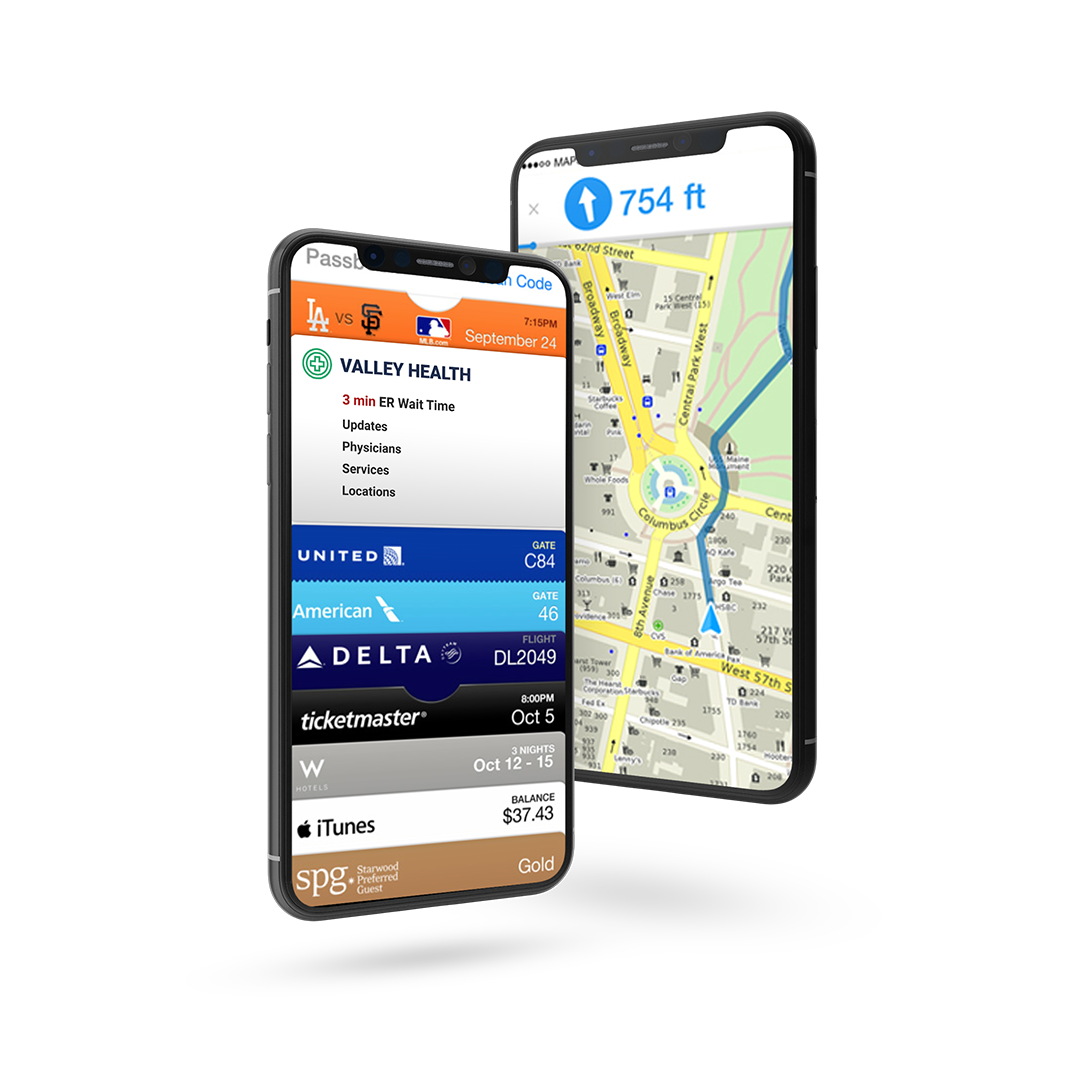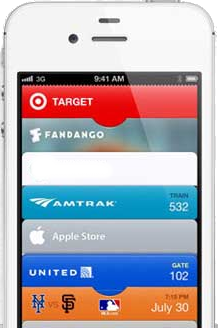 Before Your Visit
When your customers go to your hospitals, they might have many questions, such as...

Where do they park?
Where do they enter?
Who do they call to get into the hospital?
How long is their wait time?
Express Pass can answer all of these questions for them. It's like a remote control for your smartphone. What's more, that's just the beginning of their options.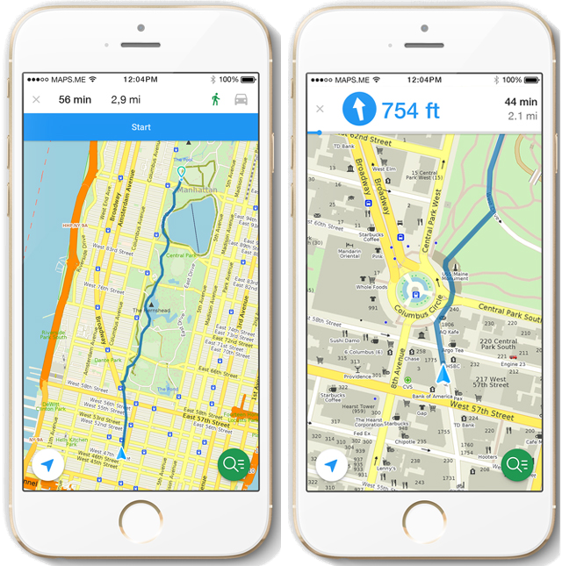 In the Hospital
Once your customers arrive, they might not know where the front desk, waiting room, or registration kiosks are. Express Pass will show them maps of your entire hospital system. If they get there early, it'll show them to the food court. Since it reminds them of their appointment, Express Pass makes it easy for them to show up early.
Express Pass will send also send them alerts when their appointment comes, thus giving them the peace of mind they need. Spare clients the nervous looks at their watches! It's a remote control for a stress-free hospital visit.
Express Pass also helps them outside of the hospital. It'll let them know about upcoming appointments, give them test results, and inform them of community classes or events that will help them live a healthier lifestyle.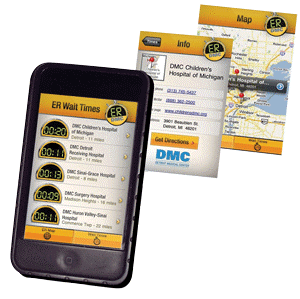 At Home
After your customers have registered, Express Pass will remember their preferences for...

Physicians

Services

Locations

And more...

Gives your customers the health tips, bill-payment options, the news on the latest marketing promotions, more. Give them the Express Pass.