Overview
ThinkTenq Webinar Details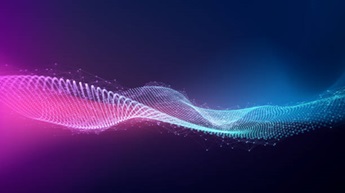 Episode 17 - Generative AI: Continuing the Discussion
For those who may have missed it, Sujal Raju spoke recently as part of a Generative AI Panel Discussion at HMPS23. Here's the chance to keep that conversation going. Join Enqbator CEO & Founder Sujal Raju, Enqbator Director of Design & UX Jon Montenegro, and the Enqbator team for this follow up discussion on Generative AI.
Continue the discussion as we weigh the pros and cons of this exciting new technology, discuss its uses in healthcare marketing and education settings, and talk about recent advancements in the AI.
Download additional resources here.
To find out more about Enqbator and our work, check out our case studies, explore more on our website, or connect with us today!
Connect with us
Interested in our newsletter?
Sign Up