Overview
ThinkTenq Webinar Details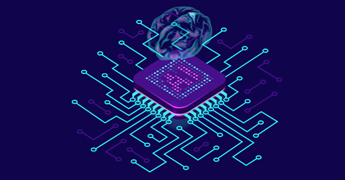 Unlocking the Potential of GPT-3 and AI Through an Open Discussion
This month's ThinkTenq Webinar features Enqbator CEO and Founder, Sujal Raju and Enqbator Director of UX and Design, Jon Montenegro. Sujal and Jon join invited clients and colleagues to discuss all current aspects of GPT-3 and AI.
At Enqbator, we're here to help spread our knowledge, answer your questions, and help make your challenges easier.
To find out more about Enqbator and our work, check out our case studies, explore more on our website, or connect with us today!
Connect with us
Interested in our newsletter?
Sign Up