Overview
ThinkTenq Webinar Details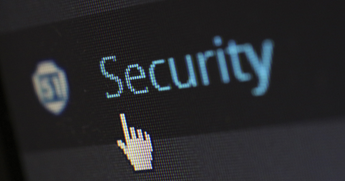 Ep. 8: Website Security, What You Need to Know, and What You Can Do
Are you protected? Learn how you can protect yourself, your data, your accounts, and your websites as our CEO, Sujal Raju, discusses best practices and a variety of measures you can take to improve your web security.
In this webinar we will explore...
Account Security
PC Security
Browser Security
Website/CMS Security
PHI/PII Secure Storage and Processing
We're here to help spread our knowledge, answer your questions, and help make your challenges easier.

Contact us today!
or visit our website: enqbator.com
Connect with us
Interested in our newsletter?
Sign Up