Overview
ThinkTenq Webinar Details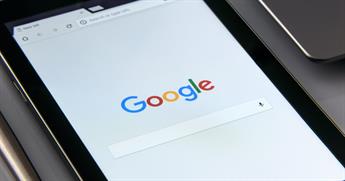 Ep. 6: Boost Your Website SEO by Using Schema Markup
Today's ThinkTenq Webinar Series episode shows you how to get your content to the top of search engine results pages using Schema Markup. We'll cover exciting topics such as: What is Schema and why it is useful; Schema Implementation; Search Engine Optimization; Voice Search and more!
What clients are saying
Words of appreciation from those we appreciate.