Enqbator is excited to present with Beaumont Health in an upcoming webinar at the annual Healthcare Internet Conference (HCIC) hosted by Greystone.Net.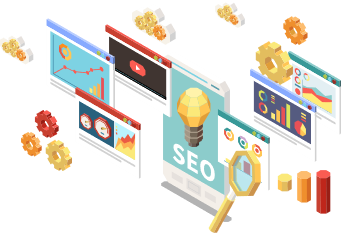 A leader in the healthcare internet space, Greystone.net describes their premier conference, "HCIC as an opportunity provider to analyze "best practices" on a range of issues and facilitates collaboration and learning by bringing together healthcare leaders from a variety of disciplines, including marketing, IT, web, data analytics, business development, public relations and communication."
The webinar, The Rise of Schemas for More Effective Voice Search and to Dominate Local SEO, features Sujal Raju and Lori Manos, and is scheduled for November 17th at 1:15 - 1:45 PM (EST).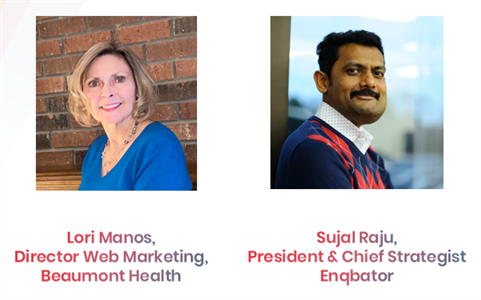 As the popularity and use of voice search increases, Sujal and Lori will share how Beaumont Health is preparing their sites for voice search, how the implementation of schemas has positively impacted their overall search results, and how things will continue to evolve as the use of voice search grows.
In addition, the webinar will look at how to get your content to the top of the search engine results pages by covering topics such as:
What is Schema? and why it is useful?

Schema Implementation

Search Engine Optimization

Voice Search