Troy, Michigan -- Enqbator recently announced the completion of implementations of ZOOM court virtual hearing systems for some of their current judicial clients in Michigan.
The team at Enqbator understands how challenging a time this is for our court systems here in Michigan.
Enqbator has worked with some of Michigan's top court systems and has a full knowledge of Michigan's State Court Administrator's Office (SCAO) newly recommended ZOOM/YouTube process.
The team at Enqbator has been working hard to help courts here in Michigan put these new ZOOM virtual hearings systems in place.
New SCAO Recommendations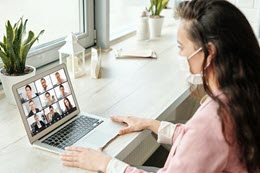 The move to virtual hearings is a very complex and challenging process.
Enqbator's web developers are knowledgeable about all the SCAO recommendations and requirements and we have already implemented proven solutions for other courts.
Enqbator can quickly get you up and running and provide all the training needed for your judges and other court staff.
Enqbator has ...

Awareness of and familiarity with all current SCAO standards and recommendations on virtual hearings processes.
Knowledge and technical expertise with the complete process for YouTube live streaming
Already put in place all processes around recording, uploading to the Cloud and downloading ZOOM hearings
Case Hearing Reminders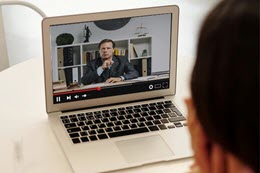 The Case Reminders process will need to be modified and Enqbator can help with that too!
Participants will be notified about their upcoming case hearings via email/SMS and it will have the ZOOM meeting information on how they can participate and how the public can view using YouTube Live.
To find out more about Enqbator's work around ZOOM virtual court hearings, please call
(248) 721-8959
or email
info@enqbator.com
.