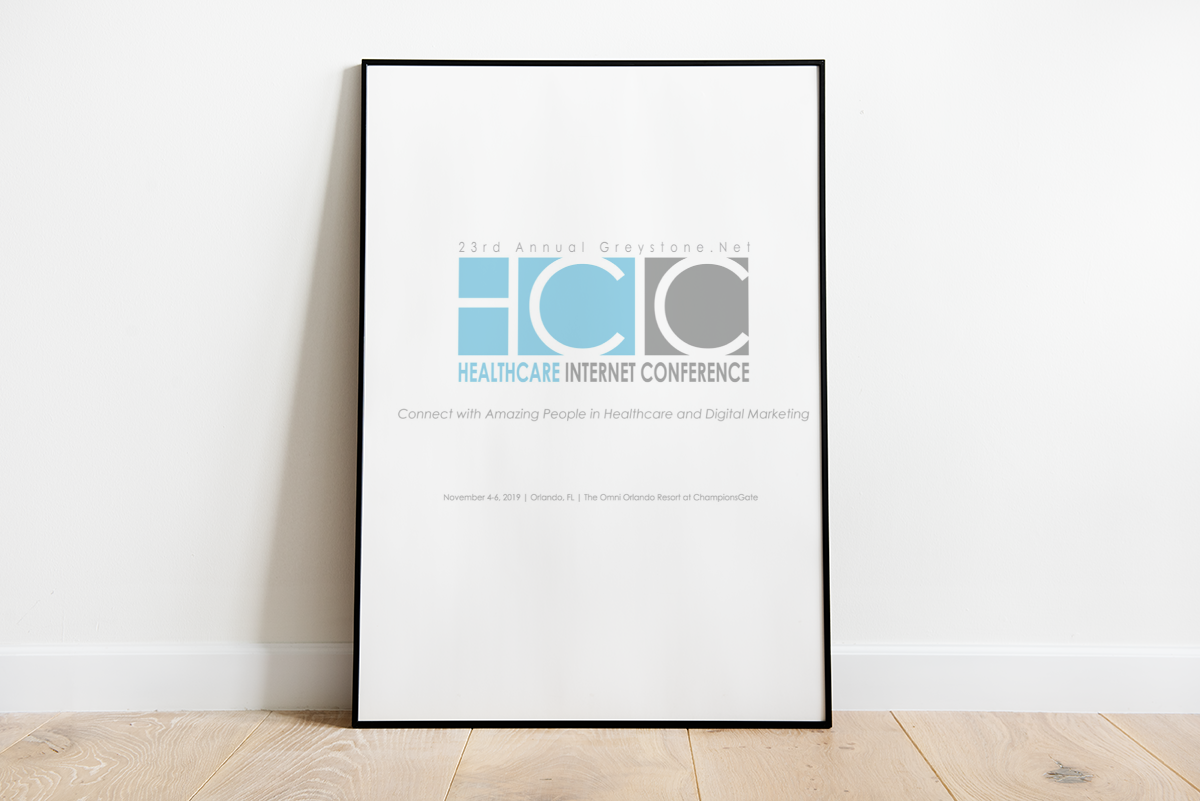 Enqbator joins Spectrum Health-Lakeland for 2019 HCIC Presentation
Troy, Michigan -- Enqbator President & CEO, Sujal Raju, will be joining Matthew Shine, Lead of Digital Marketing and Visual Communications and Megan Yore, Chief Marketing & Communications Officer, both from Spectrum Health-Lakeland, for an important presentation at the 2019 Greystone.net Healthcare Internet Conference.
The presentation, titled "Leveraging Your CMS to Do More Than Just Manage Content", will take place on Tuesday, November 5 at 10:45 a.m. EST in the Oakmont room at the Omni Orlando Resort, site of this year's HCIC.
The Spectrum Health - Lakeland team knows how to optimize its resources and is using its CMS to manage more than just its website's digital content and digital presence. Hear how the team is using its CMS to drive all digital signage posted for visitors throughout the hospitals and physical locations. Doing this saves time and ensures messaging is consistent and always up-to-date.
Enqbator will also be leading a HCIC Roundtable Discussion on November 5 from 12:30-1:45 p.m., EST. Enqbator Director of Client Services, Kathey Jaucian, will be leading the discussion on the topic of Bridging the Communication Gap between IT and Marketing.
Enqbator will be on hand throughout this year's HCIC at Booth #11. For more information about Enqbator, please visit www.enqbator.com or stop by and see us at HCIC 2019.
About Spectrum Health Lakeland
Spectrum Health Lakeland is a non-profit, community-owned health system serving southwest Michigan and northern Indiana that offers a full continuum of care and wellness services including three hospitals, an outpatient surgery center, a cancer center, and 41 physician practices.
Lakeland is a division of
Spectrum Health
with 31,000 compassionate professionals, 4,200 medical staff experts, 3,200 committed volunteers and a health plan serving 1 million members. For the second time, Spectrum Health Lakeland was recognized as a
15 Top Health System by IBM Watson Health™.
Lakeland Medical Center in St. Joseph and Lakeland Hospital Niles were also named to the 100 Top Hospitals list in 2014 and 2019.
About Enqbator
Enqbator is a web development firm based in Troy, Michigan that specializes in all aspects of web development, from websites and mobile apps to analytics and online marketing. Their unparalleled expertise in integrating client sites with clients' internal and external systems provides users with seamless browsing experiences. By striving to work as an extension of each client's own team, Enqbator has forged long-lasting professional relationships.
Connect with us
Interested in our newsletter?
Sign Up