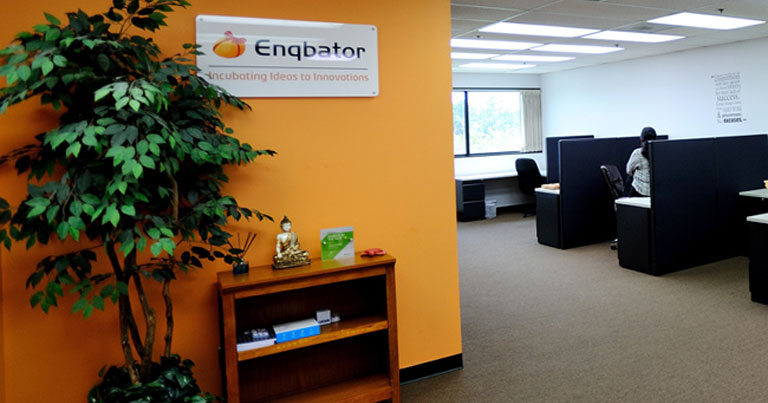 Troy, Michigan's Enqbator Announces Latest Office Expansion
Troy, Michigan (August 14, 2019) -- Enqbator, an award-winning Progress Sitefinity website application and development firm, is proud to announce its latest office expansion at its Troy, Michigan location.
Enqbator has increased its creative, development and quality assurance space to better serve the needs of its healthcare, judicial and public sector clients. These office updates will also add to Enqbator's already outstanding ability to react and respond to all its customers more quickly and efficiently.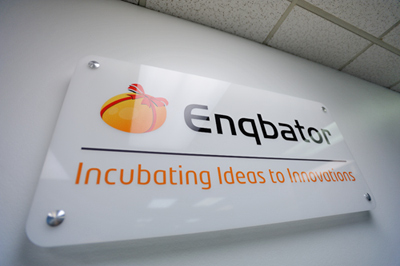 Enqbator's main offices are located in the heart of Troy's business and dining district and easily accessible from anywhere in Southeastern Michigan.
With prominent Detroit-area clients such as Beaumont Health, Wayne County's 3rd Circuit Court and the Henry Ford, Enqbator is proud to be based in such an exciting and technologically driven area of Michigan.
Sujal Raju, Enqbator's CEO and President, was thrilled to have these latest updates complete in order to better serve the organization's growing client list.
"We at Enqbator are known by our clients as certified specialists with an unparalleled capability to incubate innovative personal solutions for the ever changing digital space. To back this commitment, we believe it is quintessential to provide our awesome team an environment that is inspiring and creative. It's an incredible feeling to have had another successful year and we are hungry to do more."
Raju is also excited about the opportunities, growth and productivity that office expansion will bring to the Enqbator team members.
"As we continue to be inspired by the growth of our team, we hope the new space addition will empower them and our new team members to be creative, accomplish greater things and have fun. Many companies aspire to change the world. But very few have all the elements required: talent, resources, and perseverance. Enqbator has proven that it has all three in abundance."
For more information on Enqbator, please visit www.enqbator.com or follow us on Twitter at @enqbator and LinkedIn at https://www.linkedin.com/company/enqbator. You can also reach Enqbator by phone at (248) 721-8959.
About Enqbator
Enqbator is a web development firm based in Troy, Michigan that specializes in all aspects of web development, from websites and mobile apps to analytics and online marketing. Their unparalleled expertise in integrating client sites with clients' internal and external systems provides users with seamless browsing experiences. By striving to work as an extension of each client's own team, Enqbator has forged long-lasting professional relationships.
Connect with us
Interested in our newsletter?
Sign Up