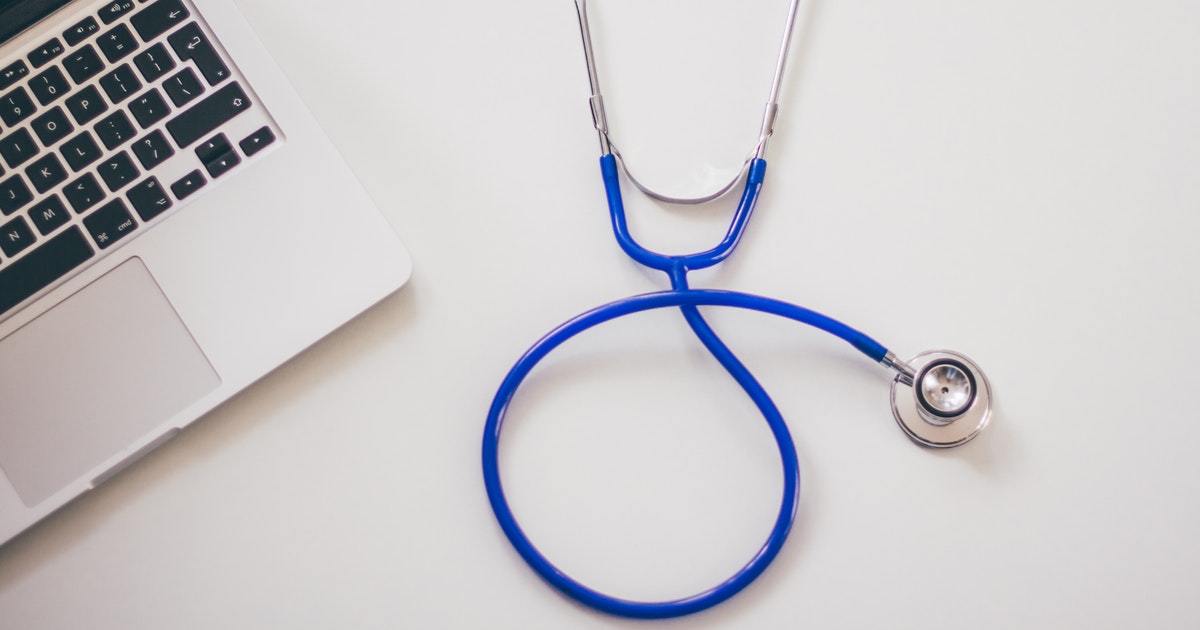 Enqbator developers complete successful launch of Beaumont Health Provider Website
Progress Sitefinity experts and partners Enqbator LLC work together on successful go-live of Beaumont Health Provider website.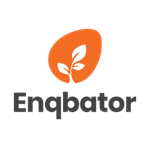 Troy, Michigan - July 31, 2018 -- Another successful launch was accomplished this year as Enqbator, LLC provided the Sitefinity development assistance to support the complete revamp of Beaumont Health's Provider website.
Personalized and customized for Beaumont Health's vast network of physicians and providers, the new site will allow administrators to deliver tailored content and allow users to personalize the site to their needs.
Enqbator worked closely with Beaumont's Marketing and IT teams to bring the site to completion.
To find out more about Beaumont Health, please visit
http://www.beaumont.org
.
---
About Enqbator
Enqbator is a web development firm based in Troy, Michigan that specializes in all aspects of web development, from websites and mobile apps to analytics and online marketing. Their unparalleled expertise in integrating client sites with clients' internal and external systems provides users with seamless browsing experiences. By striving to work as an extension of their client's own team, they have forged long-lasting professional relationships with many of their clients.
Connect with us
Interested in our newsletter?
Sign Up