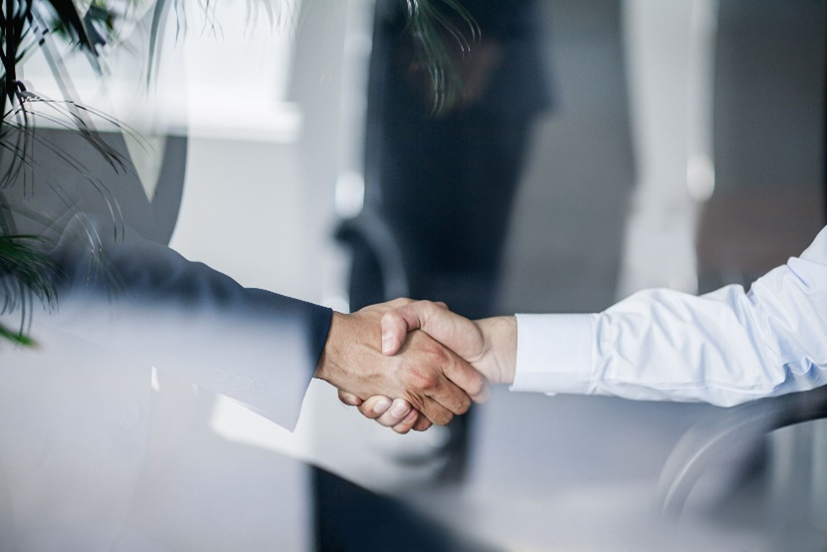 Enqbator now a Microsoft Silver Partner
Enqbator excited and honored to receive Silver Partner certification with Microsoft and attains competencies in Application Development.


Troy, MI - July 17, 2018 - Enqbator, LLC has joined the Microsoft Partner Network and is a recipient of the Silver Application Developer certification. The Microsoft Partner Network (MPN) is a community focused partnership that increases collaboration, business solutions, compliance, and more for members. Leveraging Microsoft resources and provided training to partners, businesses are able to offer unique, high quality software applications to customers.
With the Application Development competency, Enqbator is poised to create and enhance platforms and applications to meet any business need. Enqbator staff members receive MPN training and resources to determine the best product or service that cater to each clients web development needs. In addition to the vast Enqbator product offerings, the MPN will allow for enhancements to Azure Cloud Hosting as well.
Want to know more? Request a demo or contact us to learn how Enqbator can help meet your business needs.
---
About Microsoft
Microsoft (Nasdaq "MSFT" @microsoft) enables digital transformation for the era of an intelligent cloud and an intelligent edge. Its mission is to empower every person and every organization on the planet to achieve more.
About Enqbator
Enqbator is a web development firm based in Troy, Michigan that specializes in all aspects of web development, from websites and mobile apps to analytics and online marketing. Their unparalleled expertise in integrating client sites with clients' internal and external systems provides users with seamless browsing experiences. By striving to work as an extension of their client's own team, they have forged long-lasting professional relationships with many of their clients.
Connect with us
Interested in our newsletter?
Sign Up