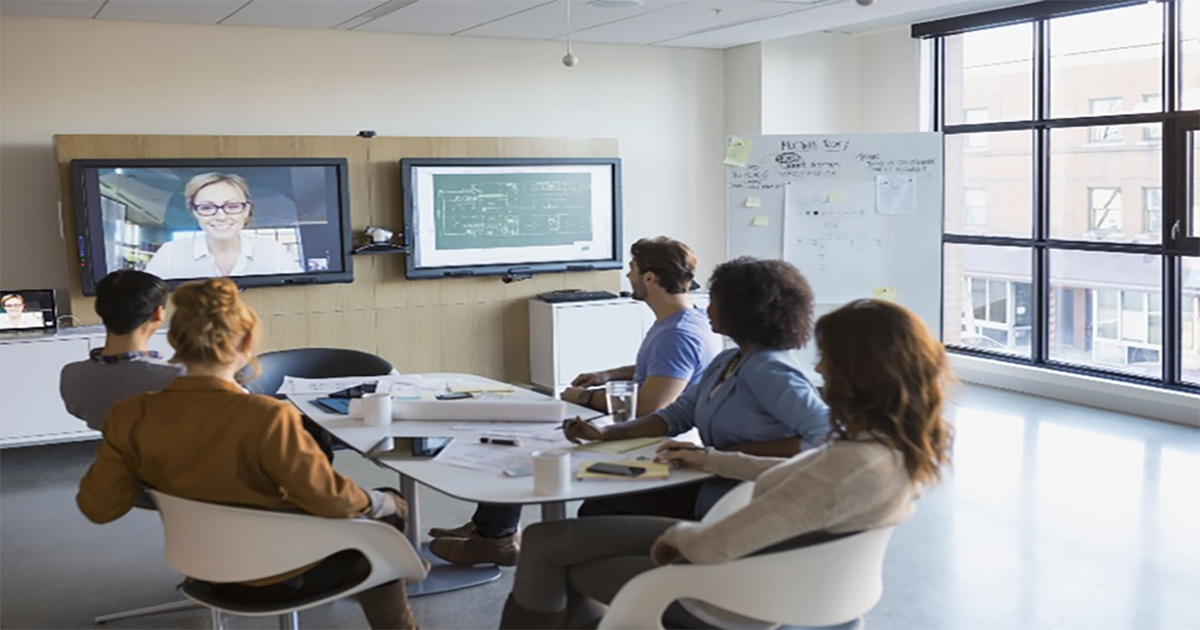 21st Annual Healthcare Internet Conference - October 2017
Enqbator will attend the Healthcare Internet Conference on October 23rd, 2017. Drop by Booth 99 to talk, and don't forget to attend our roundtable luncheon about digital marketing!
Enqbator and HCIC
Since 2012, Enqbator has worked with Greystone.net to support HCIC, the main website for Greystone.net's Health Care International Conference. HCIC is one of the largest events of its kind, and it's considered a summit meeting for industry leaders in the field of digital healthcare. This conference presents attendees an opportunity to stay on top of the latest innovations and challenges in digital healthcare. Enqbator delivers HCIC the thorough and flexible websites they need to achieve these goals. We are proud to help deliver modern solutions to modern problems. This year's conference will be held in Austin, TX, from October 23rd to 25th. It's right around the corner, and will feature speakers from the Cleveland Clinic, Google, University of Maryland, and more.
Where to find us
We're eager to connect with old friends and make new ones! Want to talk about your digital healthcare needs or Sitefinity more extensively? Drop by booth #99! Here's a link to the conference map.
We are also holding a roundtable discussion and luncheon on Tuesday, October 24th, from 12:30-1:45 PM. Led by Sujal Raju, president and founder of Enqbator LLC. The roundtable will provide helpful tips about tracking your online marketing efforts. You can find Enqbator at Table 40.
Looking forward to seeing you all there!

________________________________________________________________________
About HCIC
Greystone.Net's annual Healthcare Internet Conference (HCIC) is the premier conference for healthcare marketing, IT, public relations and communication leaders who are responsible for their organization's public-facing websites, intranets, portals, social channels, mobile strategy and CRM strategies. This conference provides an opportunity to analyze "best practices" on a range of issues and brings together healthcare leaders from a variety of disciplines to collaborate and learn.
HCIC offers attendees an opportunity to get an up-close look at both established and emerging technologies, web tools, digital marketing solutions and innovative strategies from the leading vendors in the country.
For more details, please visit: http://www.HCIC.net/
About Enqbator
Enqbator is a web development firm based in Troy, Michigan that specializes in all aspects of web development, from websites and mobile apps to analytics and online marketing. Their unparalleled expertise in integrating client sites with clients' internal and external systems provides users with seamless browsing experiences. By striving to work as an extension of their client's own team, they have forged long-lasting professional relationships with many of their clients.

Connect with us
Interested in our newsletter?
Sign Up