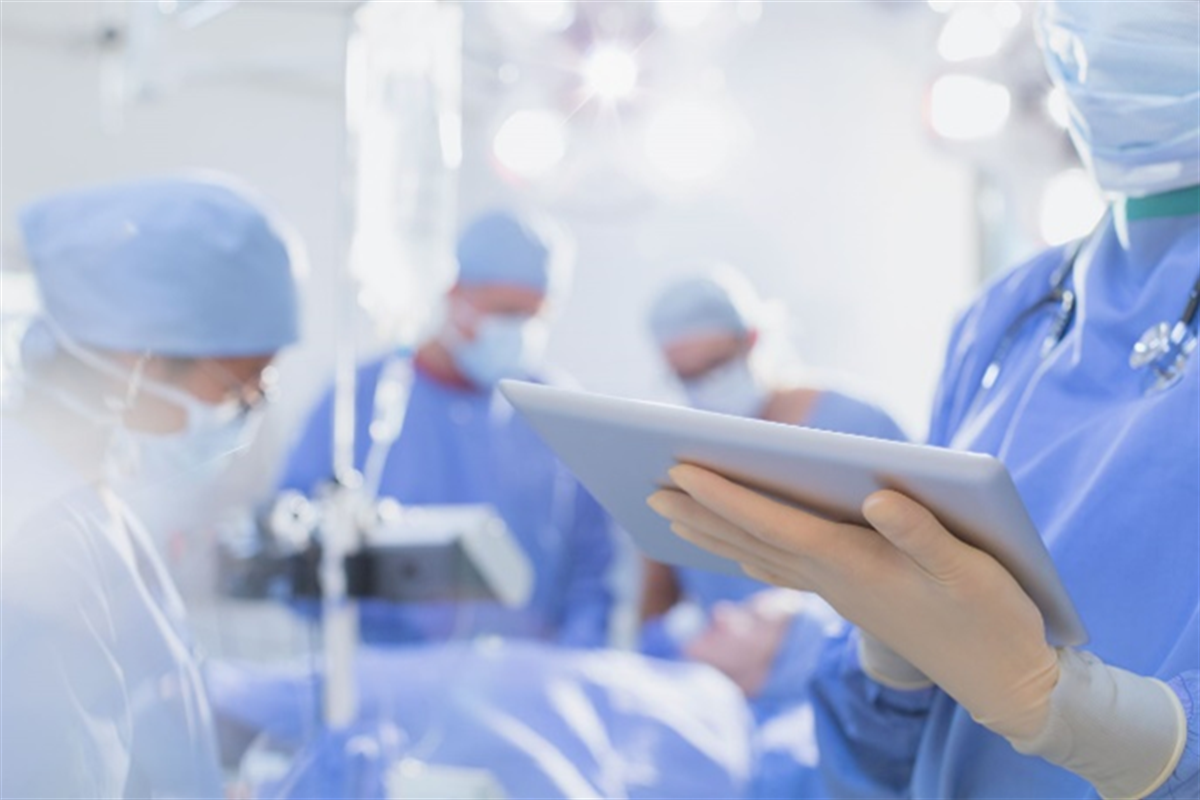 Enqbator Implements Emergency and Urgent Care Wait Times for Lakeland Health
Once again, Lakeland Health and Enqbator, LLC have partnered to create a new tool for LakelandHealth.org. Emergency Room and Urgent Care Wait Times can be displayed for up to a possible 45 locations and web administrators can pick and choose which locations are displayed on the home page, or on specific areas throughout the site.
Wait times are updated frequently allowing visitors to view the average amount of time they may have to wait between entering the facility and when they will see a provider at each location.
According to Ray Cruse, Vice President, Business Strategy and Hospitality Services, "The focus of this initiative was on convenience and access for all patients." He says, "By being transparent about how long the expected wait time is to see a medical provider, it allows patients to make a more educated decision about where they choose to receive care – even if that means driving to a Lakeland facility farther from their home to be seen in a more timely manner.
Read more on LakelandHealth.org
View the wait times on LakelandHealth.org Home Page
Connect with us
Interested in our newsletter?
Sign Up