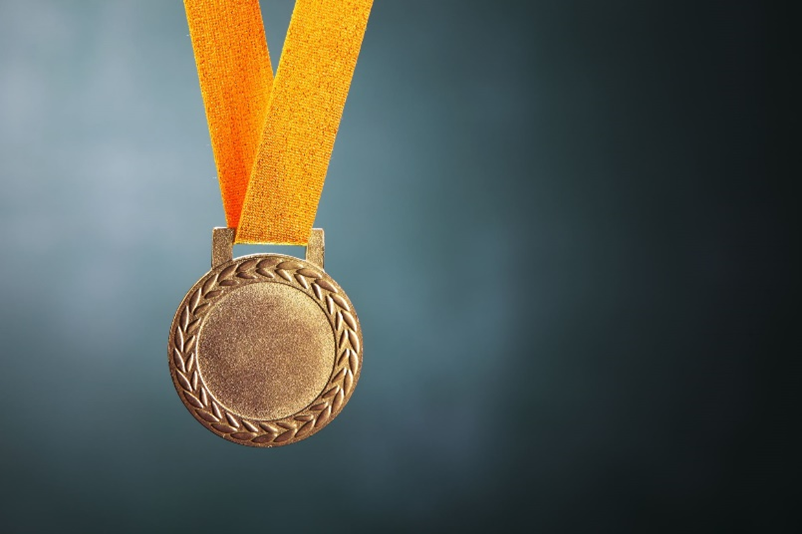 Sitefinity Announces Lakeland Health Wins Telerik Sitefinity 2015 Website of the Year Award
Enqbator's work with Lakeland Health honored for the best in website creativity, design, user experience, functionality and overall presentation
Troy, Michigan—April 06, 2016—Sitefinity announced that the Lakeland Health website, designed and built by Enqbator, LLC, has been named a 2015 Telerik® Sitefinity™ Website of the Year winner in the Healthcare category. Since its inception in 2011, the Website of the Year awards have been recognizing Telerik Sitefinity-powered websites for creativity, design, user experience, functionality and overall website presentation.
Lakeland Health and Enqbator used Sitefinity CMS, to create the best-in-class website. The website, which contains 1,500 pages, was created in less than six months. While Lakeland Health organized the content and design, Enqbator built the site modules, configured Sitefinity, and created the foundation for future integrations, enhancements and scalability.
The website now includes robust features such as :
A Find a Doctor Directory which is updated nightly by their medical credentialing system

Dynamic Mega Menu that pulls video and news using taxonomy

Customized microsites that the web team can create on their own

Service locator tool which has a seamless integration with Google maps

Newsletter subscription forms

Integrated Staywell Health Conditions and Treatments Library which is managed completely within the CMS
"On behalf of Progress, I would like to congratulate Lakeland Health on this incredible achievement," said Svetozar Georgiev, Senior Vice President of Application Platforms, Progress. "While the Sitefinity platform is trusted and used by thousands of customers worldwide to create and optimize customer experiences across digital channels, these awards honor the progressive companies that are truly setting the pace for others,"
Telerik, a Progress company, reviewed more than 50 nominations across 18 categories: Intranet, Ecommerce, Multisite, Consumer Goods, Food & Beverages, Banking, Insurance, Healthcare, Education, Construction, Manufacturing, Transportation, Associations, Non-Profit, Services, Sports & Entertainment, Tourism & Hospitality and Graphic Design. Each category had three finalists and one website was selected as the winner through public voting. Close to 8,000 people participated in the voting process this year.
"A good example of improved workflow and efficiency is physician catalog information," Matthew Shine from Lakeland Health, explained. "Before the Sitefinity CMS, and our partnership with Enqbator, physician information had to be entered four times throughout our system. Now we pull information directly from our medical staff software to the website, not only eliminating duplication of effort, but improving accuracy."
More information about the contest and the winners is available on the "Website of the Year" page.

About Lakeland Health
Lakeland Health provides healthcare services to communities throughout southwest Michigan that are accessible and affordable, and they strive to provide compassionate and responsible care. With more than 502 primary and specialty care physicians, Lakeland Health is a community owned, not-for-profit health system that offers services regardless of a patient's ability to pay. Their facilities include three hospitals, an outpatient surgery center, two long-term care residences 34 affiliate physician practice locations, and home care and hospice services.

About Enqbator
Enqbator is a web development firm based in Troy, Michigan, that specializes in all aspects of web development, from websites to mobile apps and analytics and online marketing. They have unparalleled expertise in creating integrations between the website and the client's internal and external systems to provide seamless user experiences on the web. By striving to work as an extension of their client's own team, they have forged long-lasting, professional relationships with many of their clients.
About Progress
Progress (NASDAQ: PRGS) is a global software company that simplifies the development, deployment and management of business applications on-premise or in the cloud, on any platform or device, to any data source, with enhanced performance, minimal IT complexity and low total cost of ownership. Progress can be reached at www.progress.com or 1-781-280-4000.
What clients are saying
Words of appreciation from those we appreciate.