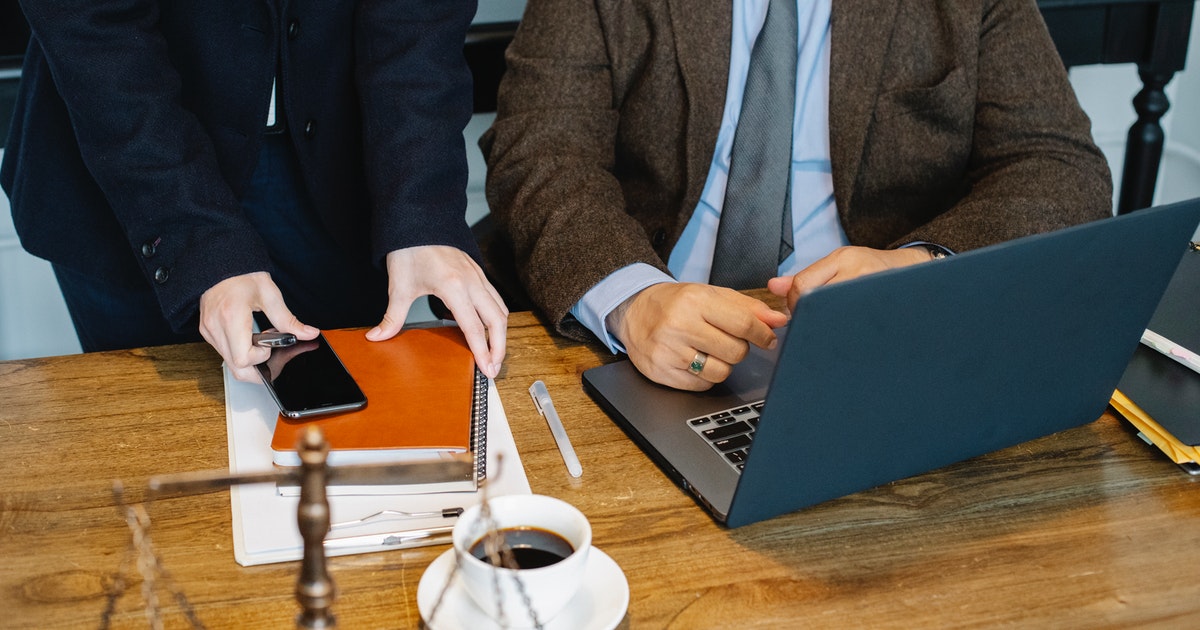 Enqbator Builds a Website for Michigan's 36th District Court
Enqbator has created a new website for the 36th District Court to be more advanced and user friendly
For the 36th District Court Team, this project was a bit different from the workings of the court. Aside from the IT people on the project team, they had very little experience with web editing, and had never worked on a content management system before. Enqbator implemented Sitefinity for their CMS platform, which was recently ranked CMS was ranked #1 for Ease of Use in the Gleanster Report for Web Content Management Benchmarks and was included in the 2015 Gartner Magic Quadrant for Web Content Management (WCM) systems.

The addition of the new content management system has made the website much easier to update, and the new design and layout has made it easier for users to navigate.

Improvements for users:
Pay fines and tickets
File small claims
Apply for a job
Get information on jury duty and many other types of information.
"We've worked on the 3rd Circuit Court for website and intranet for quite some time, but this was our first foray into the District Court system," Katherine Jaucian, Director, Client Relations for Enqbator, said. " The site is a nice improvement from what they had before, and we're looking forward to helping their internal team continue to improve it."

The site has already made getting and using information easier for all users but continues to grow and expand as a leading website.

_______________________________________________________________________

About Enqbator
Enqbator is a web development firm based in Troy, Michigan, that specializes in all aspects of web development, from websites to mobile apps and analytics and online marketing. They have unparalleled expertise in creating integrations between the website and the client's internal and external systems to provide seamless user experiences on the web. By striving to work as an extension of their client's own team, they have forged long-lasting, professional relationships with many of their clients.

About 36th District Court
36th District Court, located in Detroit, Michigan, is the one of the largest and busiest courts in the United States. With more than 500,000 cases each year, the court has limited jurisdiction that can only include actions defined by state law.
What clients are saying
Words of appreciation from those we appreciate.