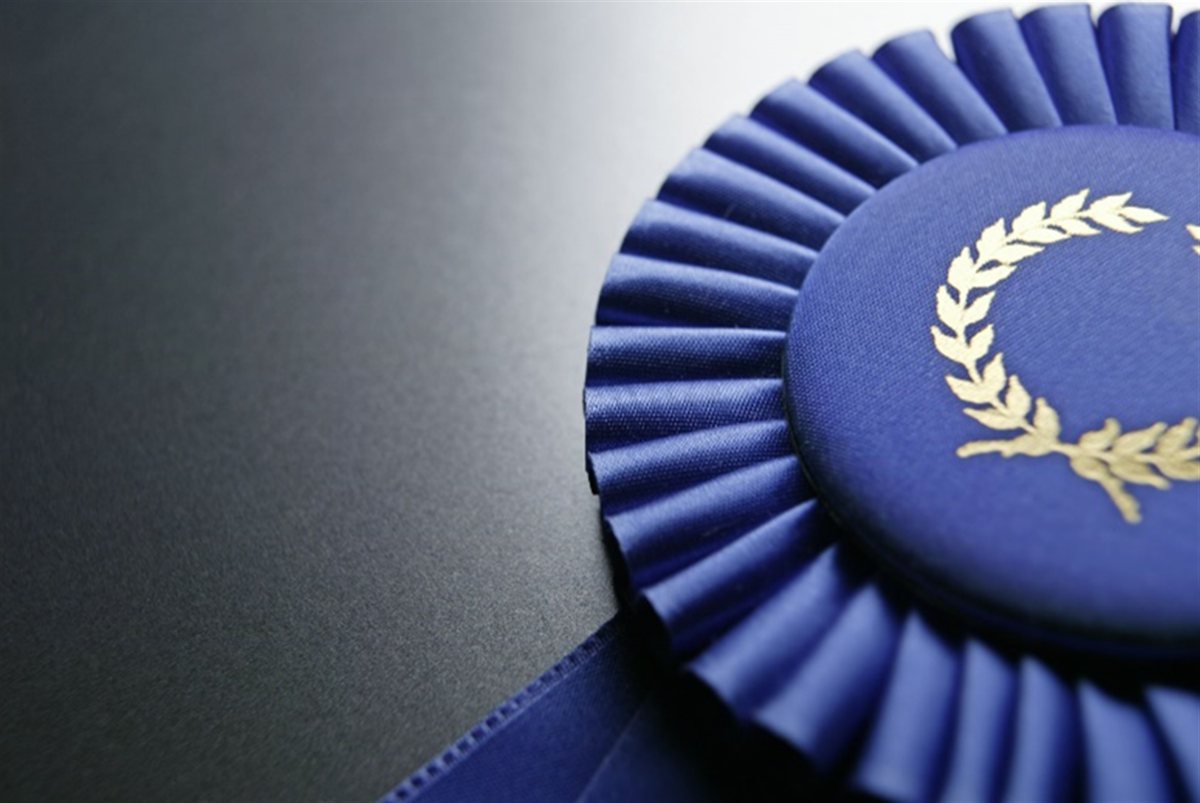 Lakeland Health Wins Web Awards with the Help of Enqbator
Enqbator Uses the Sitefinity CMS to Create A Strong Digital Experience for Lakeland Health
TROY, Mich.,- Enqbator, a web development firm based in Troy, Michigan, partnered with Lakeland Health to create an award-winning website. LakelandHealth.org won the Web Marketing Associations 2015 Web Award For Outstanding Achievement in Web Development, and an E-healthcare leadership award for Overall Internet Site for a hospital with less than 200 beds.

With a goal to create a digital experience to rival all others in healthcare, Lakeland Health and Enqbator used Sitefinity CMS, to create the best-in-class website. The website, which contains 1,500 pages, was created in less than six months. While Lakeland Health organized the content, Enqbator built the site modules and created the foundation for future integrations and enhancements. Although the project was complex, the strong partnership between Enqbator and Lakeland Health was what helped meet the tight deadlines.

Since the launch of the website, there have been numerous positive results. The mobile traffic and users have increased to 50 percent from a previous 34 percent. In addition there has been:
An increase in website efficiency
An eagerness by staff to manage and update content for their areas
Sitefinity CMS has allowed the website to now include :
A Find a Doctor service which is updated nightly by their medical credentialing system
Mega Menu that acts as a navigation system that pulls video and news from taxonomy
Specialized microsites that the web team can create on their own
Service locator tool through Google maps
Newsletter subscription forms
Staywell Health Library that provides patients with health information
With the advanced website and partnership with Enqbator, Lakeland Health has continued to serve their community and patients.
_______________________________________________________________________

About Lakeland Health
Lakeland Health provides healthcare services to communities throughout southwest Michigan that are accessible and affordable, and they strive to provide compassionate and responsible care. With more than 502 primary and specialty care physicians, Lakeland Health is a community owned, not-for-profit health system that offers services regardless of a patient's ability to pay. Their facilities include three hospitals, an outpatient surgery center, two long-term care residences 34 affiliate physician practice locations, and home care and hospice services.


About Enqbator
Enqbator is a web development firm based in Troy, Michigan, that specializes in all aspects of web development, from websites to mobile apps and analytics and online marketing. They have unparalleled expertise in creating integrations between the website and the client's internal and external systems to provide seamless user experiences on the web. By striving to work as an extension of their client's own team, they have forged long-lasting, professional relationships with many of their clients.
Connect with us
Interested in our newsletter?
Sign Up