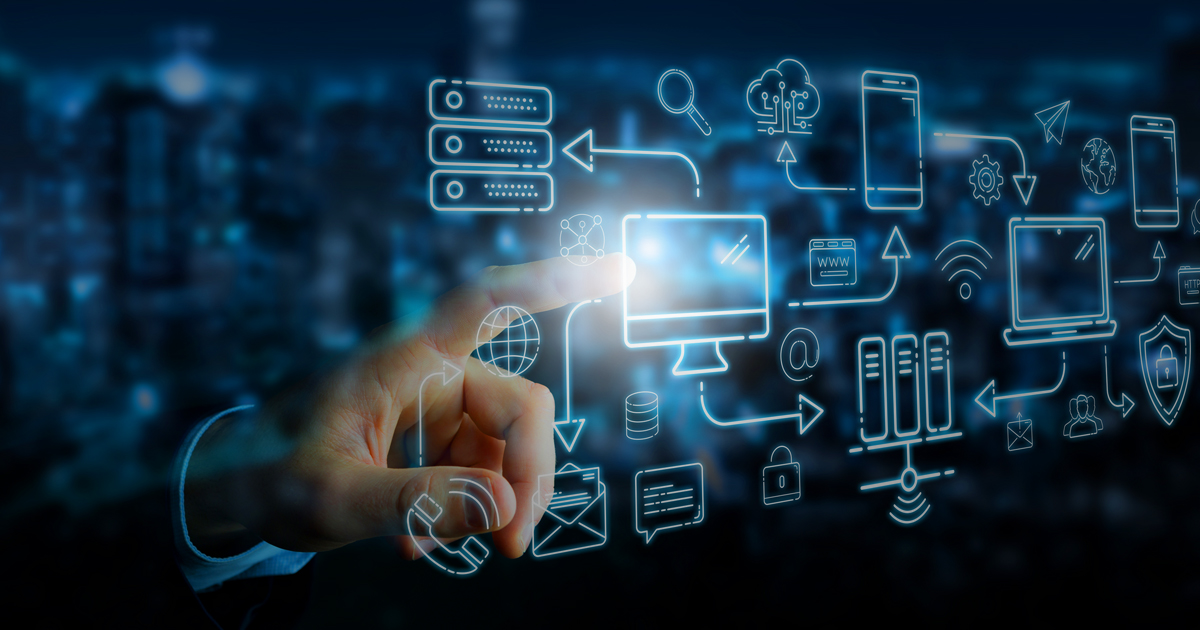 Content Management
Time to upgrade your CMS? Knowing when to make that move
Are you finding that your current content management system isn't quite living up to the increased expectations your brand deserves?
Knowing when to make a transition of any kind is tough. When moving to a new content management system, it's good to have all the knowledge in-hand, in order to make an informed and timely decision.

We explore the key points to be aware of, in knowing just when the time is right to move to a new CMS.

Features: Are your current CMS's capabilities holding you back?
The world of technology is constantly changing, and your CMS needs to keep up so you can be competitive and current. From basic editing and administrative tasks, to highly complex and secure advancements, your CMS needs to always be current in order to compete.
Is your CMS ahead of the game with these top features?
Ease of use for both the developer and the non-technical user

Repurposing of functionality across your website without developer involvement

Drag and drop layouts and forms to make creating pages simple and efficient
Multi-channel management – managing multiple sites from one place

Taxonomy – relating similar content on your site, providing the ability to share event, video or other ancillary information next to page content
If you answered NO to any of these top features, it may be time to review other options. Visitors to your website expect a smooth, effortless and secure experience.
And, you as a site administrator, need to be able to put your ideas into reality quickly and easily.

If these features are important to you and if your current CMS's features don't seem to be keeping up with the current trends, it might be time for a change.
Headless CMS Capabilities
Nowadays, your website is rarely the only entity in your digital ecosystem. It's usually your website, and many other external or 3rd party systems that hold data. This can be a medical credentialling system, a customer relationship management tool, a learning management tool, or maybe all three.
If your CMS has headless CMS capabilities – meaning, your CMS has the ability to connect systems using "bridges" between your website(s) and content that lives outside your website(s), you will be able to present content on your website from these systems, or push content out, making it much easier to manage and maintain content.

CMS Security: Critical in today's internet environment
Websites are constantly under attack. Your customers need to have a secure experience on your website. You need to be able to trust your CMS and your digital partner, so that your customers can put their trust in you.
Top security features you need to be aware of include:
Built-in Content Governance and Approval Workflows

Advanced secure permissions and roles
Secure digital asset management

Regular assessment of security vulnerabilities

Your vendor's diligence in releasing security patches and other assets to mitigate the issues
If you're feeling insecure about your CMS's ability to provide a safe and secure experience for both you and your website visitors, then maybe it's time to look at something new.
Don't be left behind in the world of CMS security. A CMS that's always looking forward is always in your best interest.
Keeping current with latest CMS versions. Don't be left behind.
Why should you worry about keeping up with the latest version for your CMS? First, you shouldn't have to worry. Your CMS partner and your CMS vendor should do that for you.
They should always be working to find better ways to improve your experience and enhance yours and your users' security.
Below are key questions to be aware of ...
Are you more than 2 versions behind the latest version?

Is there functionality you would like that is available in the newer version?
Is your database, operating system and server architecture compatible with a newer version?

Does your CMS never stop working to improve features and security?
Also, does your current CMS partner provide some of these new and enhanced features?
Streamlined version upgrades
Scalable Multisite & Multilingual Management

Enhanced Hub-Spot connectivity

Modernized images, taxonomy and document management

.NET Core Renderer and Page Editor
Staying in front of the competition with brand new features, always finding better ways to make an admin's job easier and always being one step ahead in the fight against online threats are only a small part of your CMS's job.
Is your CMS working for you to always improve? Are the features we've mentioned above important to you, your customers and your brand? If so, it looks like maybe it's just about the right time for a new CMS.
At Enqbator, we're proud to be a Progress Partner, utilizing the Progress Sitefinity CMS for our client implementations. Our staff prides itself on always staying on top of the latest trends in the digital world and always looking out for our clients' best interest.
Our friendly and responsive team is ready to work with you!
For more information on Enqbator and our team, please contact us at any time for a free demo or consultation.
What clients are saying
Words of appreciation from those we appreciate.