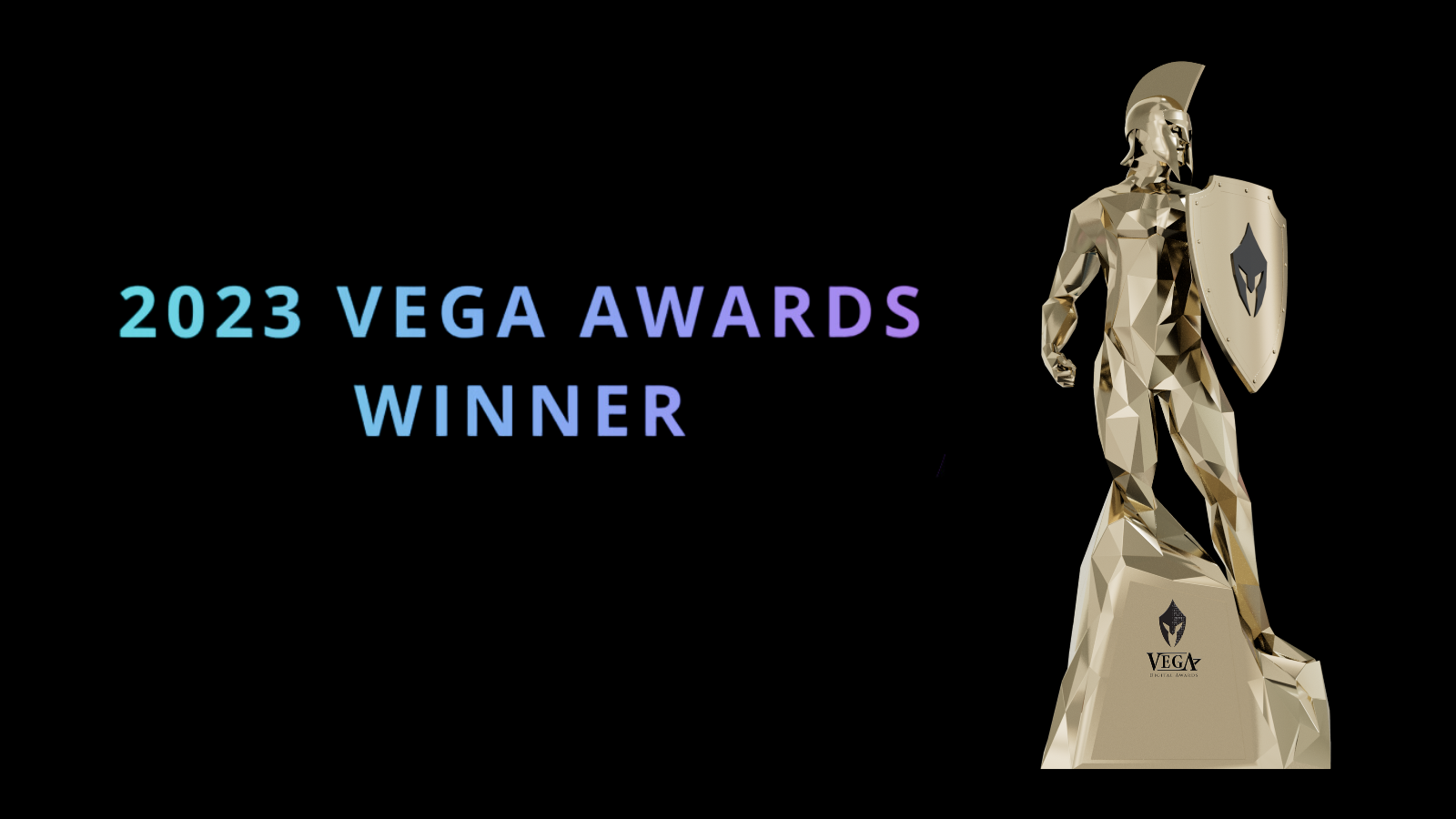 Enqbator & Clients, 2023 Vega Digital Award Winners
Two Enqbator clients – inHub by The Henry Ford, and the Michigan Association of School Boards - Take Home 2023 Vega Digital Awards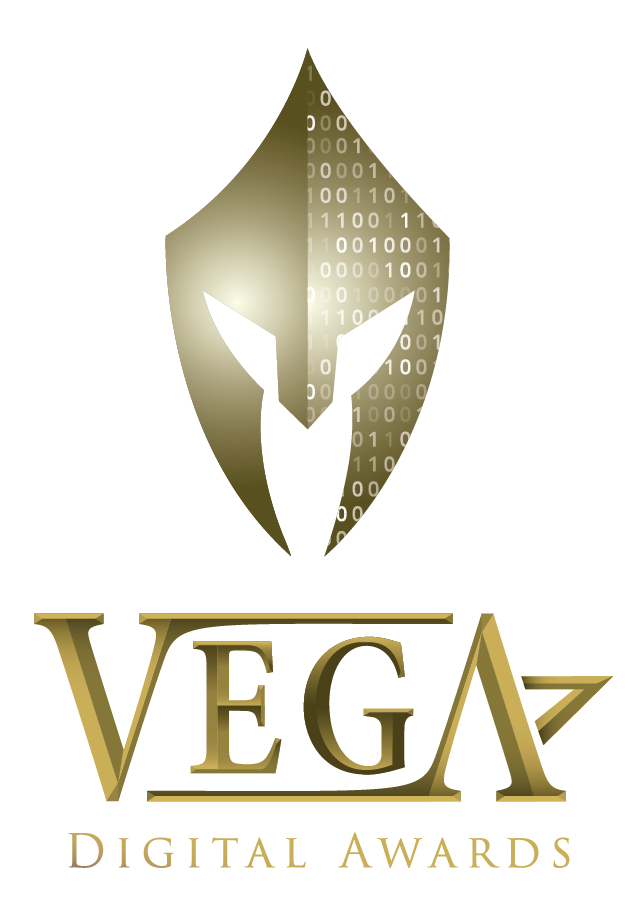 The 2023 Vega Digital Awards has concluded its first competitive season of the year and has announced its list of official winners, honoring digital media excellence throughout the world. Over
1200
submissions were submitted from
22
countries into the multitude of categories available in the competition, demonstrating the awards' influence gained from honoring excellence through the years.
Two current Enqbator clients were honored as recipients of 2023 Vega Digital Awards: inHub by The Henry Ford was a Gold Winner in the Websites & Mobile Sites in Educational or Training category; and the Michigan Association of School Boards was a Silver Award Winner in the Website & Mobile Sites – Associations category.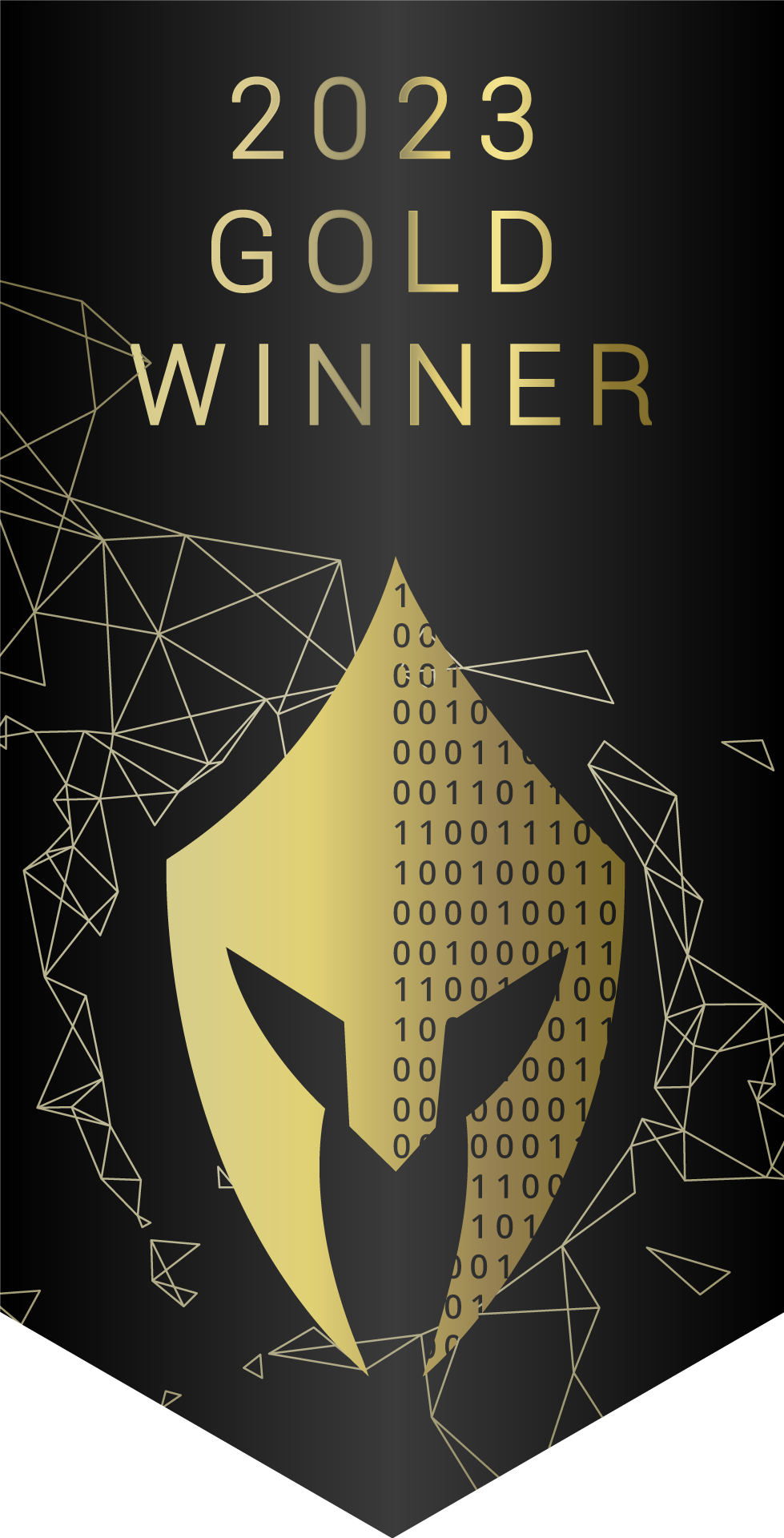 InHub is an educational offering of The Henry Ford in Dearborn, Michigan. Through inHub, The Henry Ford is working with educational partners to help learners develop the skills and competencies they will need to succeed in the 21st-century workplace. InHub prides itself on being an "Educational platform built by educators, for educators." inHub utilizes the 26 million artifacts from over 300 years of American History, curated and made available by The Henry Ford.
Enqbator played a key role in the design and development of the inHub website, including important integration and portal solutions. Enqbator represents its clients with design, development and support expertise and services and is honored to see these combined efforts receive such great recognition. The team at Enqbator worked closely with The Henry Ford to produce this creative and unique solution, integrating the existing learning management system (LMS) with Sitefinity in a way that allowed users to seamlessly view and register for classes.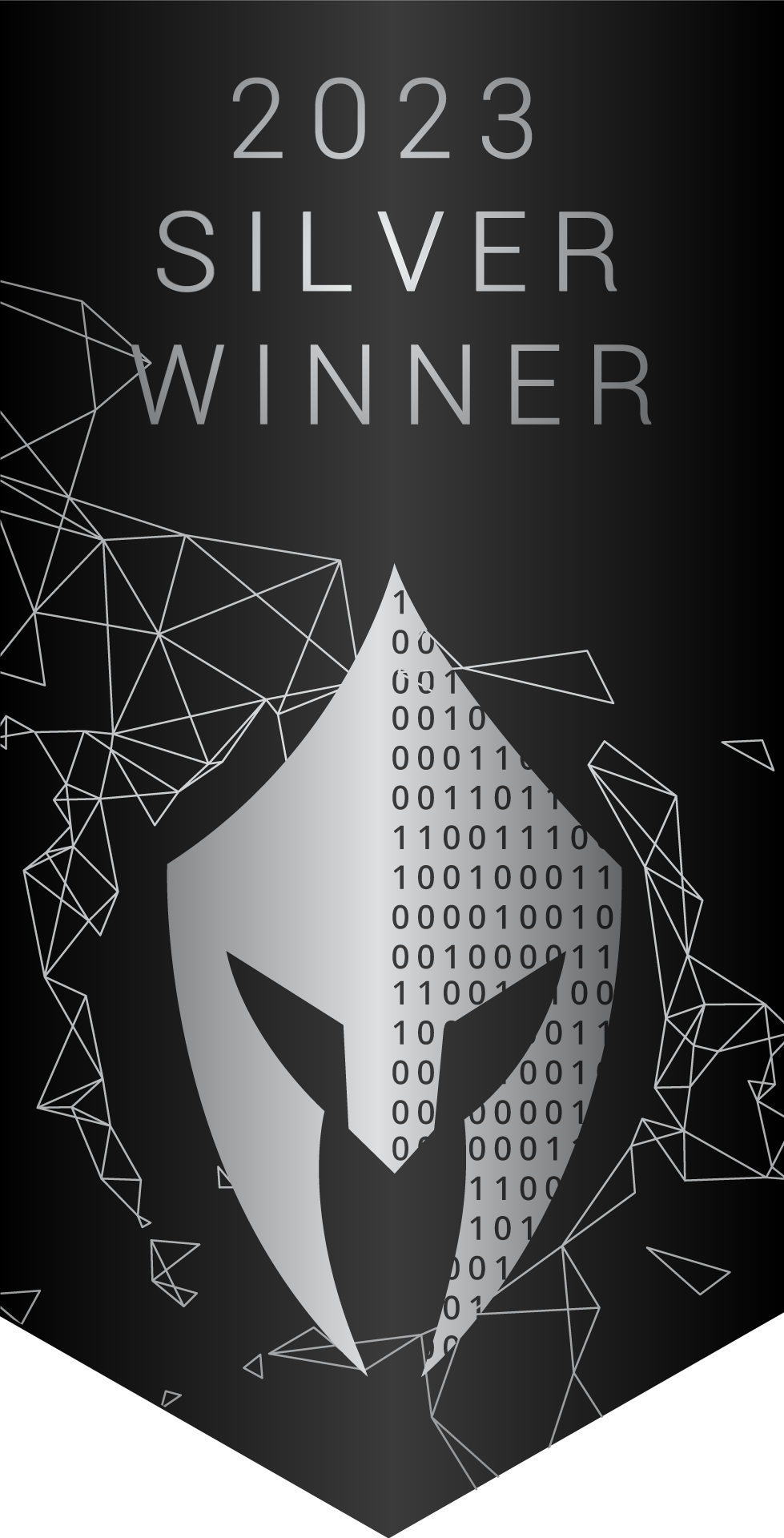 MASB's leadership and administrative staff and Enqbator's design and development teams worked closely to produce multiple solutions to address all outstanding needs. MASB and Enqbator collaboration led to a rewarding experience and a successful project relaunch.
Utilizing the power of Progress Sitefinity, along with the most modern UX and UI techniques and technologies, Enqbator was able to implement an effective and easy-to-manage solution.
The fresh contemporary design simplified the way users found the information they needed across both mobile and desktop devices. In addition to the UX and design elements, the website was re-platformed to the modern and industry-leading Progress Sitefinity content management and digital experience system.
The Vega Digital Awards is organized and hosted by the International Awards Associate (IAA) to honor digital content creators, who pioneer new horizons in an ever-changing landscape.
"The industry has undergone rapid changes over the years, and it brings us joy to see people thriving in spite of it, as evidenced by the entries we had received," Thomas Brandt, IAA's spokesperson said. "Congratulations to the winners and thank you for pushing the boundaries of possibilities with your works."
IAA helps ensure impartiality by incorporating a jury system. The jury was made up of industry professionals whose works demonstrate excellence. Combined with strict assessment criteria, the competition ensured victory went to those who were deserving. Numerous professionals were onboarded as jurors to judge the submitted entries this season. These individuals are respectable industry leaders within their own disciplines and belong to leading digital enterprises. Each entry was examined using relevant industry standards to ensure they were up to standards. On top of that, the competition exercised blind judging, where jurors looked at each entry in a vacuum and made a value judgement entirely on its own merits.
Participation of International Brands
The Vega Digital Awards continue to gain traction with each passing year, leading to known entities populating its list of entrants. Direct submissions from companies such as Rodeo FX, AARP, Pan Am Museum Foundation, and State Farm Insurance Company can be seen. There were also submissions made by entrants who produced works for famous companies, such as Cartier, ESPN, Target, Hulu, EA Sports FIFA, and Discovery Channel.
"It's evident to us that this season's winners will be defining and reshaping the industry going forward," Thomas remarked. "It is our privilege to honor these individuals who are expanding digital horizons every single day. As they continue to push the limits on what's possible, we acknowledge and honor these leaders of the digital age."
The leadership team at Enqbator would like to congratulate both inHub and the Michigan Association of School Boards as well as the Enqbator Team on this success. Enqbator is proud of its partnership with both great organizations and honored to be a part of their success.
Enqbator designs and develops creative digital solutions, including websites, web and mobile applications, custom portals, and integration solutions. Enqbator partners with many successful and well-respected brands from across the country in all different industries. The Enqbator team proudly provides exceptional customer service, highly technical and creative web and mobile expertise, and complete but cost-effective solutions. With a passionate and dedicated team of professionals with advanced expertise in the Sitefinity DX platform, Enqbator leads the way in creating world-class enterprise products and services.
Enqbator acts as an extension of each client's team and builds long-lasting and trusted partnerships through its honest, responsive approach, personal care and attention, and passionate commitment to each client's success. As an established certified Premium Partner of the Progress Sitefinity Digital Experience Platform, the team at Enqbator finds multiple ways to make the most out of a customer's web content. Enqbator not only prides itself on its technical creativity but also on a strong passion for supporting its clients and creating long-lasting and trusted partnerships.
About International Awards Associate (IAA)
Established in 2015, the International Awards Associate (IAA) is a global organization dedicated to recognizing professional excellence and outstanding achievements in various industries. As the organizer of a wide range of prestigious award programs such as the MUSE Creative Awards, MUSE Design Awards, Vega Digital Awards, NYX Awards, NYX Game Awards, TITAN Business Awards, TITAN Property Awards, London Design Awards, NY Product Design Awards, and many more, IAA aims to honor, promote and encourage professional excellence, from industry to industry, internationally and domestically, through award platforms that are industry-appropriate.
Connect with us
Interested in our newsletter?
Sign Up