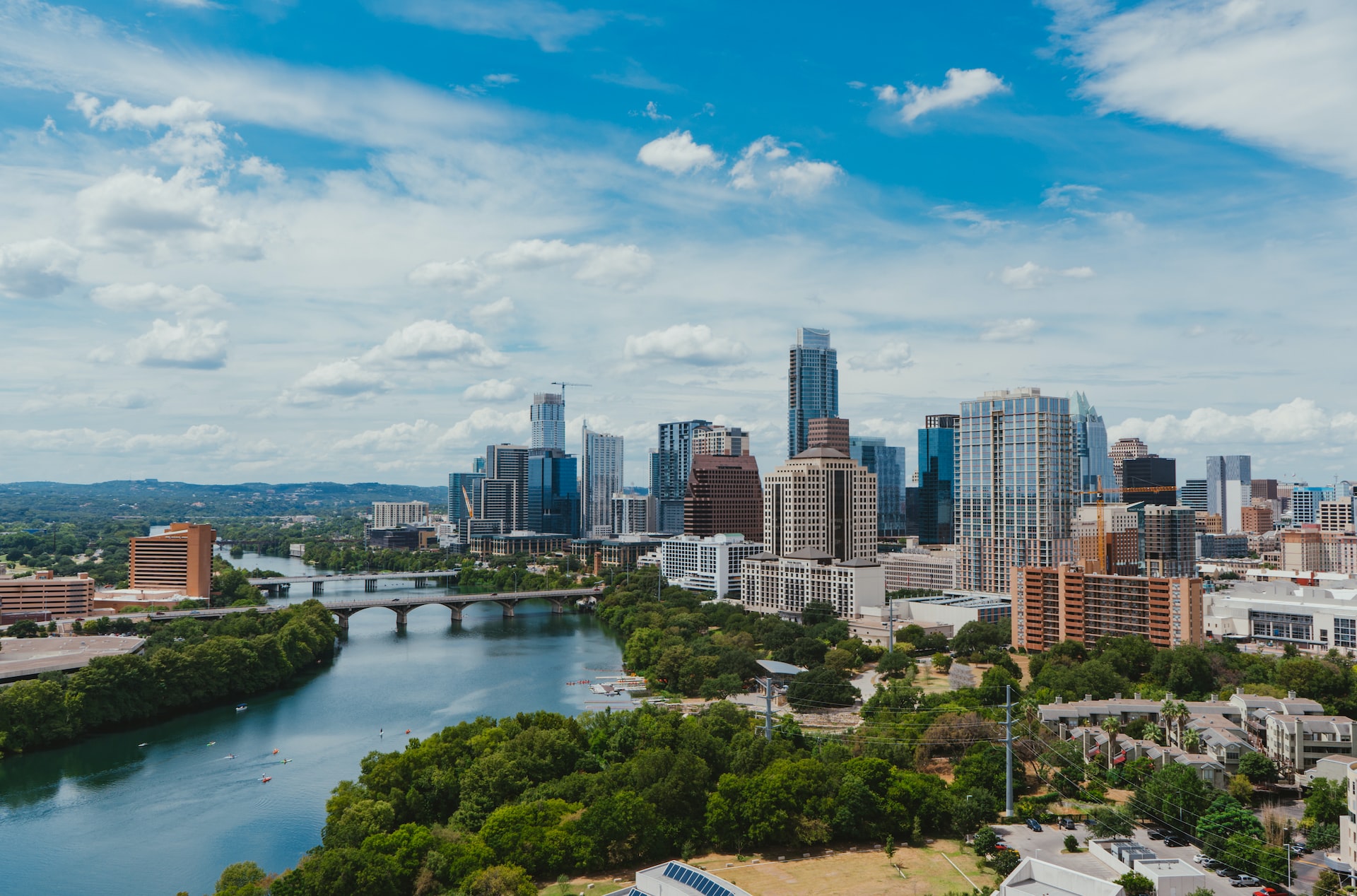 Enqbator travels to Texas for the 2023 Healthcare Marketing & Physician Strategies Summit (HMPS)
Troy, Michigan -- Enqbator, an award-winning digital solutions agency exceeding the expectations of some of our country's most successful healthcare brands, will be attending, sponsoring, and speaking in Austin, Texas April 17-19 at the 2023 Healthcare Marketing and Physician Strategies Summit (HMPS).
Enqbator is honored to be a Gold Sponsor for HMPS23. Enqbator is very aware of the important benefits to the healthcare industry that HMPS provides and is excited to be involved in such a big way.
Enqbator Founder and CEO, Sujal Raju, will be a featured speaker at this year's HMPS, talking about the exciting move to faster 5G internet speeds, and how healthcare websites can prepare and take advantage of this major shift in the digital world.
This presentation, titled "The Time is NOW to Prepare Your Website for the 5G Revolution", is scheduled for for April 17 at 3:15 p.m. local time.
For the presentation, Raju will be joined by Bob Davis, Vice President of Marketing and Engagement at the American Society of Addiction Medicine (ASAM). For over 20 years, Davis has been a noteworthy leader in the healthcare branding and marketing space.
Also, at this year's HMPS, Sujal Raju will be part of an important panel discussion on the topic of ChatGPT titled "ChatGPT: What You Need to Know", on April 19 from 9:30-10:30. Raju will join James Gardner from Oho Interactive, Tanya Andreadis, VP & Chief Marketing Officer at Penn Medicine, Blake Madden, Founder of Hospitology and Content Creator at Workweek, and Reed Smith, Ardent Health Services Vice President, Digital & Innovation, for an open and honest discussion about this exciting topic.
The healthcare market is geared toward providing the most accurate, informative, and content-rich information for its customers and employees. Enqbator has been at the forefront in creating and implementing the best, most up-to-date technical solutions for the healthcare market.
Now in its 28th year, HMPS continues its tradition of identifying important healthcare marketing, communications, digital, and physician relationship challenges and tackling them head-on.
Enqbator is a digital solutions agency that provides exceptional customer service, highly technical and creative web, and mobile expertise, and complete, but cost-effective solutions. With a passionate and dedicated team of digital solutions professionals with advanced expertise in the Sitefinity DX platform, Enqbator leads the way in creating world-class enterprise results for top brands across multiple industries. As an established certified Gold Partner of the Progress Sitefinity Digital Experience Platform, the team at Enqbator finds multiple ways to make the most out of a customer's web content. Enqbator not only prides itself on its technical creativity, but also a strong passion for supporting its clients and creating long-lasting and trusted partnerships.
The Forum for Healthcare Strategists was established in 1996 by a distinguished group of senior healthcare strategists seeking an opportunity to collectively and critically examine strategies for the delivery and financing of healthcare. The Forum is a network of communication and professional development, with the ultimate purpose of inspiring new, creative, and more effective healthcare for individuals, organizations, and communities.
Connect with us
Interested in our newsletter?
Sign Up