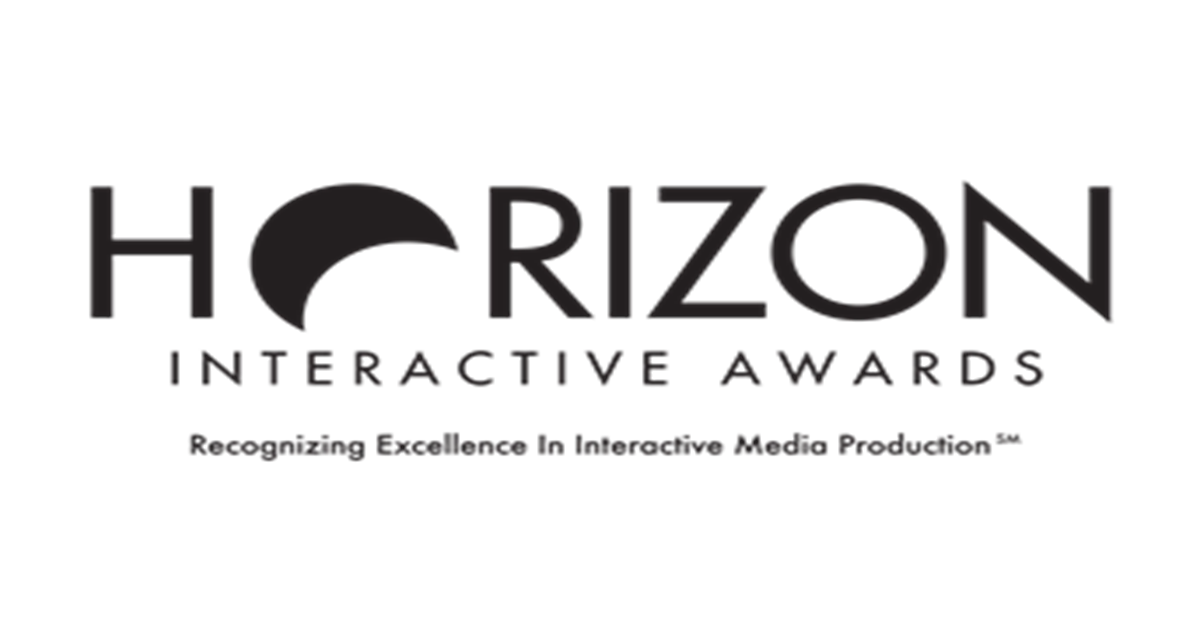 Three Enqbator clients win 2020 Horizon Interactive Awards
Enqbator is excited to announce that three of their clients have been named as Horizon Interactive Award winners for 2020.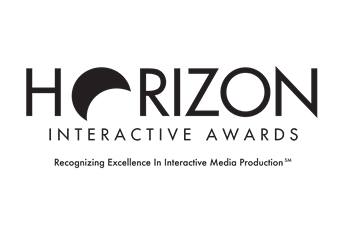 The Horizon Interactive Awards is an international competition recognizing outstanding achievement among interactive media producers from all over the world. 2020 was the 19th year in the competition's rich history of recognizing the "best of the best" web sites, videos, mobile applications, advertising and more.

2020 saw over 600 entries from around the world, including 34 out of 50 U.S. States, along with 14 other countries, including Australia, Canada, Germany, Hong Kong, India, Ireland, Qatar, Russia, South Korea, Sri Lanka, Switzerland, Taiwan, Turkey, and the UK.

The following Enqbator clients were named as winners in their respective categories for 2020.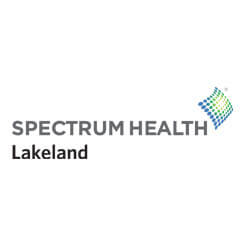 Spectrum Health Lakeland is a division of Grand Rapids, Michigan based Spectrum Health with 31,000 professionals, 4,200 medical staff experts, 3,200 volunteers and a health plan serving one million members.

Spectrum Health Lakeland serves Southwest Michigan and Northern Indiana with a full continuum of care and wellness services including three hospitals, an outpatient surgery center, a cancer center, and 48 physician practices.

For the second time in 2019, Spectrum Health Lakeland was recognized as a 15 Top Health System by IBM Watson Health™. Lakeland Medical Center in St. Joseph and Lakeland Hospital Niles were also named to the 100 Top Hospitals list in 2014 and 2019.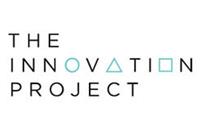 The Henry Ford's Innovation Project is a $150 million comprehensive campaign to build digital and experiential learning tools, programs and initiatives to advance innovation, invention and entrepreneurship. This major endeavor to preserve more of our country's great history by digitizing these rare artifacts, is part of the world-renowned The Henry Ford in Dearborn, Michigan.

This project will achieve greater accessibility, inclusivity and exposure to unlock the potential of the next generation. These efforts leverage the unique assets of The Henry Ford Archive of American Innovation, and is the foundation on which all other programs and initiatives will be built. This program will also accelerate digitization and convert digital assets into digital learning tools.

The Henry Ford is a world leader in preserving history through digital means. The Innovation Project is a testament to the advanced thinking and innovative minds at The Henry Ford.

Greystone.net's annual Healthcare Internet Conference (HCIC) is the premier conference for healthcare marketing, IT, web, data analytics, business development, public relations and communication leaders who are responsible for their organization's public-facing websites, intranets, portals, social channels, mobile strategy and CRM strategies.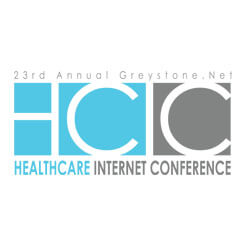 Greystone has worked with hundreds of hospitals and health systems who are striving to develop, implement and integrate interactive marketing strategies. Greystone.net's client list includes over 300 hospitals and health systems across the country, including some of the nation's most respected healthcare organizations such as New York-Presbyterian Hospital, Northwestern Memorial Hospital, Sharp HealthCare and Brigham & Women's Hospital.
The HCIC conference provides an opportunity to analyze "best practices" on a range of issues and brings together healthcare leaders from a variety of disciplines to collaborate and learn. It is the go-to conference for healthcare marketers and leaders throughout the United States.
"The 19th annual competition came at a time when the world was put on pause for the pandemic. Despite the disruption and global challenge, digital media did not fail to adapt and display some amazing work during this serious time in our collective human history. The winners in the competition this year highlight that creative adaptability coupled with solid foundations in design, execution and strategic direction," said Mike Sauce, Founder of the Horizon Interactive Awards.

"The winners of the 19th annual competition truly represent excellence in interactive media production and they all should be extremely proud of the work that they produce."


Enqbator's leadership team was excited to learn of the results from this year's Horizon Awards. Once again, it showed the value of Enqbator's work and a great reward for all the innovative ways that the Enqbator team finds to help its clients.

"These are three of our longstanding partners. We do a lot of their enhancements and we support their websites daily. We are really proud that the work we are doing as part of our client partnerships is recognized," said Kathey Jaucian, Enqbator's Client Services Director.

"We love collaborating and brainstorming with our clients to solve their challenges. These awards are a direct result of all the combined hard work and creativity involved. The Enqbator team is proud of our efforts, but even more proud of our clients' success," Jaucian added.
About Enqbator
Enqbator is an award-winning web and mobile development firm based in Troy, Michigan. Enqbator specializes in all aspects of web development, including full website redesigns, mobile apps, cloud hosting, analytics and online marketing. Their unparalleled expertise in integrating client sites with clients' internal and external systems provides users with seamless browsing experiences. By striving to work as an extension of each client's own team, Enqbator has forged long-lasting professional partnerships
Connect with us
Interested in our newsletter?
Sign Up