Products
Video Library
If you've got a website, you've probably spent more time than you wanted on linking videos. You don't have to, though. Enqbator's custom-made Video Library lets you automatically move videos from a database to your pages on Sitefinity. Best of all? Its a drag n' drop module, designed for maximum convenience.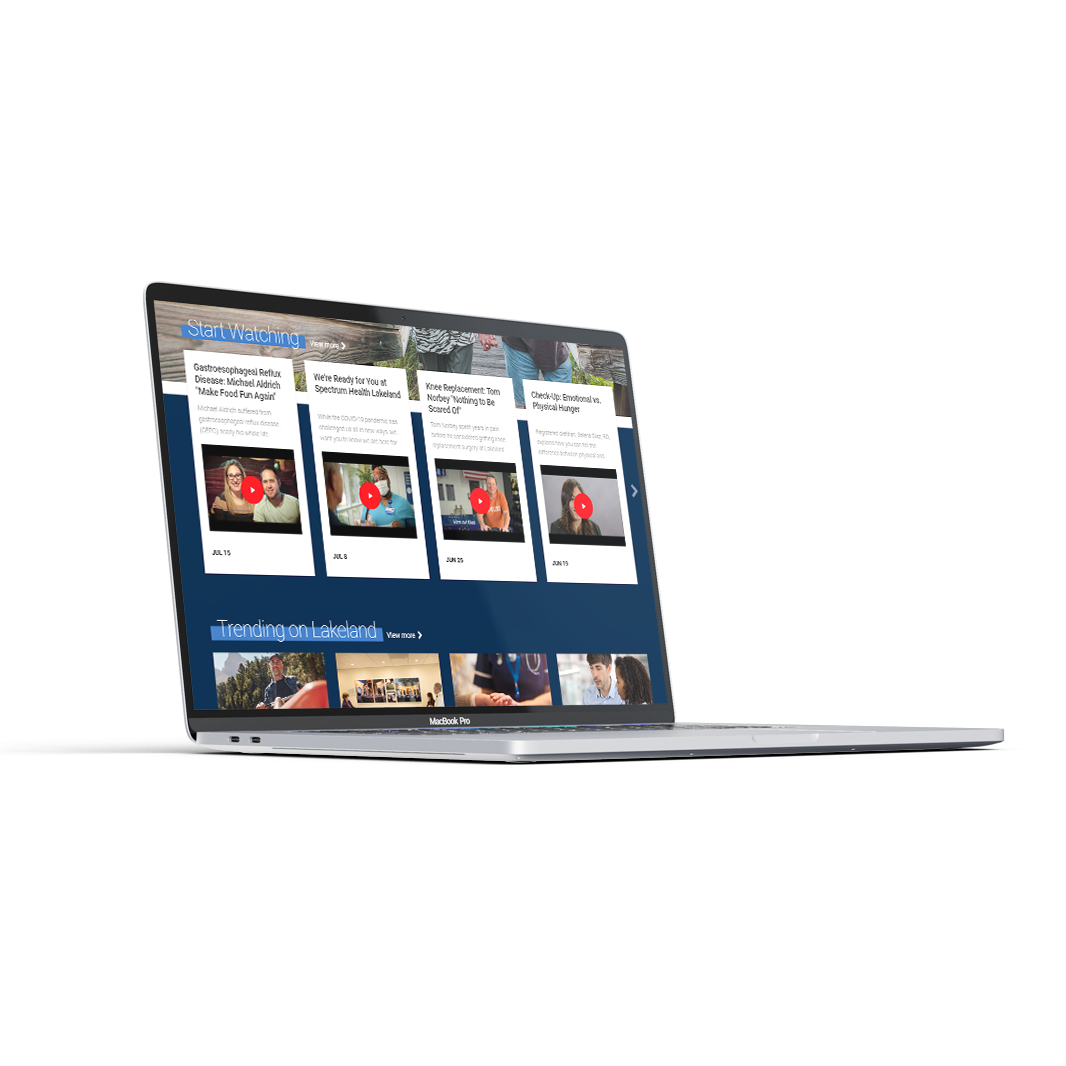 Versatile and customizable for all media
Here's the beauty of it. If an admin has assigned a video any categories, Video Library automatically places that video onto your page. Which means you don't have to go to each page and place the videos by yourself. Video Library does that for you in an easy drag n' drop fashion. For example, do you want your hospital's inauguration video on eight different pages? You don't have to do that manually anymore. You also get to pick which categories of videos you want on your pages. The whole system is easy to access and modify. Our module can pull your videos from YouTube, StayWell, or any other library with an API. In brief, an API is what lets components of a software communicate with one another.
To find out more about Enqbator's products and services, please reach out to us at anytime. We're looking forward to meeting you.
Connect with us
Interested in our newsletter?
Sign Up