Products
Intranets
Security and information go hand-in-hand. Your internal corporate content needs to be managed in a way that will deliver your information to your employees in a safe and secure manner. Enqbator has worked with some of the country's top healthcare systems to implement safe and secure intranets and employee portals.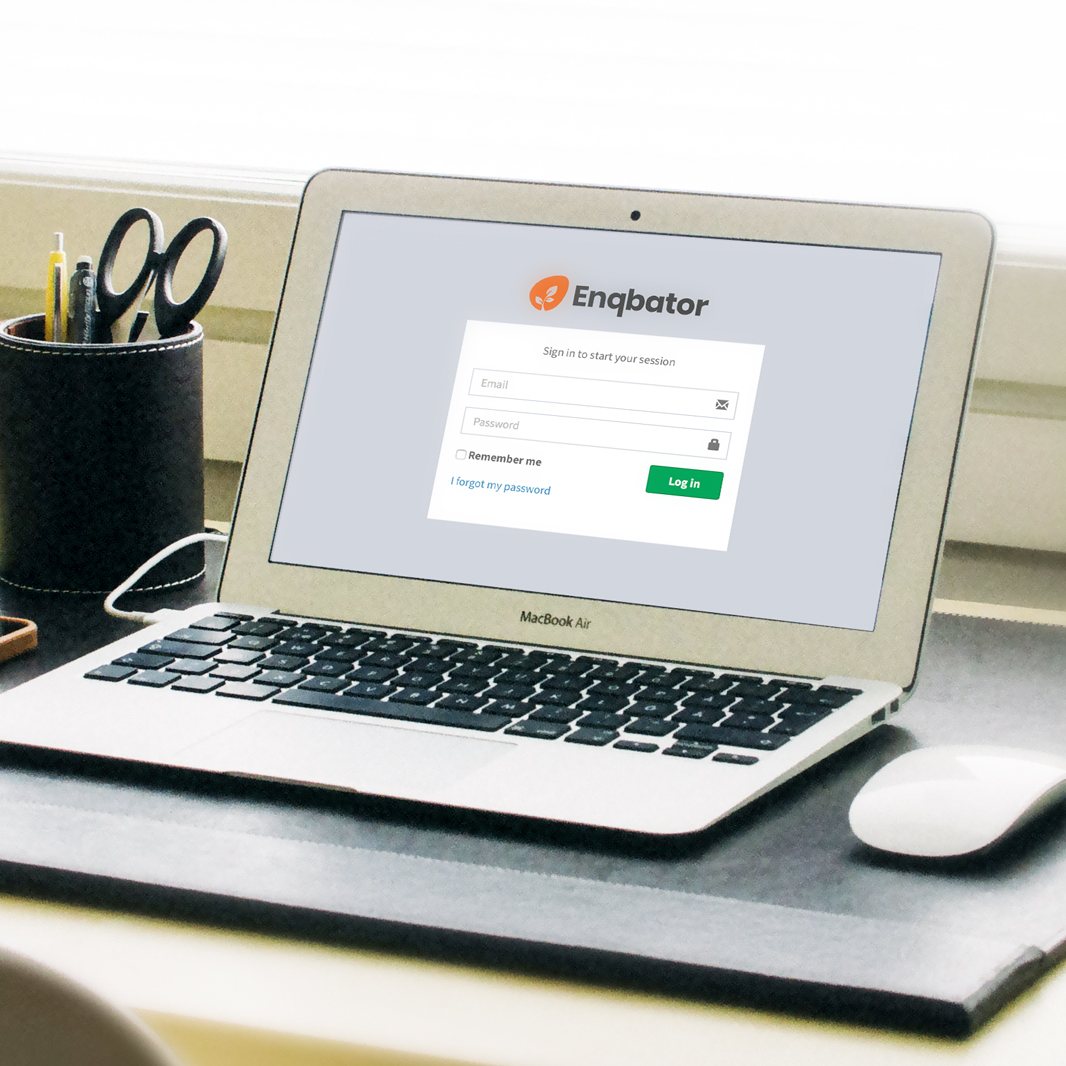 Secure and private and designed with employees in mind
Key Features
Private
Secure
Easy interfacing capabilities with any CMS
Complete document and content management
Multiple designs for multiple departments
Workflow and administrative flexibility
To find out more about Enqbator's products and services, please
reach out to us at anytime
. We're looking forward to meeting you.
Connect with us
Interested in our newsletter?
Sign Up